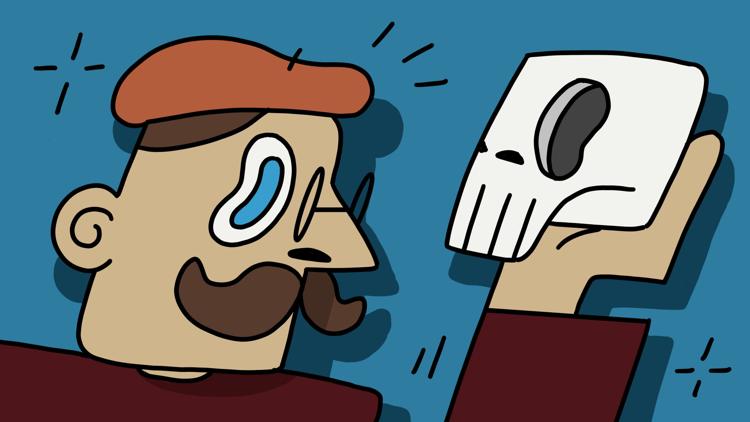 Editor's note: Writer Aaron Kerschner studies drama at the UW.
While most might associate "actors" and "drama" with the glitz and glamour of a Hollywood blockbuster, even the most acclaimed performers start out by studying the fundamentals of theater. The three minors now being offered by the School of Drama presents students an opportunity to get involved in the theatrical process without committing to the major.
As of summer 2019, undergraduates are able to pursue either acting, design for performance, or theatre studies minor. Each is comprised of 25 credits, all of which are VLPA credits, besides DRAMA 499. In preparation, the School of Drama has expanded its course offerings.
When asked about the purpose of their introduction, department academic counselor Eloise Boyle explained that the School of Drama wanted to provide students who have a tight schedule an opportunity to study theater arts.
"We know that many students who are passionate about theater can't fit a double major into their time here at UW," Boyle said. "Our minors offer additional areas of specialization — or a way to explore something new — to those students."
Each minor focuses on engaging students in specific aspects of theater. The acting minor allows an individual to acquire or refine the skills of an actor. Design for performance develops proficiency in set, lighting, or costume design. Theatre studies focuses on theater history, criticism, and practice. 
Although the practical applications of a minor can seem questionable at times, especially when its contents don't necessarily seem complementary to, say, a biology degree, Boyle believes the experience gained can prove invaluable when submitting a competitive resume.
"Employers seek candidates who match the specific qualifications of a job," Boyle said. "So what can make you stand out from the rest of the applicants? The additional skills gained through the pursuit of a minor can help in that."
The validity of studying drama, like most liberal arts fields, often comes under scrutiny when compared to programs like STEM and business, but drama students do far more than prepare for a hopelessly small opportunity at fame. Theater arts training aids students in learning skills such as oral and written communication, critical thinking, the ability to work on a team, and adaptability, some of which might seem familiar to anyone who has ever looked at the desired characteristics section of a job application. 
Erika Vetter, a second-year graduate student in the UW's Professional Actor Training Program and undergraduate instructor, agrees that there's more to acting than just acting.
"It goes beyond a stage and a performance," Vetter says. "It involves a further understanding of humanity, presence, connection, creativity, and thinking outside the box."
She also said that acting jobs are required outside the theater as well, such as during crisis intervention training drills.
Apart from looking at purely occupational and academic reasons to pick up a drama minor, there's also a chance that one might just find it fulfilling, and, dare I say, enjoy the process.
"Much of theater is hard work, but it's also fun and can bring you great joy in your time here at UW," Boyle said. "In addition, when you study in the School of Drama you are part of a community that cares for you and about you and that is dedicated to helping you become your best self, personally and professionally." 
Reach writer Aaron Kerschner at arts@dailyuw.com. Twitter: @Aaronkerschner
Like what you're reading? Support high-quality student journalism by donating here.