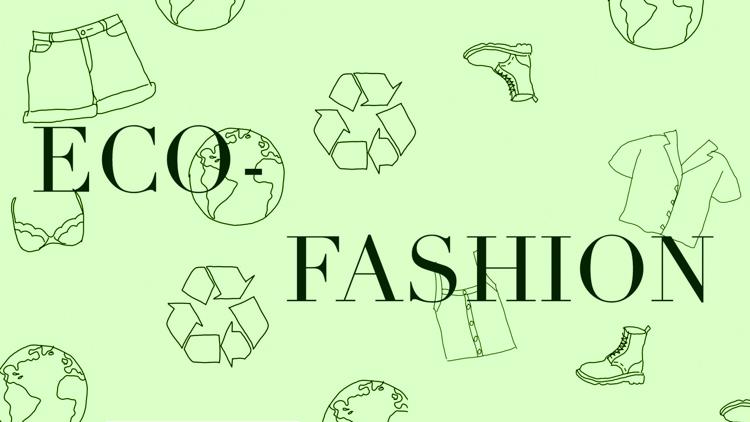 I love thrift shopping. When I started school at the UW, not a weekend passed by without me going to one of the thrift stores on the Ave just to look around (I always ended up buying a sweater). This love of shopping means that I have a lot of clothes. By my last count, I had about 30 sweaters and 15 jackets. 
I love wearing clothes almost as much as I love buying them, and it's just not the same during quarantine. I know that for me, wearing sweatpants and a too-big sweatshirt everyday is draining. I miss matching my scrunchie with my socks, or trying to figure which jacket worked best over my button down. 
So how do I get that same rush getting dressed up, knowing no one is going to see it? I put on makeup sometimes, and I occasionally put on jeans, but it feels different. Before, I was doing it to show off. Now, I'm doing it for myself. Getting dressed is now a self-confidence boost, a reminder that I am, in fact, a person. 
Getting dressed up is fun. Now that I have time, I play around with my makeup. If it looks bad, there's no one here to see it, and it's not like I need to run out the door right after I finish it. I try different styles, and mix and match the clothes I own to make new looks. For example, my go-to eye-shadow color has become orange. 
Viola Mitchell, an international studies major at the UW, gets dressed up for fun self-portraits and confidence boosts. 
"I like dressing up because it makes me feel better about myself," Mitchell said. "When I wear 'real' clothes, it reminds me to feel confident and motivated. Sweats and pjs are nice, but it can be hard to focus on school work if it constantly feels like I should be napping or relaxing."
Getting dressed at all allows for a sense of normalcy. Since we're technically still in school, it's nice to sometimes look like we're actually going to class. I've had moments where I look at myself in the Zoom call and think "I never would have been seen like this in real life."
Freshman Hallie Wall has seen a lot of people posting selfies on Instagram after they've dressed up to show off their outfits. 
"I haven't done anything like that but I do get dressed like normal everyday to help me stay productive," Wall said. "If I just wear sweats all day, I don't get anything done." 
The theme of getting dressed to be productive was something I noticed a lot when asking people what they did to dress up during quarantine. For many students, putting on actual clothes reminds them they're still in school and helps them keep to some kind of routine. 
People are also getting dressed up for the little things in life, like Zoom calls with friends, going out for walks, or going to the grocery store. I know that, for me, going for a walk is a big deal because I always put on jeans to step out into the world. My quarantine buddy and I have done mini photoshoots on our walks, just because we can. 
It's hard not being able to show off my outfits, especially when it was something that I was just starting to get into. For now, I have to settle for rotating between leggings and one of my multitude of sweaters, dressing up when I need to remind myself I have responsibilities. 
It's important to do what makes you feel comfortable and happy during quarantine. If you want to go crazy and wear a ball gown to a Zoom class, why not? Fashion is a way to express yourself. Use this time to experiment with the clothes you have, maybe you'll find a look you've always been too afraid to wear in public is actually super cute. 
Reach columnist Zoe Schenk at arts@dailyuw.com. Twitter: @schenk_zoe
Like what you're reading? Support high-quality student journalism by donating here.