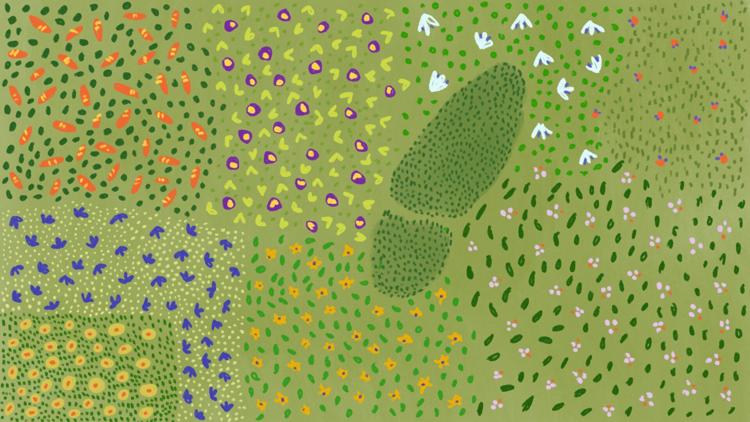 Editor's note: Every Friday, the Arts & Leisure section publishes a work of short fiction or poetry from writers in the UW community not affiliated with The Daily.
From under the blankets, I unravel, arms and legs
Unwind from the dance of sleep, how long it took to sleep
Into my arms, searching the soft sheets, my fingertips
Reach for my hair tie, that almost escapes from between
My thumb and my upper finger, long hair, tall like grass
I start to travel a familiar path, of loops, knots
And twists, across my head, cutting and weaving until
I reach the end, eyes wide open, I finally see
You made the final straw, beautiful, reckless with no 
Thought, like a deer that tramples on the flowers that grow 
From a meadow, meadow becomes wasteland, it must be 
Burnt to the ground, then, hiding among the dead grass, big
Black, speechless eyes will find me, without a flinch or a 
Sound, a single shot from me, to end our havocking.
Sofia Ayala is a junior majoring in English and business.
Interested in submitting? Send unpublished poetry and short fiction under 1,500 words to arts@daily.com with subject line "Fiction/Poetry: [Title] by [Writer's Name]" and a short bio.