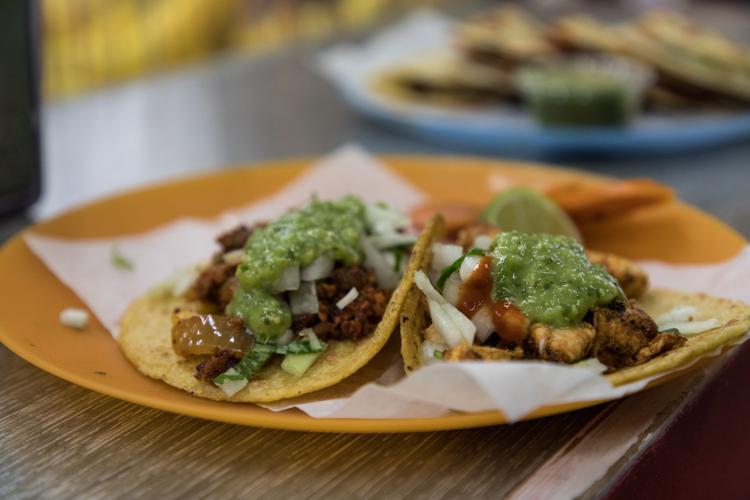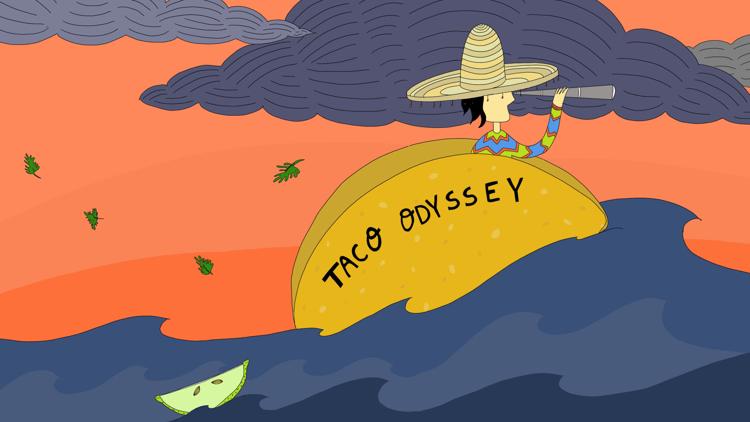 Author's note: Taco Odyssey is a weekly column that highlights a new Mexican restaurant every week in hopes of finding Seattle's most scrumptious taco.
While history class tends to focus on bloody revolutions, political upheaval, and technological advancements, I think some culinary history would also do our society some good. For example, University of Minnesota history professor Jeffrey M. Pilcher has spent much of his research focusing on the history of Mexican cooking, including the origins of the beloved taco.
While the truth is murky, his theory on the inception of the taco takes place in the 18th-century silver mines of Mexico, where the word "taco" was first used to refer to portions of gun-powder wrapped in little pieces of paper to be stuck into rock surfaces. What started as a miner's food then became a staple in working-class neighborhoods in Mexico City. And now, in the United States, 200 years later, you can get a taco with a fried chicken shell anywhere from San Francisco, California to Hoboken, New Jersey.
Yet, according to Pilcher, Americans have a new desire for authenticity in Mexican food — people are getting excited about fresh tortillas and local barbacoa joints. 
"Authenticity" is a difficult thing to define, let alone to search for. I think that someone who searches for authentic food is actually searching for a memory, a bite of food that transports them back to a moment of comfort, elation, and, most often, community.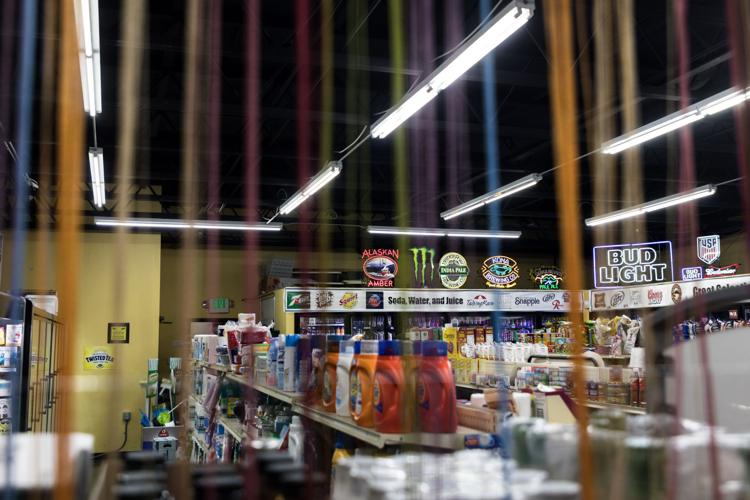 When I think about authentic Mexican food, what comes to mind is the markets and Hispanic specialty stores that I used to eat at with friends and family. We developed the hypothesis, whether in Jalisco or California, that when a market has a little taco stand stuck into a corner, it is generally pretty frickin' great. And Carmelo's Tacos, which is hidden away in a small quadrant of Hillcrest Market in Capitol Hill, further strengthens that theory. 
Initially, Carmelo's had a teeny tiny menu with just four types of tacos, but they have recently expanded their menu quite a bit — hopefully, this isn't a sign of trouble to come. The simplicity here is refreshing, with a walk-up window and the option to eat your tacos street-side or in their small space with stools inside.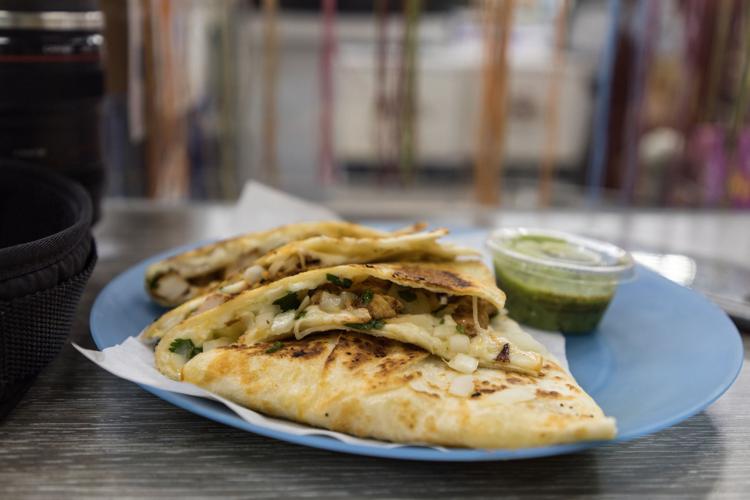 The go-to order here is the "Campechano" tacos, which refers to the coastal state of Campeche. A hearty taco of chorizo, potato, carne asada, and cactus, it should just automatically come with a beer. 
Only about a five-minute walk from the Capitol Hill light rail station, Carmelo's is undoubtedly my choice for best Capitol Hill tacos (sorry, Tacos Chukis). It's family-owned, their tortillas are fresh, and it reminds me of the taco stands of my childhood. So, to me, it's pretty "authentic."
Reach writer Armon Mahdavi at arts@dailyuw.com. Twitter: @armonmah
Like what you're reading? Support high-quality student journalism by donating here.