Desperately seeking Seattle: A stage for silenced voices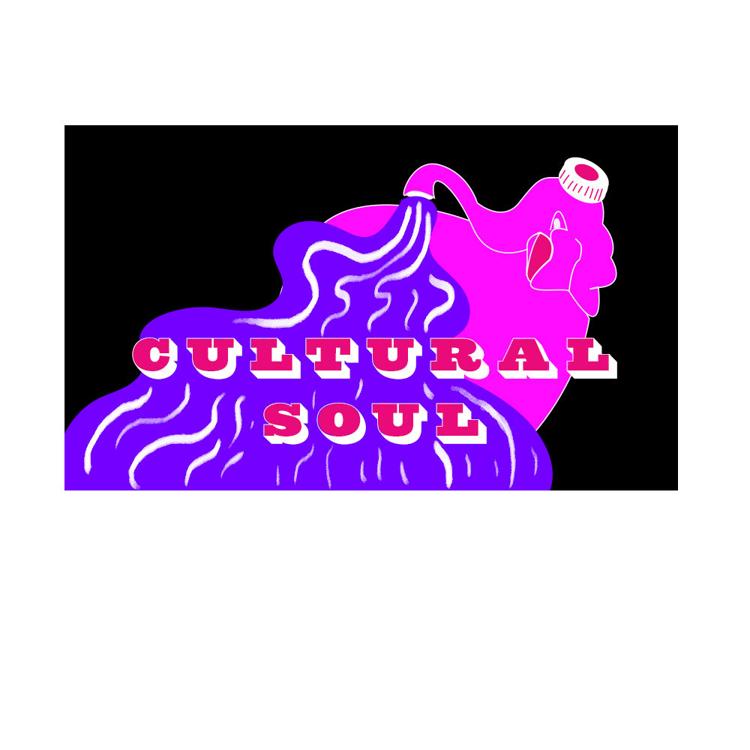 Author's note: Beneath cranes ushering in urban transformation, one Seattleite searches for the soul of her beloved hometown in this weekly column.
In searching for the cultural soul of Seattle, it's important to recognize some of the city's uglier practices.
Beyond its problematic beginnings (the city literally sits upon land stolen by white settlers from the Duwamish), Seattle has a deep history of discrimination. Housing covenants and redlining restricted where specific ethnic and racial groups were allowed to live in the city. The African-American population of Seattle was thus forced to settle mostly in the city's Central District. While the African-American population, which came to Seattle primarily during World War II, faced racist restrictions and general discrimination, it ultimately thrived, especially artistically.
"The history of African-American arts in this city is very long," Sandra Boas-DuPree, operations manager of the Langston Hughes Performing Arts Institute, explained.   
Seattle-based artist and curator of the Central District's Northwest African American Museum (NAAM), Hasaan Kirkland, spoke to the relationship between artistic expression and marginalization in Seattle's African-American community.
"[Discrimination] provides oftentimes a lot of inspiration as far as narratives and reasons or passion to produce content or compositional depth or rationale to the works that are produced," Kirkland added.
While discrimination and segregation are by no means the most pleasant sources of artistic inspiration, and the history of expression emerging from this community should not be romanticized, these artistic efforts do deserve recognition, a privilege rarely doled out to Seattle's black population.
"If you look at a publication here in Seattle . . . usually either we're not represented or we're not represented enough and the answer, when you ask why is, 'Well there just aren't any,'" Boas-DuPree said. "And that's not true."
The Langston Hughes Performing Arts Institute and its three partners — LANGSTON, a newly formed non-profit program, the Central District Forum for Arts and Ideas, and the Historic Central Area Arts and Cultural District — strive to to change this systemic silencing of Seattle's black artistic voices.   
Originally a synagogue constructed in 1915 to serve the Central District's then-large Jewish-immigrant population, the building now known as the Langston Hughes Performing Arts Institute was sold to the city in 1971.
"The city turned it into an arts facility for the community and then this neighborhood was mainly African-American and so that's how it became an African-American arts [institute]," said Boas-DuPree.
The center and its partners have various missions with regards to "cultivating black brilliance," as LANGSTON's subheading proclaims. But Boas-DuPree believes the most important role of the Langston Hughes Performing Arts Institute is that of a platform.
"Our mission here . . . is to provide a place, provide a voice, provide ownership of African-American arts," Boas-DuPree said. "There are so many hurdles, for example, space: people don't have space; they don't have the resources to find space . . . but we do have space, the resources have not, they're not plenty for people that historically have been disadvantaged, over-looked, not appreciated, and it's important."
NAAM, beyond providing cultural connections through exhibits exploring various narratives within the African-American community, also works to provide opportunities for local African-American artists.
"We . . . have exhibitions of visual art for artists to display and promote and potentially sell, if they have the opportunity," Kirkland elaborated.  
These centers, while still critical facets of Seattle's African-American community, face challenges as the demographics of its neighborhood change.
The census has documented a significant drop in the African-American population in the Central District, which as of 2010 made up 23 percent of the population, as opposed to 73 percent in 1970. This decline is largely the result of gentrification.
"The act of gentrification reduces people of color from their location because it . . . usurps their ownership and relationship to their homes, businesses, properties, and\or resources, and that erases their presence," explained Kirkland.
While the changes to the neighborhood and the exodus of African-Americans from Seattle city proper, both Kirkland and Boas-DuPree maintain hope for the future of the community as well as the institutions which serve it.
"It's important for people to understand that just because the neighborhood is changing . . . that's not a reason to say, 'Okay, Langston Hughes does not belong here anymore because everybody moved,'" Boas-DuPree affirmed. "I'm hoping that being here in this building and being here for the neighborhood and for the communities, wherever they are, whether they're in Renton or . . . doesn't matter . . . they're still around and they don't live down the street, maybe, but we're still here and we still want to be providing a benefit for them and be open and here for them."
Reach columnist Sophie Aanerud at arts@dailyuw.com. Twitter: @thesraanerud