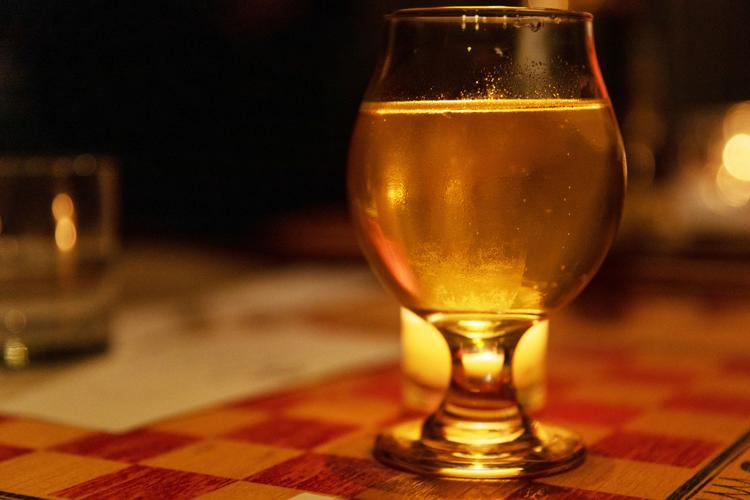 The calendar has flipped into October, the sky is gray, and rain is in the forecast. In other words, it's time to look for bars and drinks that are going to warm you up.
One stop south on the Link, you can find just the place at Capitol Cider in Capitol Hill. 
Why? Three words: Spiced. Cider. Flight.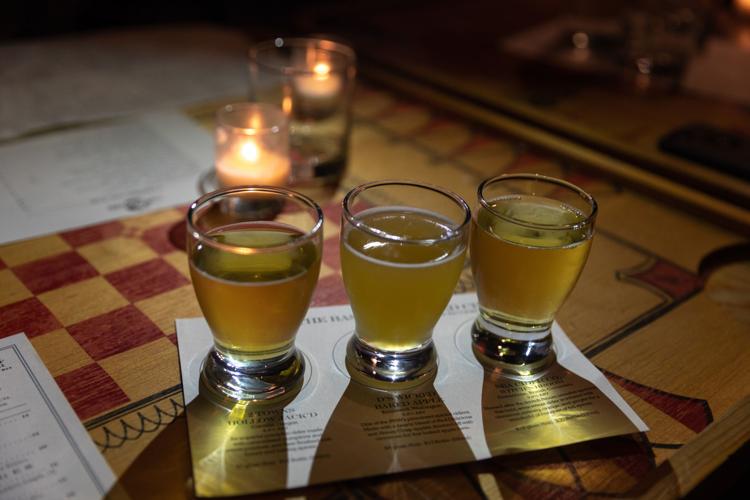 With 22 ciders on tap and a many-page menu of bottled ciders — most of which come from the Pacific Northwest — it can be a little daunting to choose just one drink from the menu. For those in need of a bit of sampling, Capitol Cider offers multiple flights that change out monthly, each with three 3-ounce pours. 
For fall, the best option is the Basics of Spiced Cider flight, with three different ciders that will bring back feelings of sitting by the fire and Thanksgiving dinner.
Or if you're in a trusting mood, just take it from me and get the best cider of those three, d's Wicked Cider's Baked Apple, which is pretty much a glass of liquid apple pie. At just 6.9% ABV, it smells just like freshly-picked apples, but once you take a sip, you get hit with a wave of vanilla and spice big enough to keep it from becoming too sweet.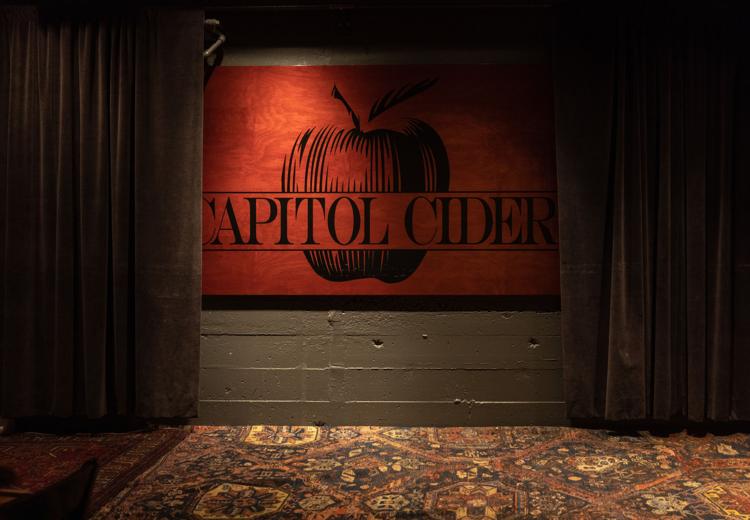 Beyond ciders, Capitol Cider also has an extensive mead list (for spice lovers, the Beehaven Chai Mead is a must), plenty of beer options, a full spirits menu, and a variety of cocktails. The food and drinks both run on the pricey side, so either come during happy hour (3 to 5 p.m. every day) or come after you have dinner. We stopped at the nearby Tacos Chukis for a quick, cheap bite before heading over here.
The ground floor of Capitol Cider is a quieter space complete with booths, bookshelves, and a full bar. But downstairs you'll find a basement that fits more of a social setting. With a few booths against the walls, the main space is more open, including a stage where the bar hosts a live jazz jam every Monday at 9:30 p.m. and live blues every Tuesday night at 6:30 p.m. 
Oh, and every second and fourth Wednesday, you can get a drink and play Mario Kart. What more could you want?
Reach Managing Editor Josh Kirshenbaum at arts@dailyuw.com. Twitter: @J_Kirshenbaum
Like what you're reading? Support high-quality student journalism bydonating here.