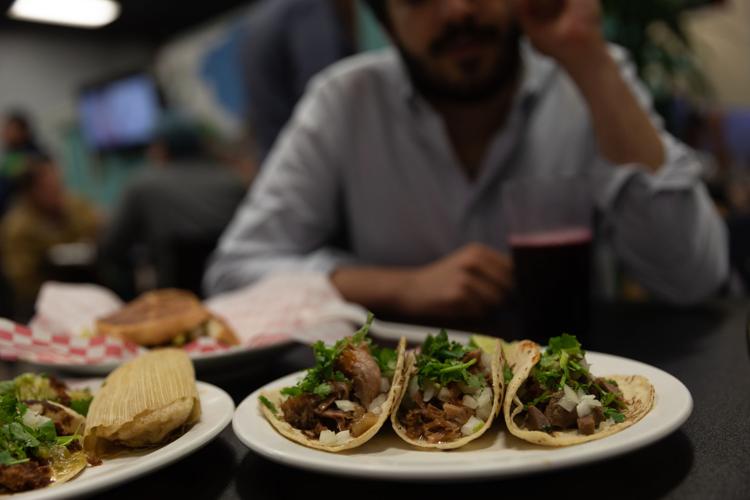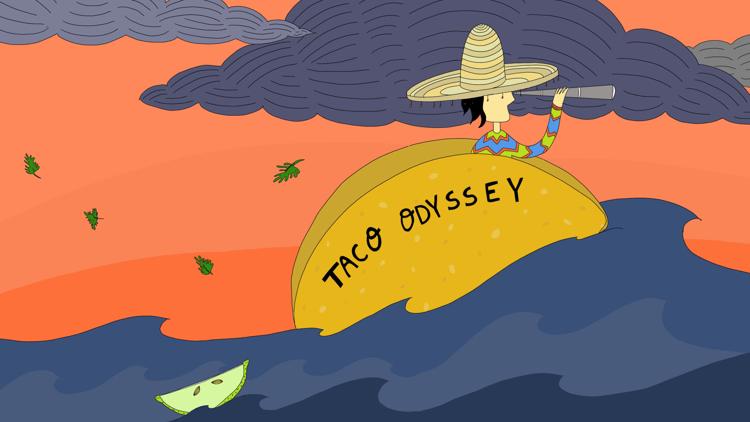 Author's note: Taco Odyssey is a weekly column that highlights a new Mexican restaurant every week in hopes of finding Seattle's most scrumptious taco.
I have a vivid memory from my childhood of the first time I heard someone say, in reference to food, "Let's just grab something." It was my friend Spencer. I was so taken aback by that comment. It implied that food was a detour, an obstacle — that there was some other destination more important. I had always felt that beautiful food, and the consumption of it, was of the utmost importance. The other aspects of life were, in fact, an obstacle in the pursuit of food.
This is why it was such a joy to have a column fully and unabashedly dedicated to food, and more specifically, the beauty and diversity of Mexican food. 
Looking back at the first article in this column, I proclaimed that my mission was to "break the myth of Seattle's taco mediocrity." Over two months later, after consuming a shocking amount of tacos (along with other delicacies), I hope that mission was achieved. Looking back at the nine establishments we covered, each has such unique characteristics, backgrounds, and origin stories. And, as far as the food served, each and every one of these stops was just as diverse. Each explores a new region, a new preparation, a new ingredient.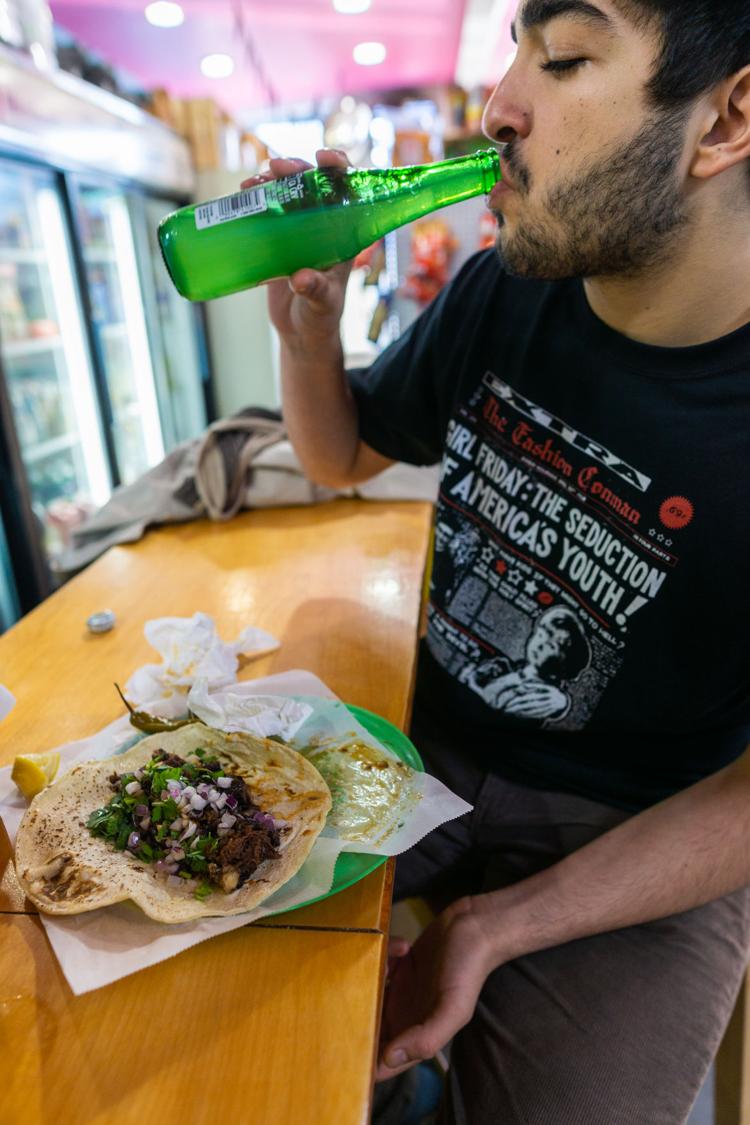 Although I am a huge fan of making lists and ranking things, it is truly difficult to pick a favorite. I must say, all of them were wonderful in their own right, and I hope you visit each and every one. Places such as Mendoza's Mexican Mercado and Taqueria La Fondita #2 are so dear to me and are shining examples of taco brilliance.  
But, if I must pick, there is one that deserves the highest podium. Since we covered it for the column, I have gone back three times. I may or may not have dreamed about it. (I did.) For me, number one is the carnitas tacos at Carnitas Michoacan. 
I would be remiss if I did not thank the photographer for this column, Sammi Bushman, for her work in crafting gorgeous photos of the places we visited and the food we consumed. To have a friend work on this with me who was just as enthusiastic, curious, and down to order every damn thing on the menu as I was made this such a joyful experience. 
I wanted Sammi's favorite spot to be noted as well, and after much thought, she went with La Carta de Oaxaca. She praised it for the "overall restaurant experience," as well as the fact that it is "authentic AF." Come to think of it, "authentic AF" would also have been a good name for this column. Next time.
At the end of this journey, I hope it's clear that there is, in fact, authentic, family-owned, traditional Mexican food in Seattle. It is my greatest hope that you will try some of these spots that you may have never heard of before or are a little out of your way. Not only will you be supporting these businesses by doing so, but you will enrich your own understanding of Mexican food as well. With a cuisine so vast, diverse, and lovely, there is so much to learn and experience. 
My last wish is that, whenever possible, you don't "just grab something." Indulge in the beauty and history of food. Think about it in a deep way rather than just as a tool to keep your body functioning. Rather than viewing food as a detour, experience it as a destination. Have a beautiful experience with people you love, whether it's seated at a restaurant or eating tacos outside a truck. To me, there is nothing more enjoyable in life than that. 
Reach writer Armon Mahdavi at arts@dailyuw.com. Twitter: @armonmah
Like what you're reading? Support high-quality student journalism by donating here.