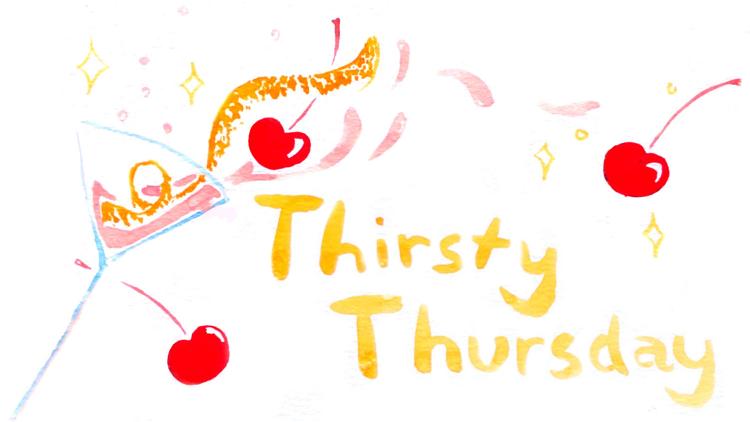 Quarantine has really messed with the college party scene, especially since it hit us during spring quarter. This was supposed to be the time of year where Spikeball reigned in the Quad, sundresses and khaki shorts dominated the classrooms, and parties became the go-to plans for our evenings. 
The parties themselves aren't always the best, often overcrowded with overplayed music and overdone themes, but they were always there for us to have something to do. I may be the only one, but I think "jungle juice" is one of the best things since sliced bread. Since we can't get this fabled, plastic cup, hangover-inducing drink anymore, I decided to whip out my old recipe for a good time at home with friends.
This drink was the child of a few too many shots at a pre-party that went an hour too long. I had finished all of my beer and my group had destroyed the fifth of rum we had to share, so I went perusing through my groceries and closet for whatever I had left. This is what I found: half a fifth of Smirnoff Sours Berry Lemon and an unopened Red Bull. After a year of revisiting this sugary abomination, I've discovered something that I feel captures the feeling of sweating off your blood alcohol content in the basement of a fraternity in spring. It's not pretty, but it'll get you where you need to go.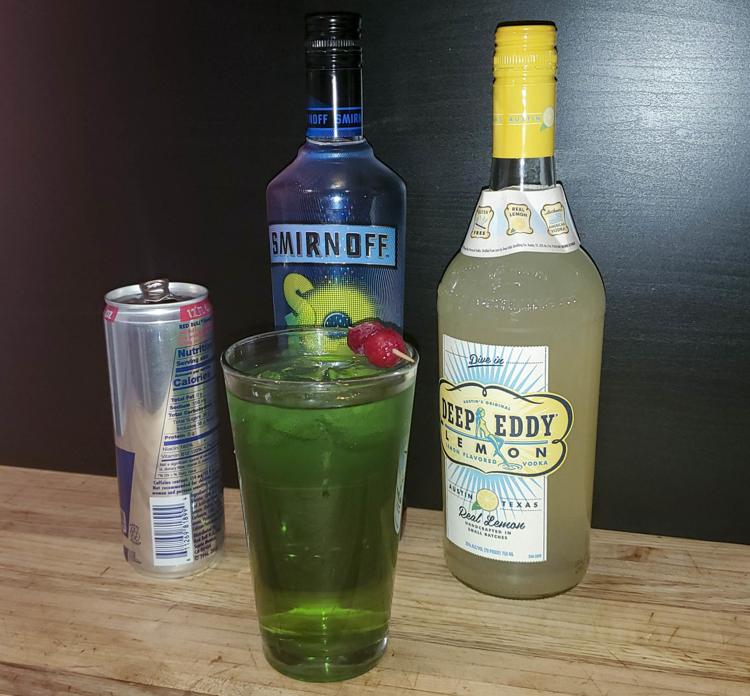 Ingredients 
2 shots of Smirnoff Sours (any flavor)

1.5 shots of Deep Eddy Lemon Vodka

Red Bull

American pint glass (or anything that's 16 ounces or larger)

Crushed ice

2-3 small berries (for garnish)
Instructions
Add ice to your glass until approximately half full.

Pour in that alcohol. All of it.

Add Red Bull until the glass is nearly full.

Mix.

Add garnish on top of floating ice.

Enjoy!
Reach reporter Joseph Claypoole at arts@dailyuw.com. Twitter: @9_3quarters
Like what you're reading? Support high-quality student journalism by donating here.