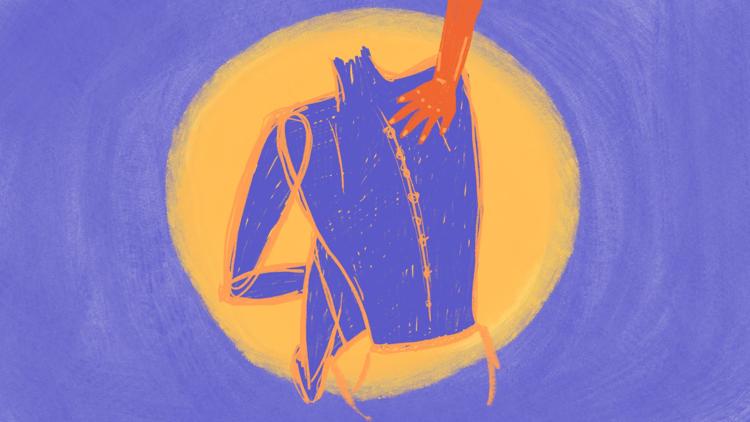 Editor's note: Every Friday, the Arts & Leisure section publishes a work of short fiction or poetry from writers in the UW community not affiliated with The Daily.
Ana Kelly is a junior studying law, societies, & justice and Spanish. She is also the co-founder of Poetry Club. Follow her poetry Instagram @ak.poemz.
Interested in submitting? Send unpublished poetry and short fiction under 1,500 words to arts@daily.com with subject line "Fiction/Poetry: [Title] by [Writer's Name]" and a short bio.