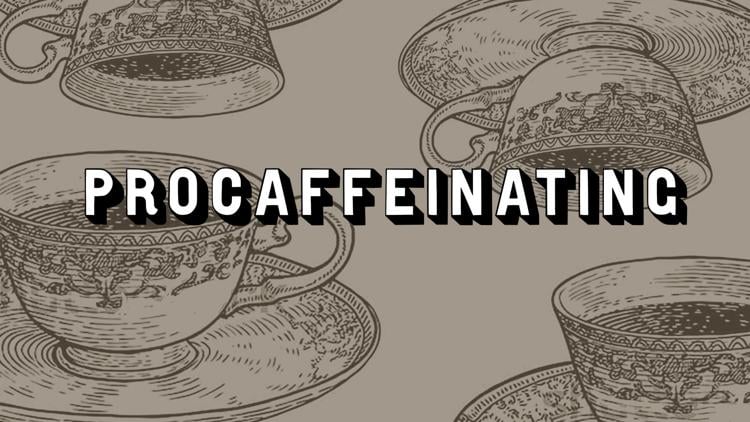 Seattle Coffee Works began as a pop-up shop in an old T-shirt store in downtown Seattle. Inexperienced and new to the Seattle coffee scene, the owners wanted to create a space where people could try espresso from roasters all over the city. Customers could come in and choose the roast they wanted.
A short four years later, they weren't serving everyone else's coffee; they were roasting their own. 
Today, that small pop-up shop has morphed into a fully-fledged coffee house with three additional locations (aside from the downtown one) in Ballard, South Lake Union, and Capitol Hill. 
I ventured to Capitol Coffee Works, just a couple blocks away from Seattle Central College on Capitol Hill. 
I'm not going to sugarcoat it, the cafe itself is busy. I showed up on a weekend at 11 a.m., which isn't the slowest time of the day at a cafe in Capitol Hill, so that's on me. The place was packed. However, I was told by a barista that weekdays are usually a lot quieter. 
The cafe has a quieter upper seating area for more focused work, and there is usually a table or two available, provided you're not there at 11 a.m. on a weekend.
I'm almost at the end of my caffeinated journey through Seattle, so I decided to take one last, giant leap out of my comfort zone. If you've read this column before, you know that I have expressed my distaste for all things tea morethanonce. But, I had heard great things about Capitol Coffee Works' matcha latte, so I decided to give it a shot. 
It wasn't horrible, which for me to say is a big deal. At the end of the day, I'm still not a tea girl, so I can't speak to its magnificence the way you probably want me to. But, if you don't believe me, believe the hoards of Yelp reviewers who recommend it as well.
Of course, I wasn't about to leave with just one drink, especially with that drink being tea. So I (gently) coerced my friend into buying an iced mocha so I could try that too. 
For me, mochas are usually a hit or miss, either too sweet or not sweet enough. I found this one a little on the sweet end, but that was somewhat offset by the bitterness of the espresso, making for a good combination of the two.
From their strong, bold espresso to their diverse and varied menu, Capitol Coffee Works has certainly come a long way from that pop-up in the t-shirt store. 
Reach columnist Ash Shah at arts@dailyuw.com. Twitter: @itsashshah
Like what you're reading? Support high-quality student journalism by donating here.