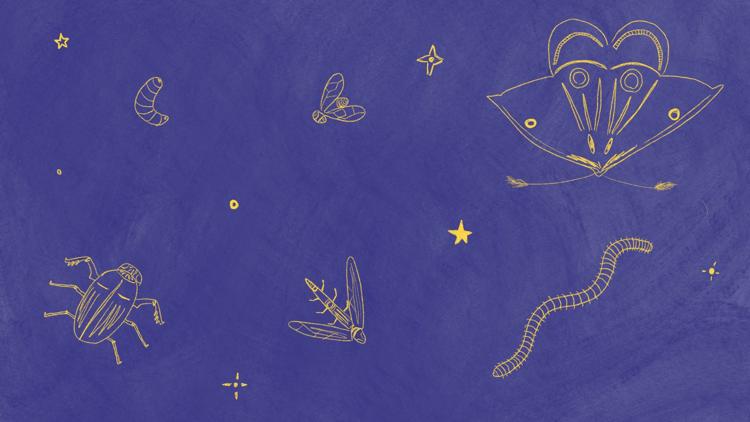 Editor's note: Every Friday, the Arts & Leisure section publishes a work of short fiction or poetry from writers in the UW community not affiliated with The Daily.
If there is truth behind magic tricks,
then the knowing takes away the illusion of Splendor. 
then,
is that what we say to love? 
when we know it is only chemical reactions,
a release of atoms between dead cells,
does that erode the illusion of faith?
sometimes,
it shakes me,
trembles me. 
the words I love you,
is it not a collection of sounds,
shaped by our lips to form
soothing manifestations of reformed tongues?
when ignorance is a voluntary appetizer to be followed by
deceitful lies,
an entree meant to sustain,
but a true parasite does not stop. 
it is as though it knows,
like a still glass photo,
lighted by the faintest ripple of luminescence,
it whispers,
come watch me break it.
break the illusion. 
the very air we breathe
intoxicated with fumes of greed
lit all those in poverty to flames.
would you breathe it still
if ignorance screamed,
come watch me despair.
but I like magic tricks.
something so wonderful and charming,
that the impossible is tangible like the flakes in a snow globe waiting to be freed,
I try not to let it
shake me,
tremble me,
because it grants me no joy pondering on the truths behind the splendor. 
you can tell me,
how fireworks are made, or
why the sea shines teal, or
why the leaves fall in crisp autumn winds, 
but please,
please don't tell me
why our bodies are meant to laugh and cry and heal and hurt and love,
please, let that magic render a mystery,
a beautiful murmur to stay.
Annie Yang is a freshman majoring in English and intending to double major in neuroscience.
Interested in submitting? Send unpublished poetry and short fiction under 1,500 words to arts@daily.com with subject line "Fiction/Poetry: [Title] by [Writer's Name]" and a short bio.