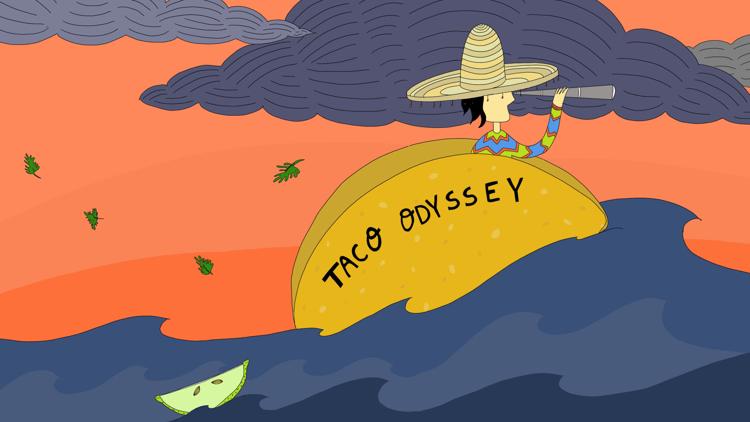 Author's note: Taco Odyssey is a weekly column that highlights a new Mexican restaurant every week in hopes of finding Seattle's most scrumptious taco.
Students at the UW seem to really love hiking, but I wonder if that's because they've never tried taco hopping. That was the mobile activity of choice among my friends when I lived in Puerto Vallarta several years ago. After class, we would go from one favorite taco stand to another, discussing the day's trials and tribulations. 
While Seattle doesn't have enough great taco spots in a concentrated area to "hop," I still wanted to find a quality after-school spot, somewhere close enough and good enough to prompt a spontaneous visit.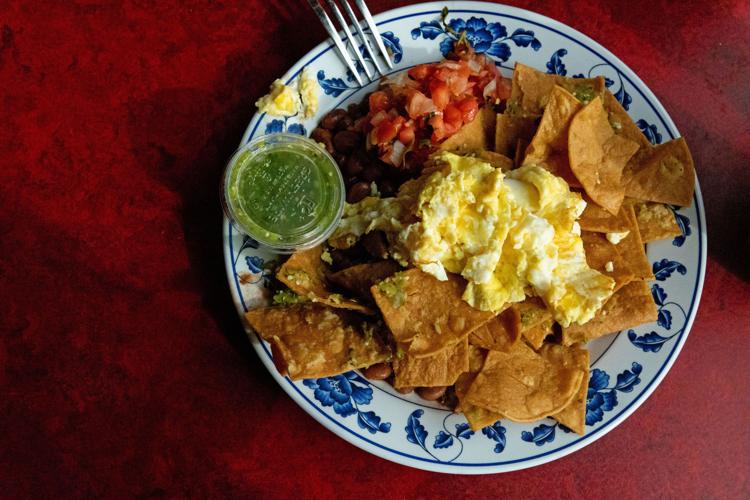 TNT Taqueria is that place. Right on Northeast 45th Street, just a few minutes away from campus by bus, this small space is a hybrid of a walk-up and an indoor eating area. By the walk-up outside are little benches perfect for taco eating. On a warm day, I couldn't imagine a nicer place to have a plate of tacos and a beer or agua fresca. 
Their menu has a lot going on, which is usually a bad sign, but not so much for TNT. Open from 8 a.m. to 10 p.m., they have some hard-to-find Mexican breakfast items such as chilaquiles and breakfast taquitos. Made-to-order churros are also certainly the move here, whether for a relaxed morning or an inebriated evening. 
But this column is about tacos.
We tried three different tacos that caught our eye; ancho-chile braised beef, chorizo verde, and hominy hash. These are pretty unique items that can be quite hard to find in Seattle. Chorizo verde is very regional, originating from a city named Toluca in Central Mexico, and is flavored with serrano and poblano chiles as well as tomatillos and cilantro. Hominy, something that I really love and have only seen at TNT in Seattle, is basically corn that has been soaked in an alkaline solution, causing it to increase in size and flavor. 
Tacos here are garnished with the typical (and essential) cilantro and onions and also with radish and cotija cheese. The radish adds a nice textural element, and the cojita is a lovely, salty touch.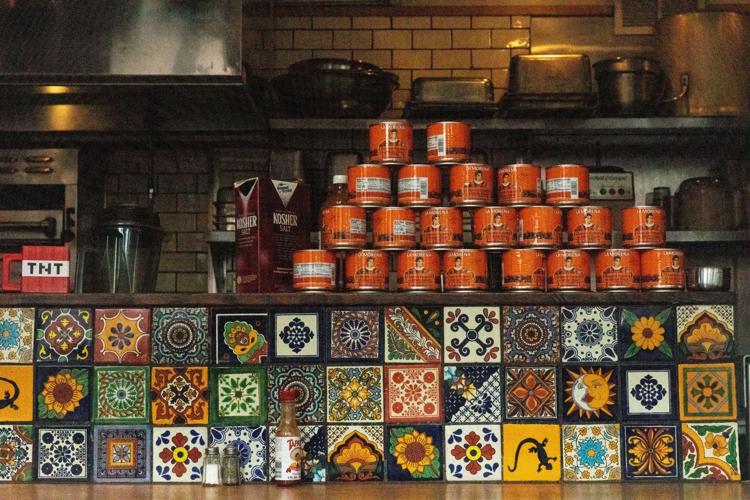 TNT prides itself on using sustainable ingredients from local farms, and that's really evident in their food. The three fillings we had all seemed like they were prepared with care and thought as well as reverence for where these foods came from. 
Yet, as with the last stop, the lack of a fresh tortilla is certainly felt. Much like how fresh pasta is considered essential in Tuscany but a luxury in the United States, the taco stands I used to go to with my friends in Mexico would almost always prepare tortillas on the spot. Here, in Seattle, it seems that will be hard to find. 
Nevertheless, I am certainly a fan of TNT as my local taqueria and will certainly be making a morning visit for some chilaquiles during my next hangover. 
Reach writer Armon Mahdavi at arts@dailyuw.com. Twitter: @armonmah
Like what you're reading? Support high-quality student journalism by donating here.