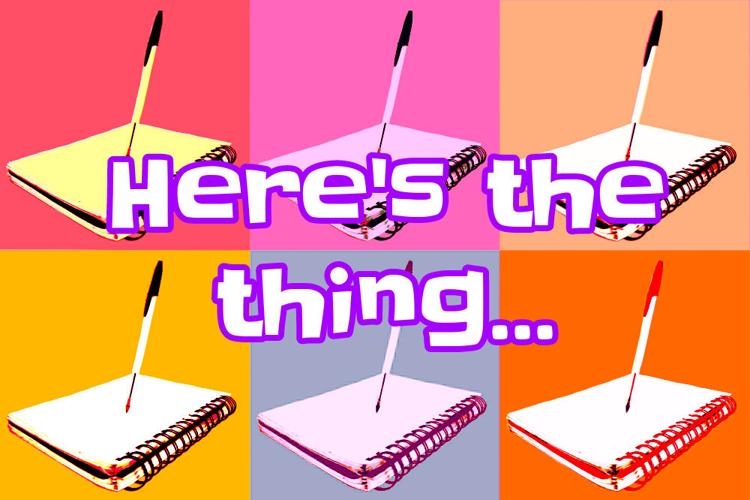 Disney animated movies hold a special place in my heart. "Mulan"? Banger. "Coco"? Amazing animation. "Moana"? More Lin-Manuel Miranda, please. 
Each of these movies tells a unique, captivating story. They also exemplify what it means to support equal representation. "Mulan" showed the struggle that a lot of Asian American kids feel growing up and wanting to constantly impress their family. "Coco" showed the beauty and color of Mexican culture with its showcase of La Día de Los Muertos. "Moana" was the first mainstream representation of Pacific Islander culture and showed the audience what it really means to chase after your dreams.
Disney knows how to make movies that properly value the stories of people of color. Each of these three movies tells interesting and impactful stories. These movies don't solely exist for the sake of Disney being able to say it's woke, but rather are important stories that Disney has the power to tell.
That's why I was disappointed to see Disney cast Halle Bailey in the live-action remake of "The Little Mermaid." Don't get me wrong, I'm not mad that Halle Bailey's race doesn't match her character's. There's nothing wrong with that, and I'm confident that the movie will be just fine. 
What I am upset about is that Disney thinks this is a good enough contribution to equal representation. Keep in mind that Disney owns an unholy amount of the content you, dear readers, probably consume. If they want to support equal representation, they should be using their power to give people of color a platform to tell their own stories and not use people of color's talent to have surface-level representation. 
"Halle possesses that rare combination of spirit, heart, youth, innocence, and substance — plus a glorious singing voice — all intrinsic qualities necessary to play this iconic role," the film's director Rob Marshall said in a statement to NBC news. 
If Halle Bailey possesses all the traits that qualify her to play Ariel's iconic role, then they should do what they've done in the past: tell the stories of people of color. Even if Ariel is a mermaid, she has only ever looked like a white person in Disney's portrayal of the fairy tale, and white people will often have an easier time seeing some of themselves in Ariel. Disney should instead tell stories where people of color can see themselves in those story's characters. Trust me, there are a lot of stories to tell that have never been heard by a wide audience. 
If the best part of the "Aladdin" remake was that Will Smith was a better genie than we expected, then Disney needs to pause and reflect on what they're doing and ask themselves if they truly believe that their live-action remakes contribute to the idea of equal representation effectively.
While I respect Disney's attempts in the past to tell a multitude of stories from various cultures and ethnicities, they seem to have forgotten about their new-found ability to represent people of color in their productions. If anything, casting Halle Bailey as Ariel is a sad attempt at Disney trying to add diversity to its cast. If Disney wants to represent marginalized people equally, they can use Halle Bailey's talents to retell classic stories but should focus on telling new ones.
Reach writer Kyle Bender at arts@dailyuw.com. Twitter: @ATOMICpandaBOMB 
Like what you're reading? Support high-quality student journalism by donating here.