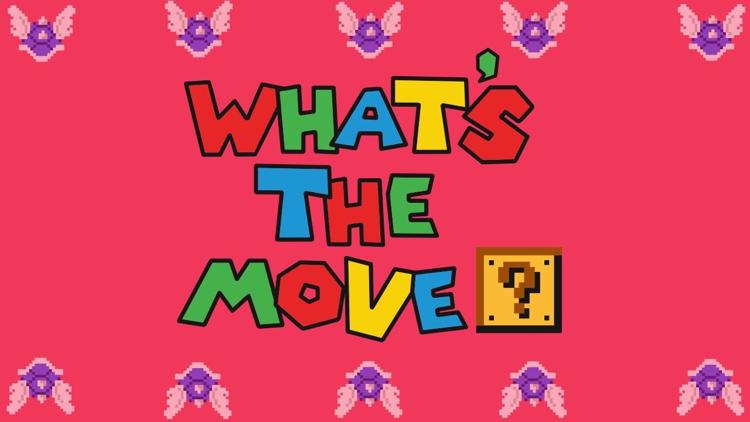 Being a gamer right now is quite nice. Not being able to work at one of my jobs really opened up my schedule to play "Monster Hunter: World," a game that I now have 200 hours in (please help me kill Raging Brachydios, I need more Immortal Reactors). 
Quarantine has also caused me to try out new games that I normally wouldn't have, like "Puyo Puyo Tetris" developed by Sonic Team. If you haven't heard of this series, strap in. "Puyo Puyo Tetris" is the 23rd in the 25-game "Puyo Puyo" series which started in 1991, and the first time that the series crossed over with "Tetris" games.
If you don't know how "Puyo Puyo" is played, here's the rundown. Gelatinous creatures called puyos fall from the top of the screen in groups of two to four. You can manipulate them — shifting their position and orientation — to get them to pop. Puyos pop when four puyos of the same color are connected in a non-diagonal shape. In order to combo, you want to stack your puyos in a way so that when they pop, the puyos above them fall into an orientation that causes them to pop with puyos of the same color.
If you don't know how "Tetris" is played, I'm sorry, I can't help you.
In "Puyo Puyo Tetris," you play as various characters from the previous "Puyo Puyo" games like Ringo, the level headed leader of the Puyo bunch, Amitie, the naive and extremely friendly sorceress-in-training, and if you get far enough in the game, Suketoudara, a giant fish who has been described as having "sexy arms and legs."
Throughout the game, the characters try to figure out why a new type of creature called "Tetriminoes" starts falling from the sky. Ringo and friends are then transported to a spaceship that belongs to some of the new characters introduced in the game. Tee, the captain of Starship Tetra and current Tetris King, Ess, the bratty daughter of the former Tetris King, Ex, and Zed, the robot that Ex made so Ess could have a father figure in her life. 
Besides the wacky story and comedic dialogue, the game is surprisingly difficult. "Puyo Puyo Tetris" is a fighting game where the object is to knock out your opponents by chaining off if you're playing Puyo Puyo, or by getting tetrises and rapidly clearing layers if you're playing Tetris. The game's computer enemies are really difficult to fight. Mid-way through the game, failing at a fight against a new character several times before succeeding is common. 
I mostly struggle with the game when I have to play Puyo Puyo. Stacking puyos in a way that will get you the more effective five- or six-chain combos takes a lot of practice and requires effort to memorize the patterns that work well for long-chain combos. On the other hand, when you play Tetris against an opponent, you can play effectively using pure intuition but need to shift towards a play style that either focuses heavily on getting tetrises, clearing five rows with a line piece, or getting five or six combos of rapid clears with regular pieces. You can mostly do this by creating a tall, two-column-wide gap at either end of the screen, then rapidly dropping pieces into that gap to combo off. 
Whatever play style you choose to go with, you're going to need to practice a lot if you want to succeed in this game. I'd recommend going for a 100% clear on each stage, or playing Versus mode and pitting yourself against three computers.
I highly recommend picking up this game and playing it with friends. It's a unique mix of a puzzle and fighting game, and the art style ties it together perfectly. It's available on the Nintendo Switch, Playstation 4, and Xbox One and runs on the cheaper side of video games for only $30. 
Reach Development Editor Kyle Bender at arts@dailyuw.com. Twitter: @avatar_kyle 
Like what you're reading? Support high-quality student journalism by donating here.