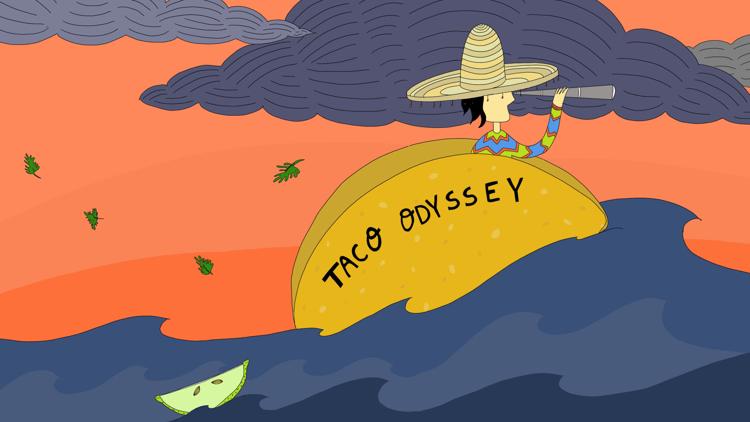 Author's note: Taco Odyssey is a weekly column that highlights a new Mexican restaurant every week in hopes of finding Seattle's most scrumptious taco.
If you're not looking for it, Seattle's most acclaimed taqueria would be quite hard to find. Steps away from the Capitol Hill light rail station on Broadway East, Tacos Chukis is tucked away in a corner on the second floor of a small plaza. The restaurant does not even have a proper website, solely connecting to its customers on social media.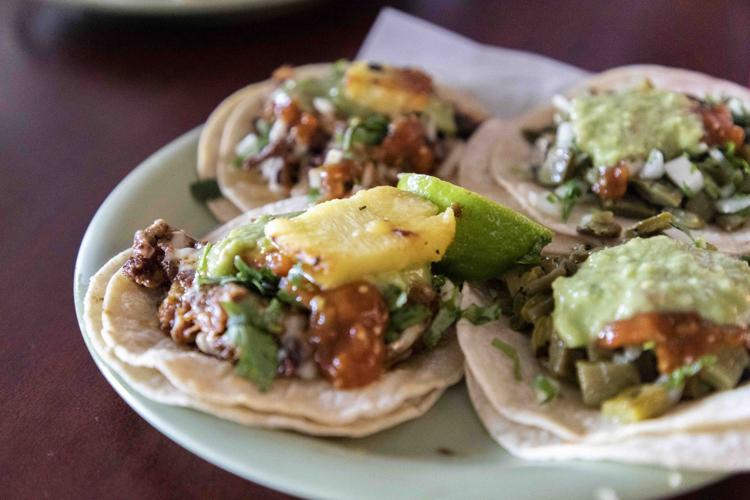 Even with the hidden nature of the restaurant, Tacos Chukis has become one of Seattle's worst-kept culinary secrets. Thrillist and Seattle Met have both named it one of Seattle's best restaurants, and a simple search for "tacos" in Seattle on Yelp ends with Tacos Chukis as the first and most-reviewed result. 
The story of what started as a small, humble restaurant that has led to massive success with four locations in Seattle is briefly described on their Facebook page. Owner Roberto Salmerón, a UW graduate, traveled by bike to his childhood home of Tijuana and ate tacos of a quality that was simply not available while he was in college. Upon returning to Seattle, he decided to do something about that. 
The original Capitol Hill location is an intimate space. With two levels covered in brick, it feels like an artsy loft in New York City. The menu is wonderfully limited and without items that many taquerias in Seattle feel the pressure to serve. Sorry folks, you're not getting chips and guac or a side of rice and beans here. It's tacos, quesadillas, baby-burritos (think: big taco), and tortas at this spot. 
The titular food item is the "tacos chukis," also referred to as the "house taco" on the menu. For those familiar with al pastor, an OG form of taco goodness that came about when the spit-roasting techniques of Lebanese immigrants were combined with the flavors of Mexico, this is probably the best approximation of that style in Seattle. The "tacos chukis" comes with marinated pork, crispy cheese on the tortilla, and topped with the traditional garnishes of cilantro, onion, green salsa, and a bit of grilled pineapple. For vegetarians, I think the nopales are a good supplement to the tacos with their crunchy, acidic flavor.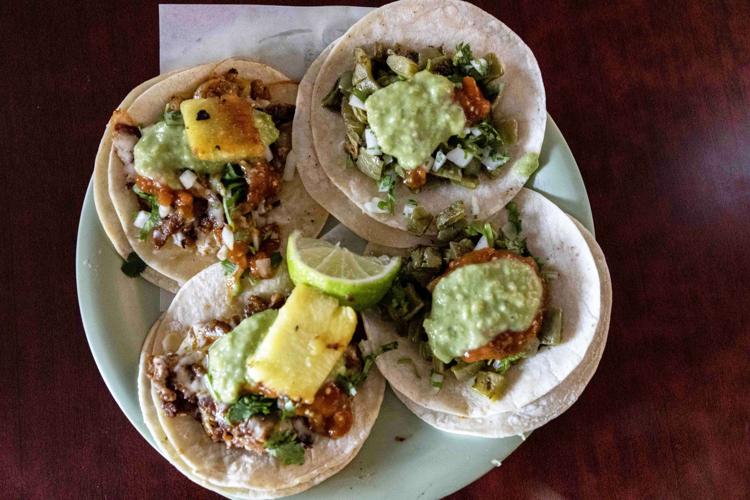 While this column is going to highlight both acclaimed taquerias and ones that are little-known, I wanted to start off with a location that many might be familiar with and have adoration for. Though it may be edgier to fight against the status quo, one must admit that sometimes things that are frequently hailed as good are just that — good. 
There is a lot to love about Tacos Chukis and I always look forward to going there for a solid, reliably good taco. While there are certain things I do hope to find in other taquerias by the time this journey is over (fresh tortillas, please), this is certainly a respectable start. 
Reach writer Armon Mahdavi at arts@dailyuw.com. Twitter: @armonmah
Like what you're reading? Support high-quality student journalism by donating here.