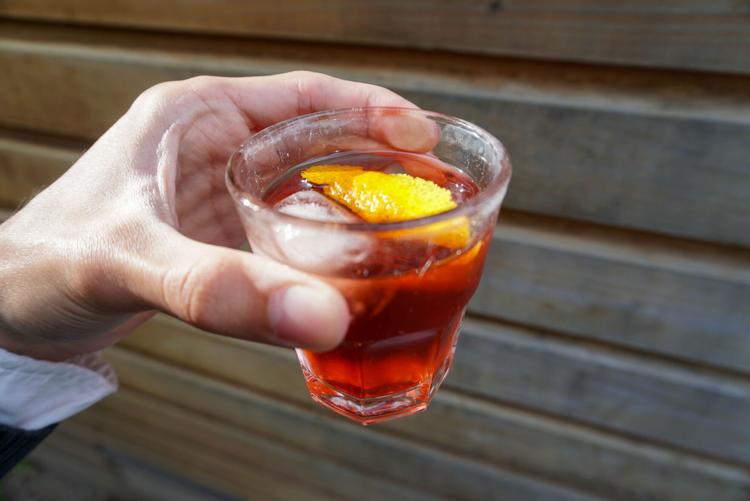 The Negroni is the perfect cocktail with its bitterness and hints of citrus. It is incredibly easy to make using only three ingredients, all with equal parts. It's boozy, smooth, and the kind of drink you could sip outside a cafe in the summer all day. 
The essential ingredient to a Negroni is of course the Campari. It is an Italian liqueur that is bitter, herbal, zesty, and a wonderfully bright red color. If you are like me and like drinks on the bitter side, Campari is your best friend. I'll have a splash of it in club soda or tonic water, or sometimes even drink it straight.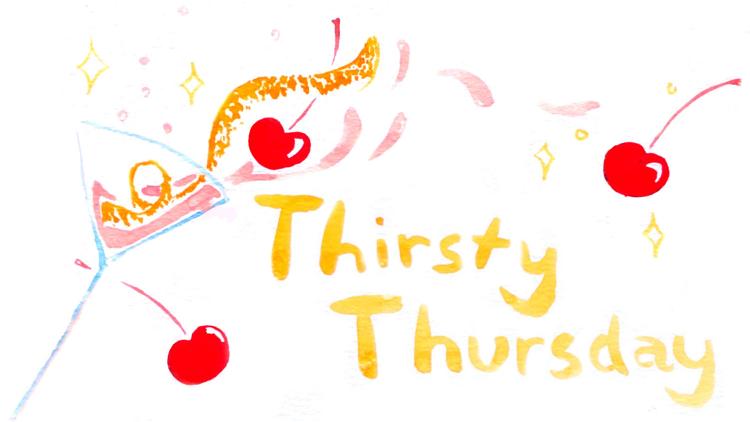 Campari is the one thing you can't change out. It goes for around $28 but is well worth it. Trust me, once you have a Negroni, you'll discover what has been missing in your life. 
Ingredients
1 oz. gin

1 oz. Campari

1 oz. sweet vermouth

Orange twist for garnish
Instructions
Fill a tall glass with ice and pour in the gin, Campari, and sweet vermouth. Stir it for a good 15 seconds to get everything cold and mixed together. Pour into a glass without ice (or with, if you want it to last longer). Then take an orange peel, twist it over the glass for the aromatics, then drop it in as a garnish. Take a sip and enjoy your beautiful concoction.
Reach Elijah Pasco at arts@dailyuw.com. Twitter: @campus_sketcher
Like what you're reading? Support high-quality student journalism by donating here.