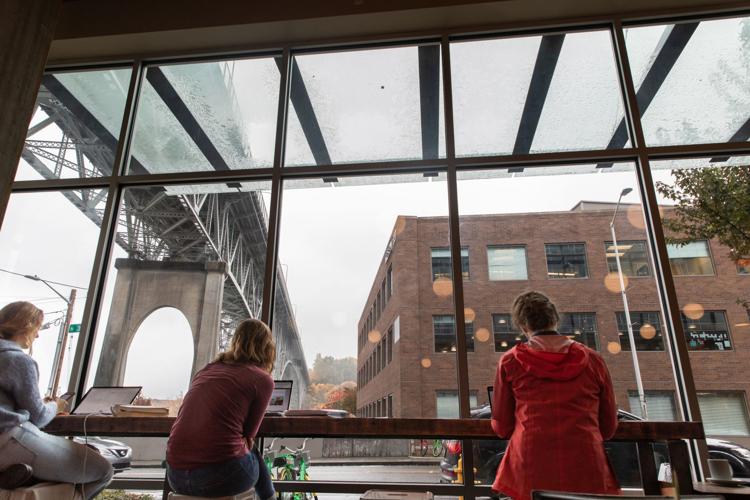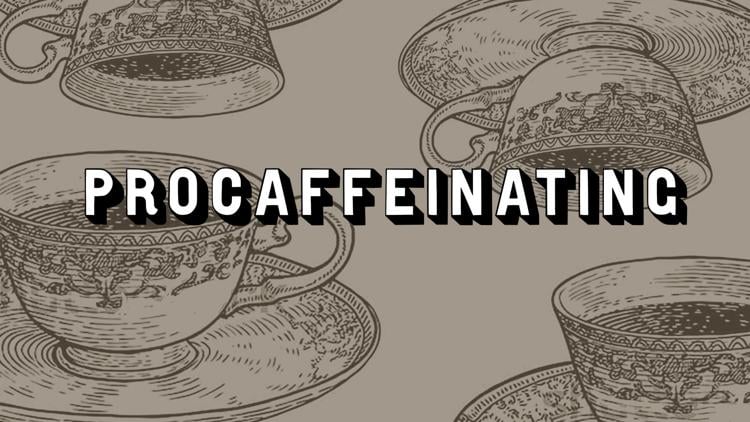 Just down the street from the famous Fremont Troll, Milstead & Co. has become the new go-to cafe in the area. 
A beautifully lit space, Milstead makes for a perfect environment to get some work done in. 
With large, tall, wooden communal tables with bar stools around them and smaller tables for groups of two or three, Milstead has a lot of room. However, while seating is plentiful, the place gets pretty busy.
"It's always like this," one barista said. "Tourists, kids, just all kinds of people."
Milstead sees a diverse array of customers. From tourists popping by after visiting the Fremont Troll to professionals in the area stopping for a quick meeting, the cafe is never quiet. With tons of offices in the area, Milstead has become a staple cafe for an afternoon pick-me-up.
If you're looking for a somewhat quiet place to study (keyword being "somewhat"), the 1 p.m. to 4 p.m. window might be the time for you. 
However, with job interviews, study groups, and coworkers on break, Milstead is loud, there's no sugarcoating it. It's the perfect place to schedule a meeting or to catch up with some friends, but if you're going there to study, head over with some noise-canceling headphones.
Feeling bold, I tried Milstead's macchiato. A macchiato is a shot of espresso with a touch of cappuccino foam (not what Starbucks has led you to believe). It's supposed to be the perfect balance between a shot of espresso and cappuccino.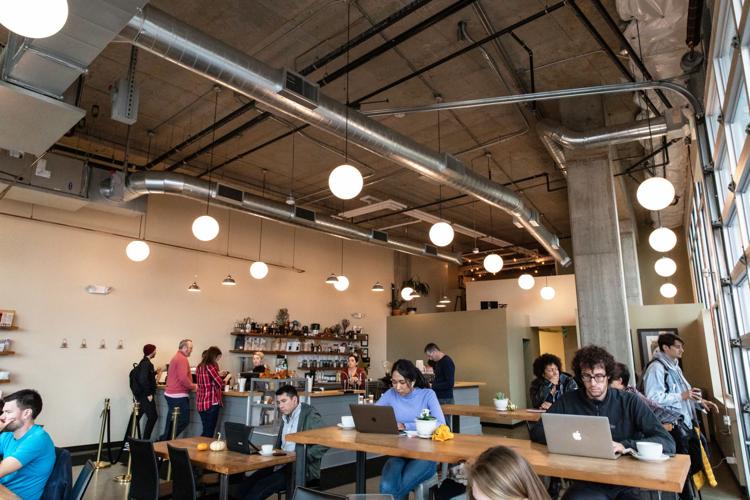 Even as someone who drinks a lot of coffee, my palate is not so refined that an espresso shot goes down smoothly. The drink had an acidic tinge to it from the espresso shot that the milk was unable to cover up for me. 
Needless to say, I will be returning to my regular order of an iced latte next time.
I did also try Milstead's latte with soy milk (my go-to drink when it's cold.) The latte was perfectly smooth and the espresso was strong — but not too strong — and gave me the afternoon caffeine jolt that I needed. 
A quick ride on bus 31 or 32 will get you a short three-minute walk away from Milstead's front doors.
Though their coffee is on the pricier end, Milstead is the place for you if you're looking for an afternoon away from campus with some good coffee and a nearby troll.
Reach columnist Ash Shah at arts@dailyuw.com. Twitter: @itsashshah
Like what you're reading? Support high-quality student journalism bydonating here.