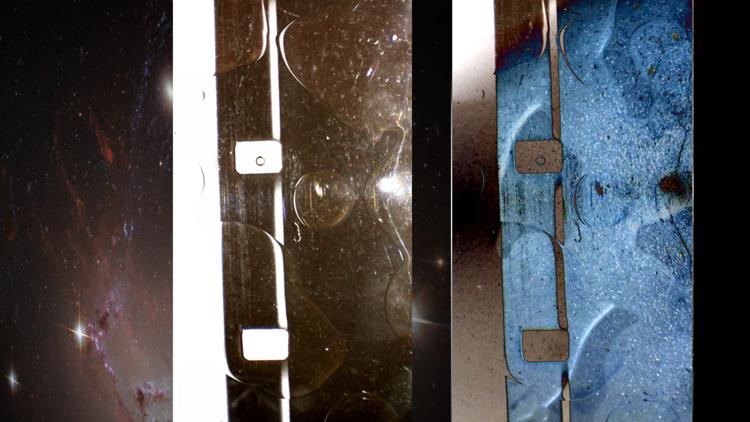 Northwest Film Forum (NWFF) will hold the second annual Engauge Experimental Film Festival Nov. 7 to 9 at its Capitol Hill theater. Engauge, sponsored by the Interbay Cinema Society and supported by EXcinema and The Sprocket Society, will include screenings of "films that originated on film" or celluloid. The festival is set to include presentations from visiting filmmakers, live performances of 16 mm films, and a closing night party.
Founded in 1995 by filmmakers Jamie Hook and Deborah Girdwood, NWFF is a Seattle-based artist collective and visual media organization that looks to be a supportive structure for film and media makers of all experience levels. Each year, NWFF puts on hundreds of community events and festivals, like Engauge, that aim to promote public interest in and appreciation for "collective cinematic experiences."
Engauge held its inaugural festival in November 2018. Now in its second year, the festival is dedicated to showcasing the work of both local and international filmmakers. This year's installment will present films from 20 countries and 11 states that were selected from a pool of submissions.
Four short film programs, each exploring different methods and styles of filmmaking, are slated to appear at this year's festival: "Super-8 Hotel," "Trapped Ghosts," "Senses of Time," and "Please Step Out of the Frame."
"Super-8 Hotel," the opening program, will screen Nov. 7 and feature super-8 films that have since been digitized, with some films incorporating found footage or home movie footage. Also scheduled to show Nov. 7 is "Trapped Ghosts," a program with films originally shot on super-8 or 16 mm film that incorporates found footage and draws upon themes of loss, corruption, nostalgia, and change.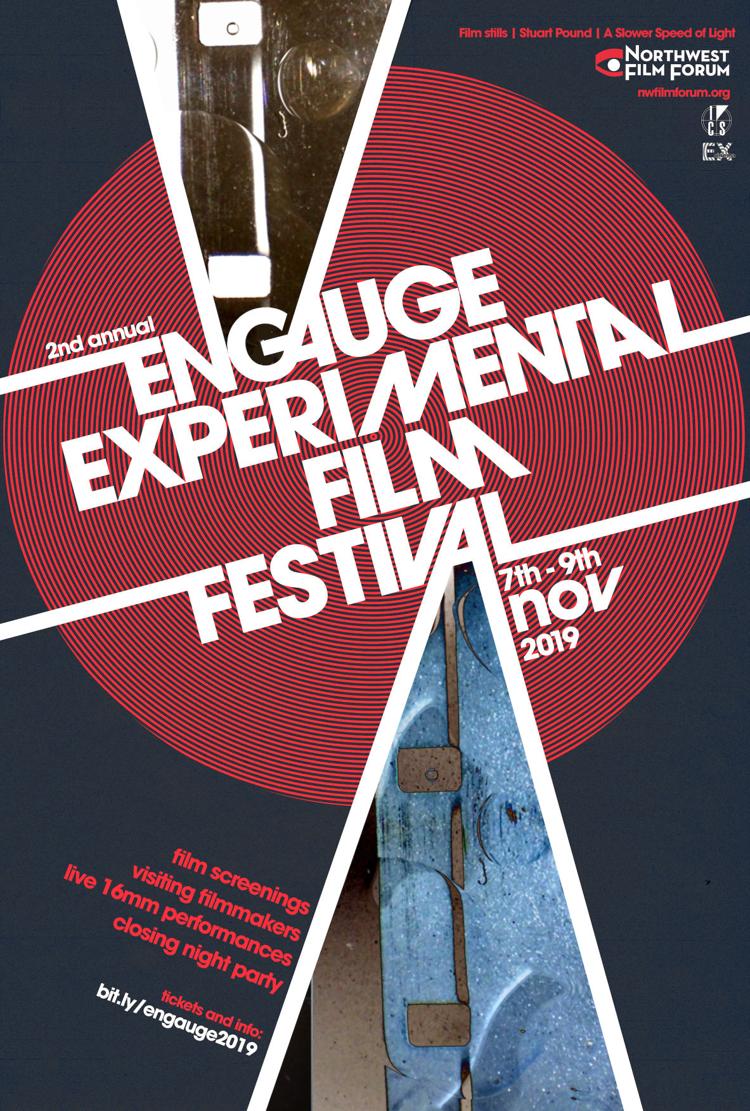 The third program, "Senses of Time," will take place Nov. 8 and include films that center on the role of time in filmmaking. While the program mainly features 16 mm and 35 mm films that have been converted to digital, four films will be projected in their original 16 mm format. The final program, "Please Step Out of the Frame," will run Nov. 9 and include Super-8, 16 mm, and 35 mm films, since digitized, that employ forms of abstraction, direct animation (a technique where footage is produced without the use of a camera by creating images directly on film stock), and urban and rural landscapes.
The Engauge Festival will also hold a presentation Nov. 8 entitled "Celluloid Dreams: The Cinema of Janice Findley" in which the titular local filmmaker will discuss her catalog of work and future projects. Findley's films, some of which have been showcased at the MoMA in New York, have been heralded as "wildly imaginative" and evocative of a "subterranean world of emotions."
The final event of the Festival, the closing night extended cinema performance and party, will take place Nov. 9 at Oddfellows Hall, two blocks from the NWFF theater. The performance will be held in association with Olympia-based filmmaking collective Crackpot Crafters, who are returning to Engauge to produce the "multi-artist, multi-projector" event. The closing night display is set to include an array of "projected and reflected new work," and will be accompanied by a live sound performance with synthesizer and cello.
Engauge also presented its second cameraless filmmaking workshop in partnership with NWFF on Nov. 2. The five-hour workshop, instructed by experimental filmmaker and Emerson College of Visual and Media Arts professor Kathryn Ramey, exposed students to contact printing, photograms, and other unconventional processes of filmmaking. According to NWFF Executive Director Vivian Hua, NWFF is looking to hold additional joint workshops with Engauge that continue public education on and engagement with analog technologies.
Student tickets for Engauge are $10, as opposed to the general rate of $13. 
Reach reporter Brooke Kaufman at arts@dailyuw.com. Twitter: @bkaufmanLJ
Like what you're reading? Support high-quality student journalism by donating here.