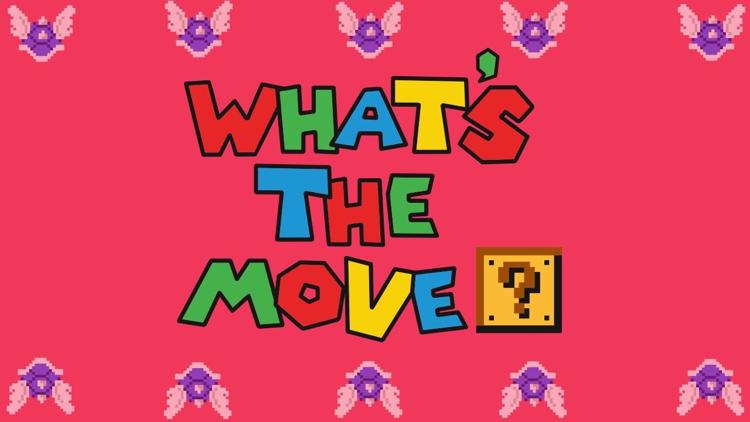 I know it's obvious, but this quarter was weird. Did I tell myself I would learn how to skate this quarter? Yes. Did I learn how to skate this quarter? Nope. Did I download and play a couple hours of "Raid: Shadow Legends" as a joke? Hell yeah, I did. Was it fun? Not at all. 
If I learned one thing during quarantine, it's that video games are one of the best ways of de-stressing after a full day of work, or just escaping from the quarantine hellscape. Whether you need a break or a distracting weekend, picking up your controller (or mouse and keyboard in my case) and removing yourself from real life for an hour or two can do wonders for your mental health and workflow. 
So, if you have wanted to pick up gaming in the recent quarter, but aren't exactly sure how to get into it, I will act as your guide. And yes, I am going to structure this article like it's "The Art of War" by Sun Tzu and no, you cannot stop me.
Know the game you are about to buy
This first step is crucial when you are getting into the world of gaming, and something that I wish I knew when I bought "Animal Crossing: New Horizons." If you're thinking about buying a new game, or even a new console, do your research. 
Watch gameplay online, talk to friends about what they like or dislike about the game, try playing a bit of it yourself before buying it. Video games can be really expensive and dropping $60 on a game only to find out you don't enjoy it really stings. Do your research.
Explore genres — variety is the spice of life after all
If you know me, you know that I love sci-fi and cyberpunk. However, most of the games that I own definitely fall into the fantasy genre. Make sure you have a variety to choose from. This will help prevent boredom from your other games. Additionally, make sure you switch up the type of games you play. Don't only play first-person shooters (FPS) or only role-playing games. Try out roguelikes or puzzle games. You can have just as much fun in a more laid-back game compared to a high-action FPS.
Do not disregard mobile games
I don't know where the idea that people who play mobile games aren't gamers came from, but in all honesty, it's ridiculous. We don't judge in this house. Yes, while mobile games operate on a different caliber than computer or console games, they are still games. If you don't want to shell out the money to buy a new console or a computer that can run as comfortably as a gaming PC, dip your toe in the world of mobile games. 
If you like music or rhythm games, I'd recommend "Deemo" developed by Rayark. It's a charming rhythm game that focuses on piano playing and has some beautiful music. I'd also recommend you pick up the mobile version of "Transistor," a game that was recommended to me because of it's wonderfully produced soundtrack. 
Play with friends
Games are always fun with friends, even if you're all playing your own copies of single-player games. Playing video games with friends is a great way to connect during quarantine, especially since we are missing out on social interaction. Games like "Monster Hunter: World," "Destiny 2," or "100% Orange Juice" are best played with a full squad of four people. 
Make sure to look forward to the sessions when you and your friends play near perfectly and set personal best records, as well as the hilarious late-night moments when you all are messing around in-game and are way too tired to play seriously. Trust me, sometimes it's worth staying up that extra hour to hang out on a weekend.
I'd really like to thank you all, my dear readers, for joining me on the odd journey through the world of gaming this last quarter. I'll catch you all later.
Reach Development Editor Kyle Bender at arts@dailyuw.com. Twitter: @avatar_kyle 
Like what you're reading? Support high-quality student journalism by donating here.