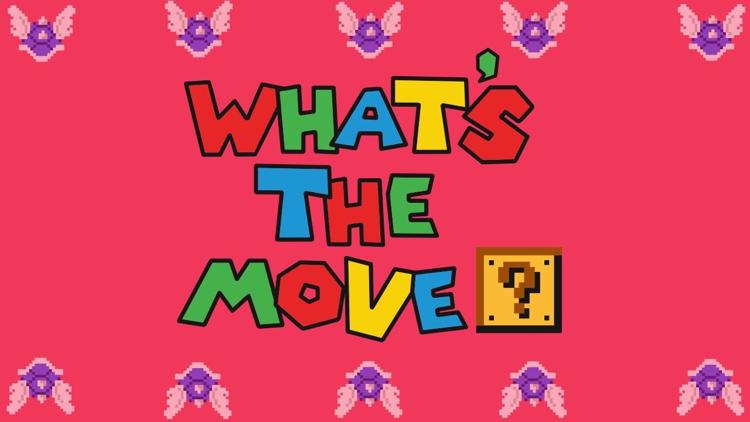 The Quad must be beautiful right now. Even if the cherry blossoms are starting to wilt away, the warm sun brushing across your face mixed with a sweet spring breeze sounds like paradise. With self-isolation being the new norm of day-to-day life, our walks to class have been reduced to gazing out of our bedroom windows.
The students at the UW Minecraft Server, however, looked to expand our horizons by recreating the UW campus in Minecraft. 
"The server actually started as my Minecraft realm that I invited a few people to," Suzannah Beeman, the original server creator, said. "It blew up much more than I expected." 
Beeman's Minecraft realm, an official server hosting service according to the Minecraft Wikipedia, was originally created in mid-March. Minecraft realms have their limitations, though. With a maximum player count of only 10, the server was only intended to be a hang-out spot for friends. 
It was only after another student, Andrew Tong, offered to host a higher capacity server did the idea to recreate campus come about.
"I thought it'd be a cool and chill place for us to hang out during quarantine since everyone's already really stressed out," Tong said. "I wanted to help alleviate some of that, but then the server started growing bigger and bigger and people started to build campus on a one-to-one scale."
The server's building team has mainly focused on the immediate area surrounding Red Square and the main parts of the Ave. For Joochan Kim, a civil engineering student who recreated Odegaard, the process was calming.
"This whole build was very fun and exciting as it's right up my alley," Kim said. "I was in self-isolation for two weeks at that time and having something to keep me engaged was very relaxing and therapeutic."
With over 400 people on the group's Discord server, managing a project this large has been no easy task.
"I stepped up my duties and [started] to add the proper plugins, files, and having the proper administrative team for the server," Tong said. "So far my admin team has been people who generally have contributed a lot to the server such as [Kim]."
With the announcement of a virtual commencement this year, the server's admins entertained the internet's speculation of a commencement ceremony via Minecraft.
"I don't know if my server is powerful enough to handle so many people," Tong said. "If the UW wants to use the map, they are free to do it. The server might be mine, but all the progress made into building campus is everyone's."
It's the collective effort of the UW Minecraft Server's building and admin teams that has allowed students like Beeman to enjoy the spring quarter while away from the physical campus.
"Especially this time of year, I really miss the Quad," she said. "The cherry blossoms are beautiful."
Reach Development Editor Kyle Bender at arts@dailyuw.com. Twitter: @avatar_kyle 
Like what you're reading? Support high-quality student journalism by donating here.