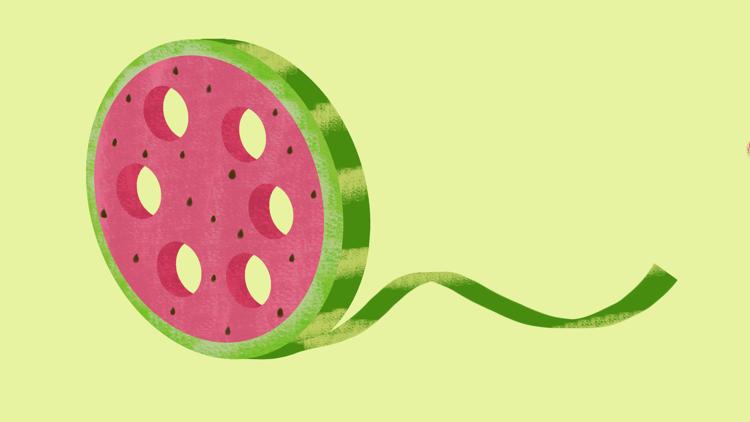 The film industry has been in overdrive this year. Major action films aimed at wide audiences, such as "Avengers: Endgame" and "John Wick: Chapter 3 — Parabellum," have obliterated box office records. Nevertheless, a creative balance has still been maintained through the support of lower-budget projects like Jordan Peele's "Us" and Olivia Wilde's "Booksmart."
The 2019 summer lineup is poised to maintain this equilibrium, providing quality entertainment for millions of people looking for a quick escape from their busy lives. The following list spotlights five highly anticipated movies that will be released in the coming months.
"Toy Story 4"
Relive your childhood with the fourth installment of this classic animated series. The continuation of the saga is no surprise considering the massive success of the 2010 sequel "Toy Story 3." Although Andy has grown up, viewers can enjoy Woody and his pals returning to accompany Bonnie, the toys' new owner, on a road trip. And despite it having been 24 years since the original "Toy Story" debuted, the majority of the new film's characters will be voiced by their original performers. The movie will be released in the United States on June 21.
"Annabelle Comes Home"
Those searching for their seasonal dose of spooky delights need look no further than "Annabelle Comes Home." The film follows paranormal investigators Ed and Lorraine Warren (Patrick Wilson and Vera Farmiga) as they bring a possessed doll into their home to protect the world from its power. As one might expect, it turns out that isn't the best idea. This horror movie continues the plot of past storylines in the "Conjuring" universe and will be released in the United States on June 26.
"Yesterday"
Are The Beatles back? Not exactly. "Yesterday," directed by Danny Boyle, provides a unique diversion from the musical biopic craze that is currently sweeping the nation. In this fantasy-romance, struggling singer-songwriter Jack Malik (Himesh Patel) has a stroke of luck: After a worldwide blackout occurs, he wakes up to find that, in this reality, The Beatles never existed. He proceeds to perform the musical hits created by one of the most recognizable bands in history to an unknowing audience. Although this is one of Patel's first major Hollywood projects, he is accompanied by household names such as musical icon Ed Sheeran and "Saturday Night Live" star Kate McKinnon. The movie will be released in the United States on June 28.
"Spider-Man: Far From Home"
Peter Parker isn't in Queens anymore, Toto. Tom Holland is back as the web-slinging crusader and this time he'll be using his powers on a more international stage. This is the second stand-alone installment of the franchise reboot, following 2017's "Spider-Man: Homecoming." The film is expected to reestablish a more grounded Marvel universe after the momentous "Avengers: Endgame." Additionally, Hollywood icon Jake Gyllenhaal will make his debut in the Marvel Cinematic Universe as Mysterio. The film will be released in the United States on July 2.
"Once Upon a Time … in Hollywood"
Maybe, the streets of Hollywood aren't paved with gold. Director Quentin Tarantino debuts his latest project, "Once Upon a Time ... in Hollywood," later this summer. The movie investigates the life of fictional movie star Rick Dalton and his stunt double during the late 1960s. The film boasts an award-winning cast, including Leonardo DiCaprio, Brad Pitt, and Margot Robbie. With such a high concentration of talent, this film is a likely contender in the not-so-distant 2020 Oscar race, despite criticism. The movie will be released in the United States on July 26.
Make sure to drop by your local movie theater this summer to enjoy a few hours of air-conditioned entertainment. In a world where balance is important, these films and the many others coming out this summer present an affordable way to take a break from a busy day.
Reach contributing writer Carl Myers at development@dailyuw.com. Twitter: @Carl_walks_home
Like what you're reading? Support high-quality student journalism by donating here.