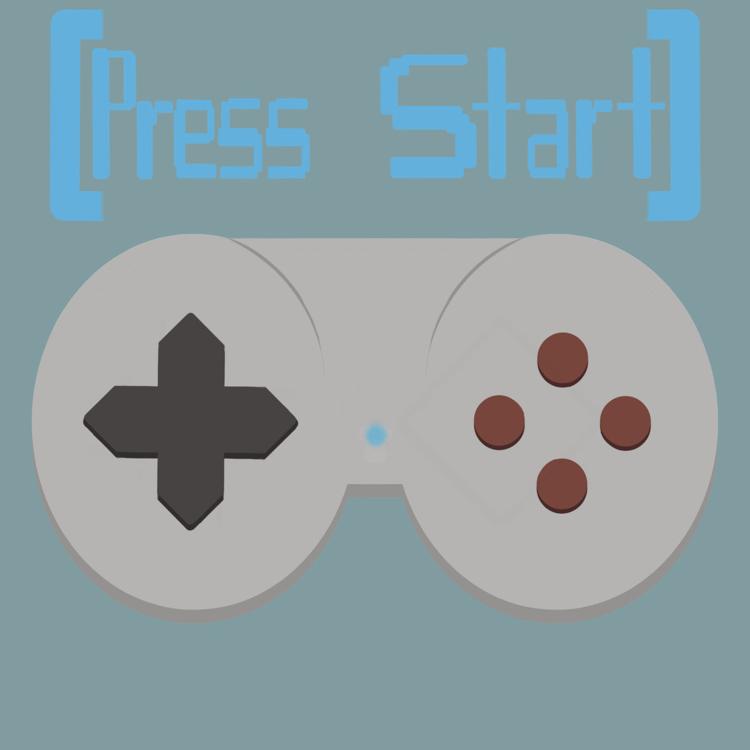 The UW opened its new Esports Arena & Gaming Lounge in the HUB basement April 15, kicking off events to create a large new space for the gaming community on campus.
The gaming center is equipped with 40 high-end gaming PCs, in order to support competitive gaming, casual play, and virtual reality, according to the university.
There are three pillars of the new space. The first is to help consolidate the UW's existing gaming community into a single location to help bring gamers on campus together to collaborate, grow, talk, and develop, according to Jason Hansen, the manager of HUB Games.
The second is to give students access to and knowledge of career fields within the gaming industry and integrate classroom learning with career development programs.
"There's tons of careers in gaming that you can get into, especially in Seattle," Hansen said.
The third pillar of the new space is competition. The space aims to increase the universities support of existing competitive gaming groups on campus.
Many of these groups are already involved and experiencing success in competitions. One group on campus, Washington eSports, oversees several different teams on campus, which compete against other colleges across the country. The club serves as an umbrella group for the independent teams.
Gaming groups on campus played a large role in securing this space, approaching the HUB and campus advisors with concerns that they didn't feel supported with an existing location prior to the opening of Area 01 in Maple Hall, Hansen said. They eventually zeroed in on the games area in the HUB basement as a potential destination. The design of the arena was heavily guided by student input.
"We kind of looked around and we had this table tennis room in the back, and I thought we could do this," Hansen said. "I've used this space enough that I knew we could fit a lot of PCs in there and that this space is a lot bigger than people think it is."
The events planned for the space's grand opening are heavily based around the aforementioned three pillars. They include a VR Demo Day, an "Apex Legends" tournament, a networking and career event, a ribbon cutting ceremony, and an RSO Game Night. Anyone who checks out the space during the opening week will receive five hours of free access to the lounge if they have a Husky Card.
The rates for UW students are $3.50 for every hour of play, or $30 for 10 hours. These rates are slightly higher for campus faculty and staff, at $4.50 and $40 respectively, and $6 for the general public. The HUB is partially funding the new gaming space through the Student Technology Fee.
"One of the really cool things about being a university and having a gaming space on campus is that different gaming developers and companies will want to work with us," Hansen said.
The resulting benefits for students are increased access to game features and bonuses, such as "League Unlocked," which lets users play "League of Legends" with all champions unlocked and with XP bonuses available, Hansen said. There are also Blizzard Games available, and if you make an account at the lounge and decide you want to buy the game yourself later, you can transfer everything you've unlocked.
Hansen mentioned that this is in addition to the inherent gameplay benefits of playing on high-performance gaming computers with high refresh rate monitors.
"I think we all agree it's even better than we thought it would be," he said.
Reach columnist Ryan Phelan at arts@dailyuw.com. Twitter: @D_R_Phelan
Like what you're reading? Support high-quality student journalism by donating here.