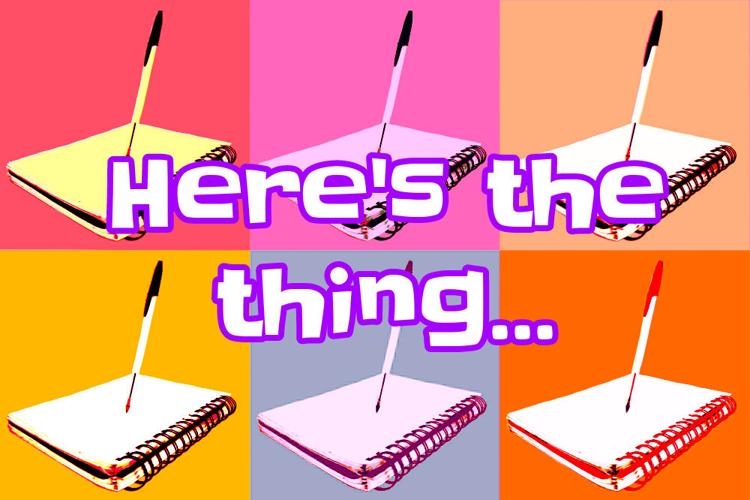 Editor's Note: Pop culture has the power to elicit the most visceral and violent reactions. It doesn't matter if a new movie trailer comes out or another video game is announced, everyone's Twitter feed will be filled fanatical love and obsession, or rage and burning hatred. Kyle Bender is going to explore just exactly that. Why does pop culture create such a large impact on individual lives? How does content shake up, or reinforce the status quo? And why aren't there more mainstream Asian artists?
From his musical debut in 2016 as Rich Chigga with the song "Dat $tick," to his YouTube video on how to microwave bread, to his most recent album "The Sailor," Brian Imanuel or Rich Brian has been a disruptive force in the rap and hip-hop scenes. And that's a good thing.
On Billboard's Hot 100 Year-End list in 2018, only one song was performed by an Asian person ("Finesse" by Bruno Mars featuring Cardi B). Currently, on Billboard's Top 100 songs list, there is not a single song created by an Asian artist. That's why I was so excited when "The Sailor" was released. 
Rich Brian's 2018 album "Amen" was a good, standard rap album with some really great songs but didn't really bring anything new to the table. "Glow Like Dat" (my personal favorite) is one of the best breakup songs, and "Cold" is perfect while driving on 405 at night. However, the album doesn't keep me interested past "See Me" and feels repetitive halfway through.
On the other hand, "The Sailor" is one of the most subversive albums in mainstream media, and it focuses on representing young Asian people in a non-stereotypical way. This album is about so much more than just the music. It's about making a statement that says that Asian people can break out of the tight mold that society has formed for them. This album is saying that not all of us have to become doctors, mathematicians, or engineers. Even if society says those are our only options, we should still explore and look outward.
"The Sailor" is on a level of provocative that can be compared to Kendrick Lamar's "To Pimp a Butterfly," and if I had the power, I would personally give the Award for Album of the Year to "The Sailor."
Let's take a look at the lead single "Yellow." In an interview with certified Dad I'd Like to F--- (DILF) Sean Evans from First We Feast, Rich Brian explained the meaning of the song.
"It's about identity," Imanuel said. "Specifically, it's about Asian identity, but I think that it's something a lot of people can relate to, even if you're not Asian."
This song gave the album its provocative nature. "Yellow" was released a whole month prior to the release of "The Sailor" to flagship the album. With the first half of "Yellow" having a muddled and suffocated feeling to exemplify the struggle both artists and immigrants feel compared to the hopeful and triumphant second half of the song creates a narrative about the struggle of being an immigrant.
References to 21 Savage's risk of deportation, Rich Brian's success as a rapper without an American citizenship, and an identification of the negative stigma surrounding an Asian person's skin color all make "Yellow" and the whole album an anthem that young Asian people can rally behind.
To me, I see the album's name having two meanings. It's telling us Rich Brian's story as an immigrant trying to make it in America, and it's challenging all of us young Asian people to subvert society's expectations of us. It's telling us to explore, search, and look into the unknown and undiscovered. The album is telling us to be the sailor. 
Reach writer Kyle Bender arts@dailyuw.com. Twitter: @ATOMICpandaBOMB 
Like what you're reading? Support high-quality student journalism by donating here.