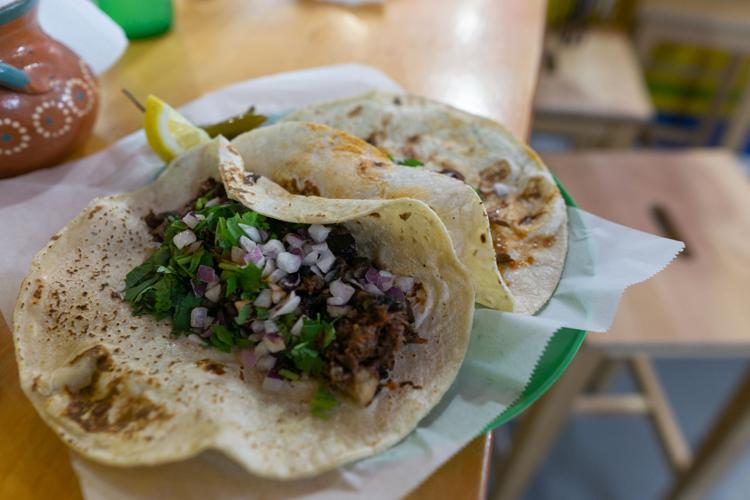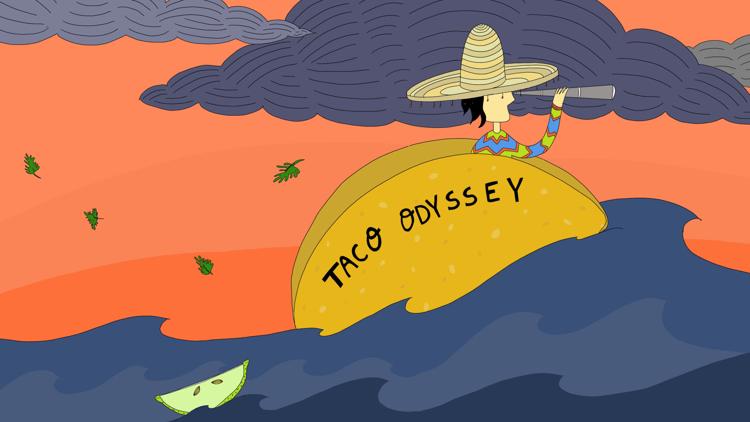 "I love Mexican food!" is a phrase that has always bothered me. The same with "I love Italian food!" or "I love Chinese food!" These claims ignore how regional and diverse the food is in certain countries, implying that all across the nation people are indulging in the same delicacies. What is beautiful about places with such a diverse cuisine is that every area, even every city, has a completely different food culture. What you are eating in Rome is completely different than what you're eating in Bologna; the menu in Chengdu will be incomparable to that in Beijing.
The same applies to Mexican food, of course. If you ever get the chance, I implore you to travel around the different states and see how unique every region is in every way, including in what people eat. 
One of my favorite regional Mexican dishes is barbacoa. It's probably better known as the name of a braised meat dish, but really it's a slow-cooking method. (The fact that Chipotle uses this term to describe what they serve is truly a national tragedy.) While the dish can be found all over Mexico, it is regional in the sense that every region prepares it differently. It originated in the West Indies as a way to cook meat on large fire spits and made its way into central Mexico, where lamb and beef would be wrapped in Agave leaves and slow-cooked in deep pits until tender. 
Barbacoa is traditionally served inside fresh corn tortillas alongside a consommé, the broth the meat was cooked in. I consider this to be the Rolls-Royce of the taco medium — a good barbacoa taco is something worth making an altar for and worshipping. To get good barbacoa in Seattle, there is only one place to go: Mendoza's Mexican Mercado in Green Lake.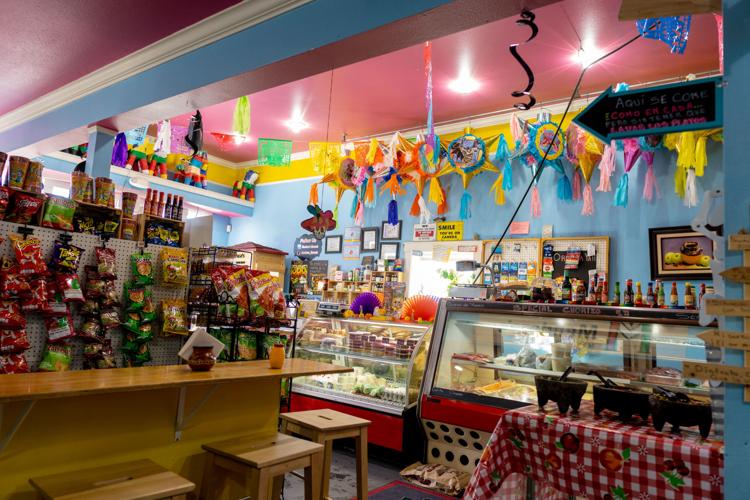 Part market, part restaurant, I have yet to find a more traditional spot in all of Seattle. A family business opened in 2011, Mendoza's seems to have an interest in making food perfectly. Their carnitas, chicken mole, and tamales are of a quality that is so difficult to find in the United States — oh, and they have fresh tortillas! But the main event, the thing worth traveling for, is the barbacoa tacos. They are only served on Saturdays, which is a blessing. If they were served every day, no one in Seattle would go to work, go to class, or see their children ever again. 
Mendoza's is truly one of Seattle's finest places. In my ideal world, it would surpass the Space Needle and the Chihuly Garden in terms of icon status. Skip Pike Place and go to Mendoza's on Saturday. If there is a better bite of Mexican food in this city than their barbacoa tacos, I have yet to find it. 
Reach writer Armon Mahdavi at arts@dailyuw.com. Twitter: @armonmah
Like what you're reading? Support high-quality student journalism by donating here.