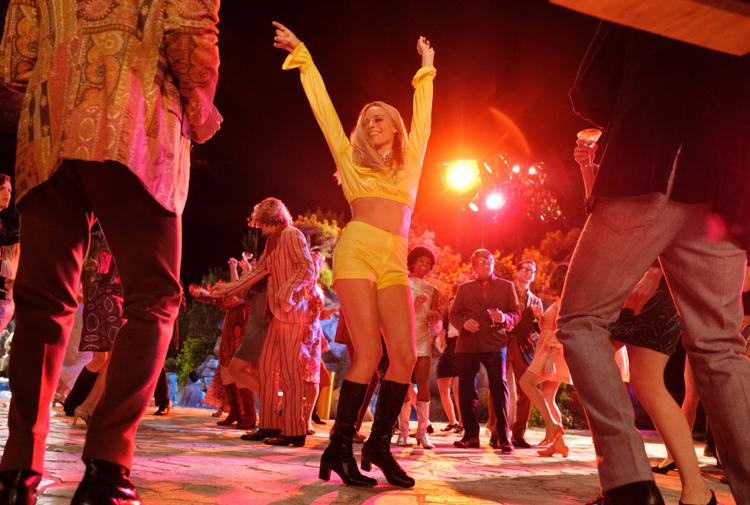 It's easy to throw around the term 'anticipated' in regards to a new film. Yet, with renowned filmmaker Quentin Tarantino's "Once Upon a Time in Hollywood," a movie he has claimed will be his second to last, it's surely apt to say that it is one of the most anticipated feature films of 2019. 
Tarantino's popularity is widespread; his movies play just as well in the Cannes Film Festival as they do on your dirty dorm room couch. Many characteristics come to mind when thinking of Tarantino's work: blood, swords, gunfire. His latest, however, is not quite what one might expect, as it's possibly the only Tarantino movie that could be accurately described as … quaint.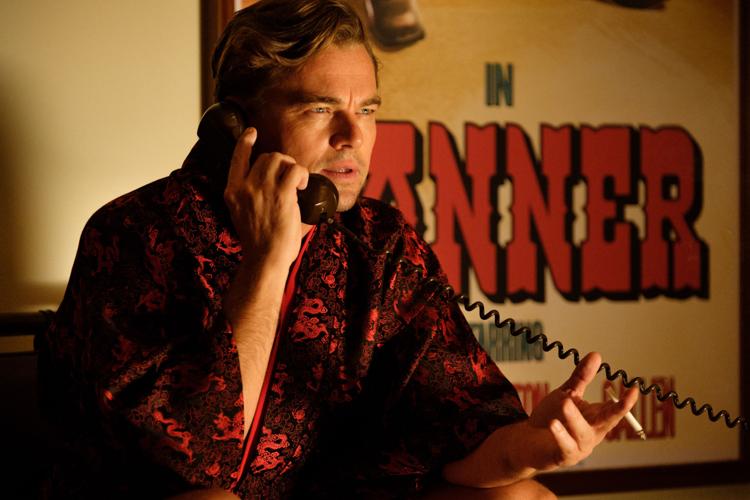 The two leads are two of the most famous actors on the planet, Leonardo DiCaprio and Brad Pitt, who find themselves in an identity crisis in a culture-shifting Los Angeles in 1969. DiCaprio plays Rick Dalton, an action star whose glory days as a television cowboy have passed as he struggles to make a name for himself in feature films. His stunt-double and best pal Cliff Booth, played wonderfully by Pitt, has been at Dalton's side for nearly a decade, and if Dalton's career goes down the toilet, Booth goes down with him.
Dalton's new neighbors don't help his ego, as they are none other than Sharon Tate and Roman Polanski, a man who Dalton disdainfully claims is the hottest director in the world at a moment where his career has reached its coolest. Tate, played by the fantastic Margot Robbie, is another symbol of the "new" Hollywood that people such as Dalton and Booth may not have a place in.
As the protagonists are facing shifts in their lives, so is the city itself. Hippy culture shrouds the streets. Looming in the hills are another important group of people for this year in history, the Manson Family, who intersect the narrative of this film in large ways. 
"Once Upon a Time in Hollywood" is certainly an outlier in Tarantino's oeuvre in its both charming and frustrating lack of plot progression. The 1969 image of Hollywood that Tarantino clearly swoons over is so well recreated that simply witnessing these characters drive around whilst listening to the hit songs of the day is truly fun. 
Yet, if one is expecting the epicness of "Inglourious Basterds," the violence of "Django Unchained," or the complex story of "The Hateful Eight," they will be underwhelmed. Replace explosions with Booth's adorable puppy dog and substitute a seething revenge film with a portrait of the power of friendship.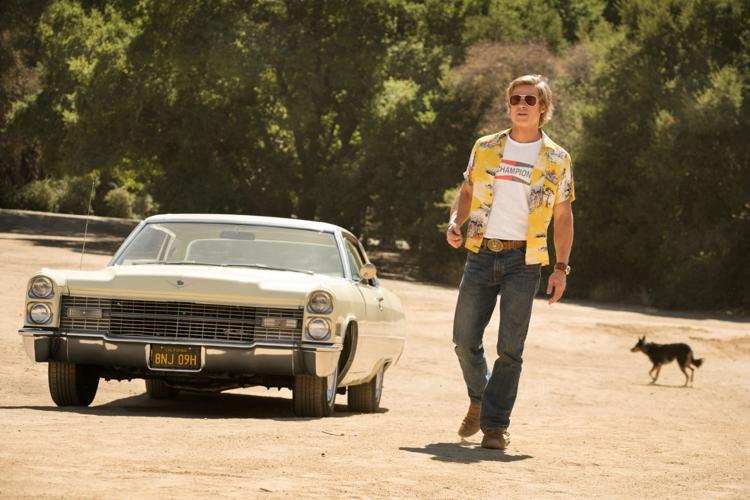 Speaking of the cast, I could not help but feel that the skills of this aggressively stacked group of actors were wasted. Even with its healthy running time (161 minutes), there is so much talent in this film that it would be impossible for them to have enough screen time to truly show their worth. Actors such as Al Pacino, Lena Dunham, Dakota Fanning, and Bruce Dern come and go so quickly that you might not even realize they were there. And, unfortunately, Tate's character is painfully underused; it seems like her screen time mostly consists of her dancing herself silly as the camera ogles over her body. 
Tarantino seems incapable of making a movie that is not completely and utterly enjoyable, and his latest surely is. Any complaints or grievances are simply due to the high level at which he usually functions. This film is certainly not one of his strongest works, but it isn't quite a whimper either. It is more of a content smirk. 
Reach writer Armon Mahdavi at arts@dailyuw.com. Twitter: @armonmah
Like what you're reading? Support high-quality student journalism by donating here.