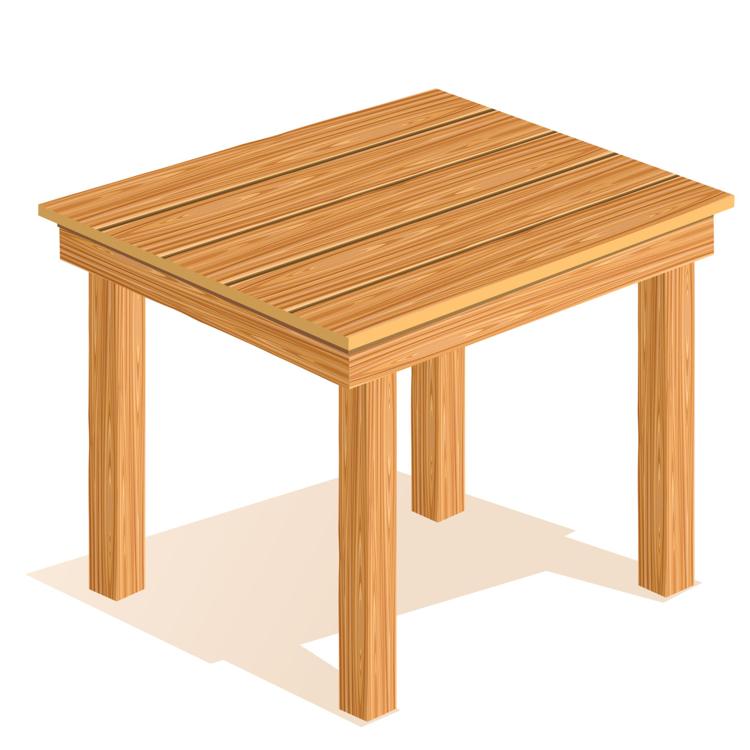 A small side table is a staple furniture piece in any living, family, or bedroom. Small side tables add functionality and design to any room that you place it in. It can be used to store items or can act as a surface to place items on. While side tables are used so frequently, they oftentimes blend in with the background of the room or furniture and go unnoticed. Side tables are such a beautiful piece of furniture that should stand out and be appreciated more often. If you are looking for ways to up your side table game, here are some simple techniques that you can use to make your small side tables pop. 
Pop of Color
            Side tables often look the same. Perhaps they are a different strain of wood or have one drawer instead of two. Because side tables are often so similar, they are not noticed. Adding a pop of color to your side table can be a sure way to gain some attention. You can purchase or paint a side table that is color so that it stands out. When choosing a color, you could go with something in your color scheme, or choose a complementary color that will still match but will be much different from anything else in the room. Adding a pop of color to your side table is a great way to add a unique touch to your room.
Furniture as Art
            Traditional style side tables are beautiful in their own respect, but you can use your side table as a piece of art in your room if you pick the right design. Choosing a unique style of table can be very beautiful and eye catching. When something is unique people tend to notice it and appreciate it. You can choose a table with intertwining legs, sharp or round corners, or even a vintage style. No matter what your taste is you can pick a small side table that is more than just a functional box with legs.
Staging
            If you are looking for a side table that is more traditional or you are trying to make your current one pop, you can use staging to catch the eye. Staging is when you change up the items on or in a piece of furniture. To stage your side table you can use books, flowers, coasters, or any decoration you like. The key is that you want it to look organized and not too cluttered. When a piece of furniture is intentionally curated people will take notice of the thought you put into your home. Staging is also a great way to make your side table pop because you can always change it up and keep it fresh and interesting. If you are looking for an inexpensive way to freshen up your side table, staging is a fantastic option because of its versatility.
Choose the Right Lamp
            A lamp is often the focal point of your side table. Choosing the right lamp for your side table is very important in making it pop. Lamps can be in multiple colors or have an interesting design. In addition to the actual lamp base and shade, the light is very important. Choosing a unique light bulb is something that can draw attention to the table area. When choosing a light bulb, you should also consider the type of mood you want to have in the room. If you are wanting a warm and cozy vibe you could go with an Edison bulb or a warmer toned bulb. Overall, a lamp can be a great way to decorate a small side table and add visual interest to the table.