Drivers are often looking for cheap car insurance because they don't want to spend a lot of money on something they may not need to utilize. Car insurance is required to legally dive in most areas, which makes it a necessity. The problem often faced with trying to get cheap car insurance is that you aren't getting the insurance needed to protect yourself and your vehicle. And let's face it: Even the best drivers get into accidents sometimes. 
Car insurance discounts
The solution to this problem is to get the best discounts on good insurance, as opposed to getting inadequate insurance cheaply. Ensuring that you are getting all possible discounts will enable you to get the best price on insurance while also not breaking the bank. Online companies like iSelect can help you compare insurance companies and policies effortlessly.
When shopping for inexpensive car insurance, there are many possible discount types you need to consider. For example, most companies offer bundle or multi-car discounts if you get more than one insurance policy through the same company. Some companies also offer discounts for drivers who have completed a defensive driver training course, drivers who have anti-lock brakes, anti-theft devices, or green/hybrid cars. Some companies give discounts for good students or offer lower prices based on age, gender, and driving record. Many factors come into play when companies are determining insurance premiums.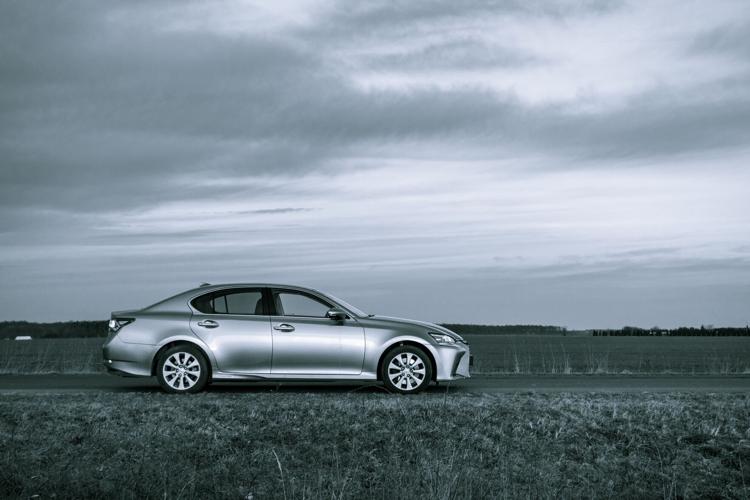 While some companies offer what is often referred to as a safe driver discount, others offer a no claim bonus (NCB). The difference is a safe driver discount is based on your past driving record, while a no claims bonus is based on going a designated period without making any claims on your insurance. 
The No Claims Bonus
A no claims bonus is calculated based on how long you have been driving, your claim history (which includes claims made by other drivers on your policy) and your rating from your previous car insurer. Claims are based on accidents or damage that were your fault. The safer of a driver you are, the less likely you are to have a claim on your insurance, which means you will get a more substantial bonus.
Your claims rating starts at six and is reduced by one each year you are driving without a claim against your insurance. The longer you go with no claims, the better the bonus. Your rating carries over from one insurance company to another, so even if you are brand new to your insurance company, you may qualify for a no-claim bonus or discount.
The Fine Print
Insurance companies may limit the number of years you can claim the bonus, maximize the amount of the bonus you can receive, or reduce your bonus if you make certain claims. While they want to offer a competitive price and discounts, they also need to protect their financial interests, so there will always be limits to how low your premium can go based on discounts.
No claim bonuses or discounts are for people with comprehensive car insurance and pertain to at-fault claims. The fate of your bonus, if you make an at-fault claim, will depend on your insurance company. Typically, the bonus is reduced by two years. However, there are exceptions. For example, if the accident is not your fault, the damage was caused by severe weather, the claim was only for broken glass, or you have no claim discount protection.
When shopping for car insurance, you need to ensure you are comparing policies and discounts evenly. You can compare cheap car insurance with iSelect online. iSelect will show you all of your options and possible discounts, so you can choose the policy that is best for you based on your insurance needs and driving record.