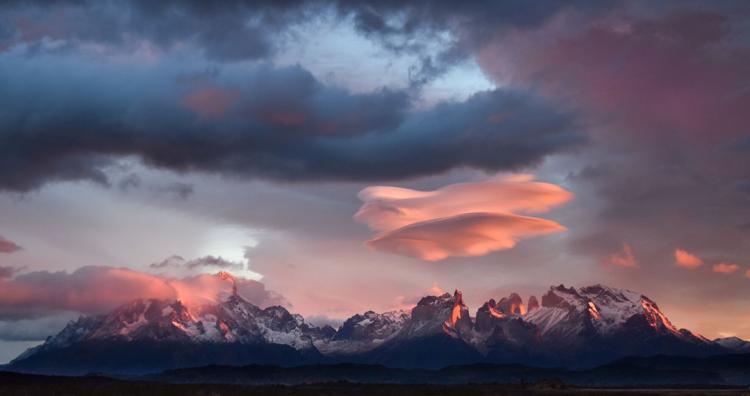 My goals have always revolved around my passion for human stories. Throughout high school I boasted about my plans to become a journalist, shining light on untold stories and raising awareness of unknown struggles. As the time neared to make real decisions about my college area of study, however, I decided that I wanted to engage with human stories through a different medium: business marketing. A career in marketing remained my goal until recently, when a business law class brought me to the realization that my true passion was in the criminal justice system; it occurred to me that the best way for me to engage with and make my mark on human stories was to pursue a career as a public prosecutor.
Overall, my admittedly idealistic pursuit of a career as a public prosecutor is founded in a desire to move toward people who are different from me and bring grace and compassion into the sentencing process. Achieving this goal will require a personal understanding of and appreciation for the everyday challenges that face people who don't enjoy the same privileges I've become accustomed to. If my past experiences are any indicator, the best way to get there is through travel. Trips to Ghana, Mexico and Belize have afforded me opportunities to meet people whose lives look nothing like mine and whose perspectives stand at odds with mine. It is through these interactions and relationships that I've seen my greatest personal growth.
The experiences I count as the most pivotal in my personal development are always related to human stories, and are almost always tied to travel. Immersing myself in the culture of Italy and using it as a launchpad to explore the far corners of Europe will allow me to experience people, cultures and places that challenge my preconceptions, and will thus help me develop the compassion and understanding necessary to achieve my goal – not of becoming a public prosecutor, but of using a broad, compassionate understanding of the world help the vulnerable from within a system that has historically hurt them. My CIEE program will bring me closer to the types of human stories that have animated my own story, and in doing so it will equip me to serve the underserved and create change for those who need it most.