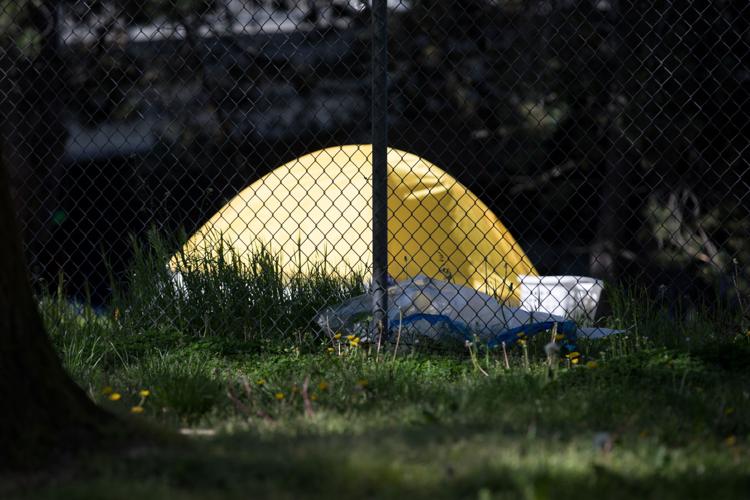 Homelessness impacts much more than just a select few. Whether it's having to live next to I-5 to students couch-surfing and using the UW Food Pantry, many have experienced housing and food insecurity and homelessness in our community.
Photojournalist Jaya Harrell and contributing photojournalist Ramon Hernandez traversed the U-District, speaking to and photographing people who were experiencing homelessness near the UW. These are the people they met and the environments they saw.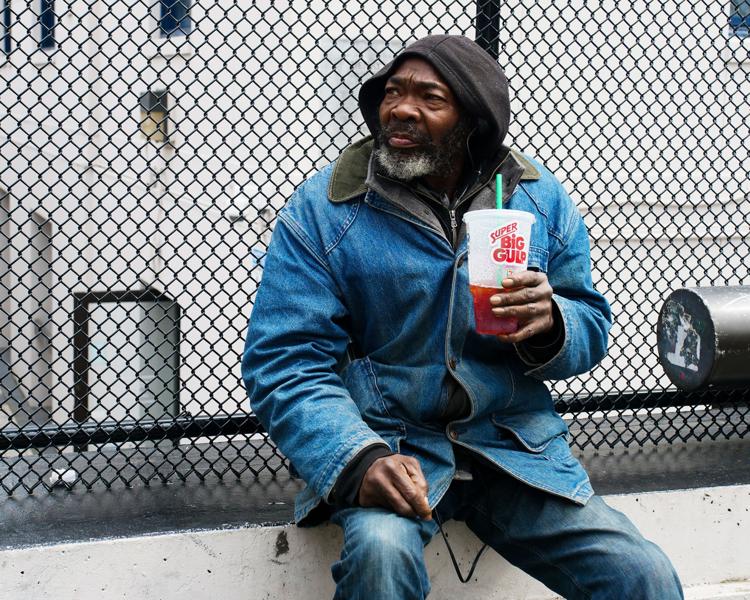 Stanley, originally from Illinois, sits near the Ave.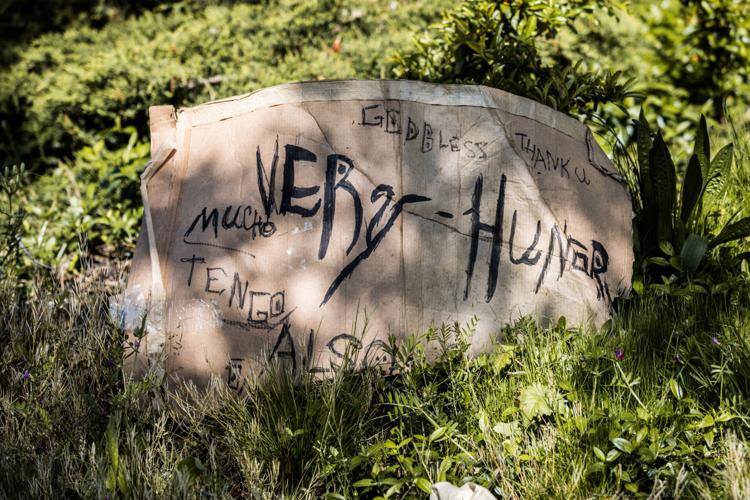 A sign asking for help.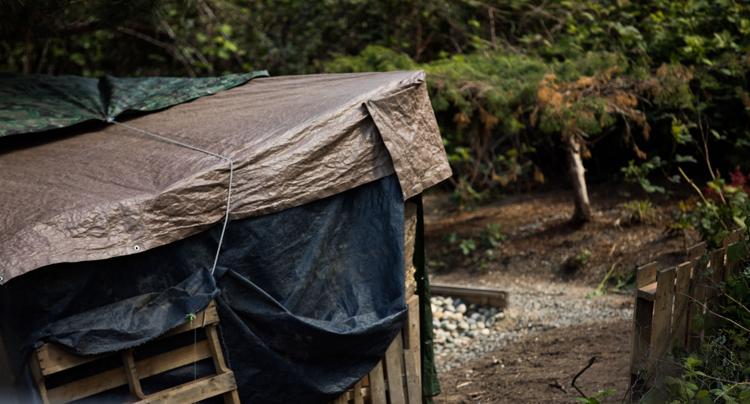 A closer look at a homeless camp near UW.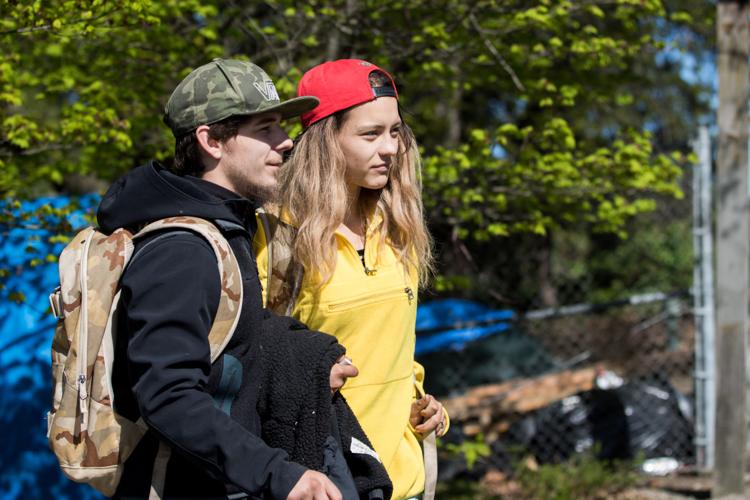 Raven (left) and Shawn (right) live together in a homeless camp near UW. Shawn has been on the streets since he was 13 years old.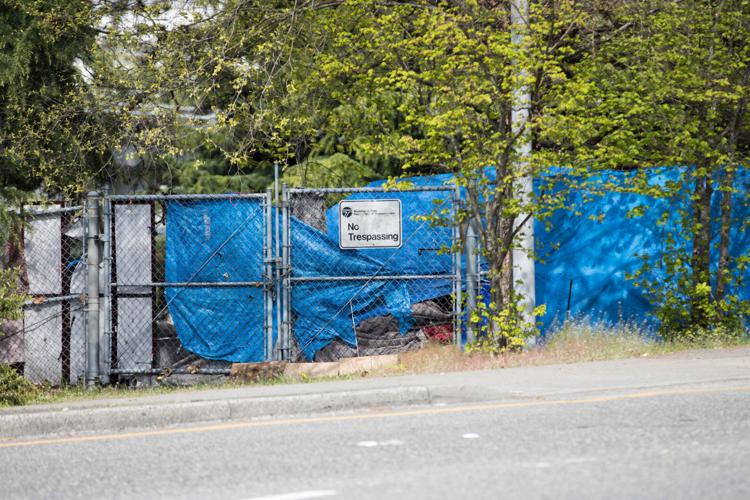 Many homeless camps exist near I-5, less than a mile from the UW campus.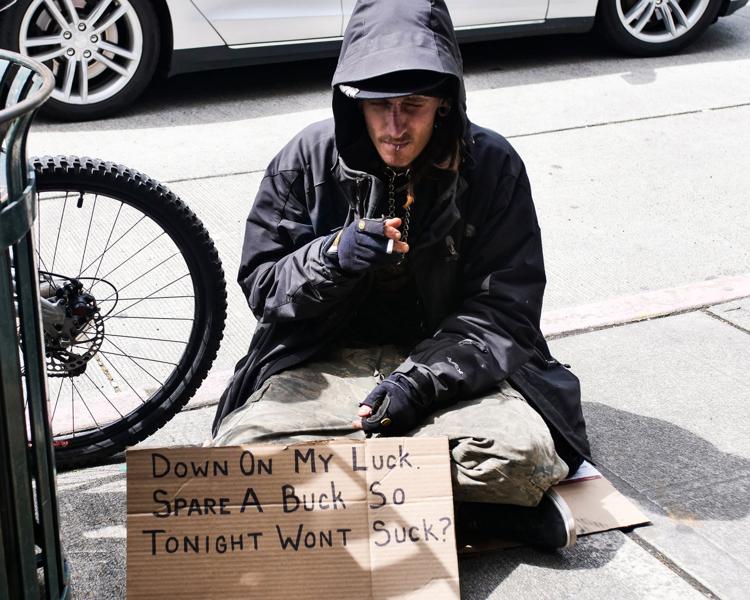 Haze, originally from the East Coast, sits on the Ave asking for help.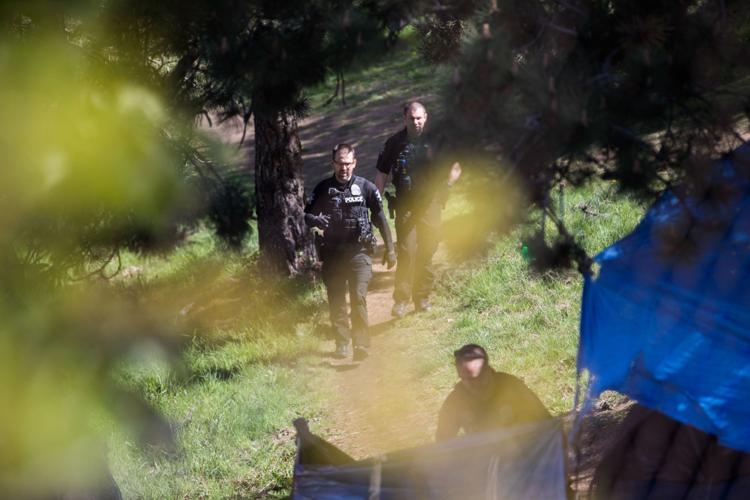 Police approach a homeless camp near UW.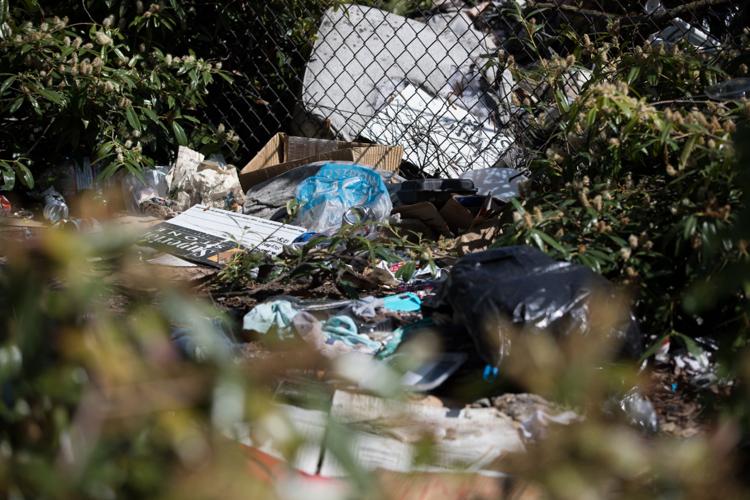 An area near a homeless camp in the U District.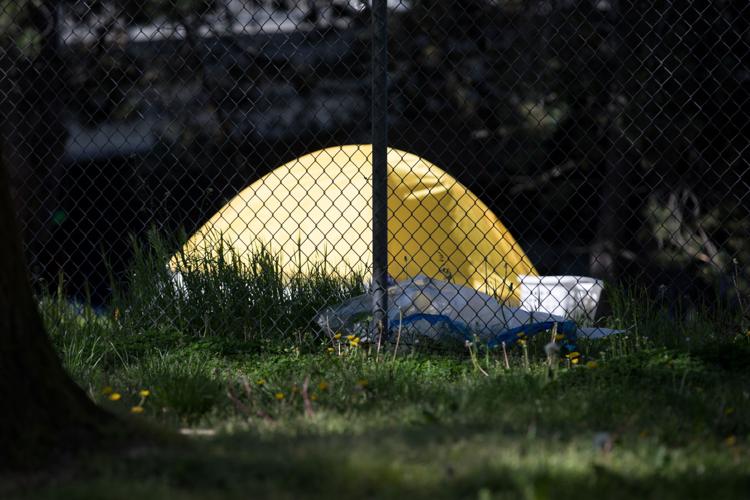 A tent near the UW campus.
Reach photographer Jaya Harrell at photo@dailyuw.com.
Like what you're reading? Support high-quality student journalism by donating here.