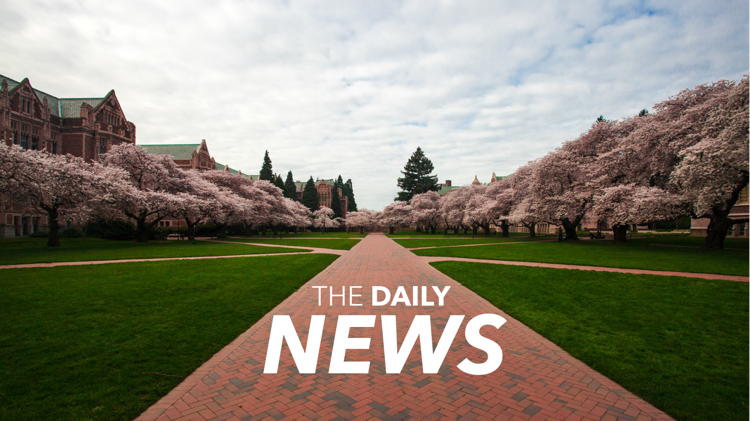 After a brief scare that the UW would no longer enforce its vaccination requirements, the Office of the President approved short-term funding in order for Hall Health to preserve its Immunity Verification Program (IVP). 
Last week, news broke that Hall Health would no longer be able to enforce the UW's vaccination requirements, including those for measles, mumps, and meningococcal. Sources said the move was only a matter of time in the face of significant funding gaps. This year, Hall Health was only given about 20% of the funding needed to administer IVP.
According to Interim Executive Director of Hall Health Dr. David Dugdale, Hall Health was given permission last night, Dec. 4, to use other pools of their funding. He clarified that this will not result in cuts to other Hall Health programs.
The decision was made between Hall Health, the Office of the President, the registrar,the health sciences administration, and administrators from the UW's other campuses.
The approved funding will act as a short-term fix until a solution can be found for the next fiscal year and beyond. According to Dugdale, the cost of healthcare is rising nationwide, and "it will be difficult if not impossible for Hall Health to do what it's been doing in the current model."
Previously, the UW's Services and Activities Fees covered the IVP, and although SAF has increased since 2006, Dugdale says they haven't matched the pace of increasing healthcare costs.
Early last month, the provost created a task force to review all of Hall Health with the hope that broader funding solutions can be reached.
Investigations Editor Manisha Jha and Managing Editor Josh Kirshenbaum contributed to this story.
Reach News Editor Claudia Yaw at news@dailyuw.com. Twitter: @YawClaudia
Like what you're reading? Support high-quality student journalism by donating here.