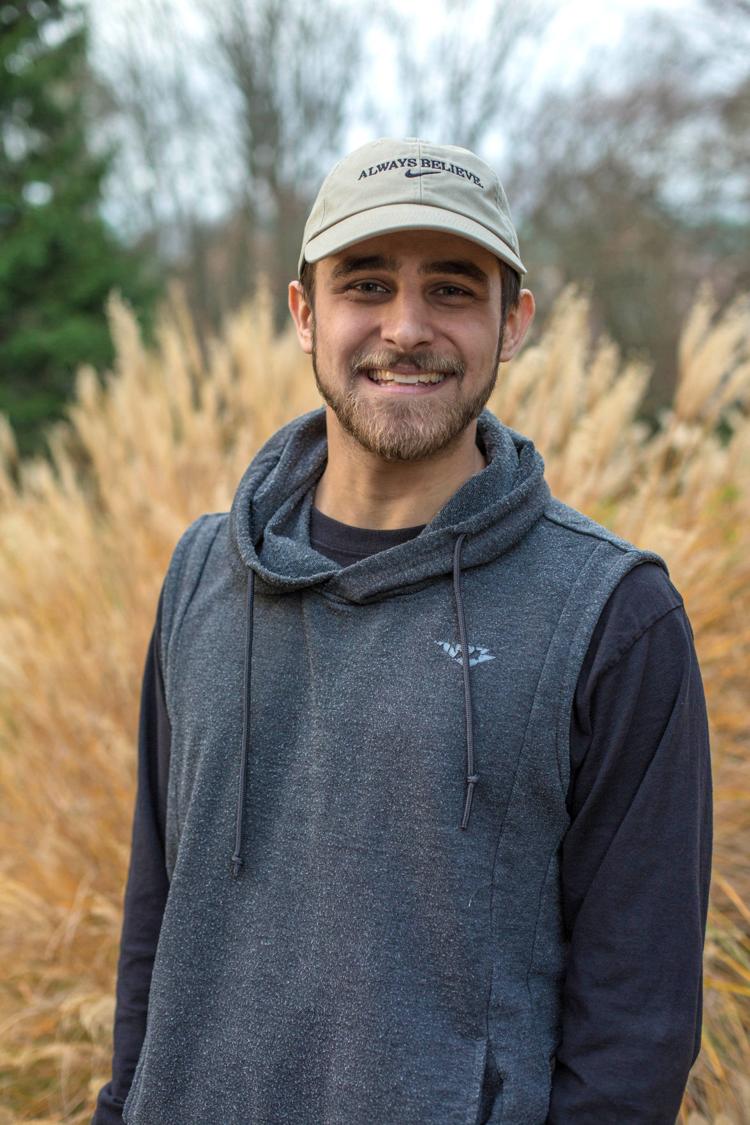 It has been nearly a year since President Donald Trump rode a "campaign seeped in anti-Muslim rhetoric" to the White House, and the Muslim community at the University of Washington is still working to forge a sense of belonging and safety in this often hostile social and political climate.  
"With Trump and him bringing up already present rhetoric in the United States, it's been tough," UW junior and co-president of the UW Muslim Student Association (MSA) Ali Alameedi said. "A lot of people have expressed concerns for safety, concerns for their livelihood."
A report released by the Council on American-Islamic Relations indicated that the reported number of anti-Muslim hate crimes has increased to 134 reported from January to June 2017, as opposed to 70 in the same frame during 2016. In addition, a Muslim student wearing a hijab made local headlines when she was struck in the face with a glass bottle by an unknown assailant on the UW campus Nov. 15.
It was in light of anti-Muslim violence that the Middle Eastern Students Commission (MESC), the most recent UW commission, was established. 
"The need for the commission had been there for a while, but we didn't realize it really on campus until the Chapel Hill shooting," UW sophomore and director of the MESC, Mennah El-Gammal said.
In 2015, three young Muslim-Americans were murdered in Chapel Hill, North Carolina.
"At the vigil, it was actually a non-Muslim student that said that . . . we needed a space where Middle Eastern and Muslim people can be represented and represented in an explicit way," El-Gammal said.
Directing a commission which involves students of various faiths, El-Gammal said that Islamophobic acts do not only threaten Muslims. 
"Funny thing is, people can't really tell between Muslims and non-Muslims,"  El-Gammal said. "It's kind of anyone who's brown falls under that, unfortunately.
As an ASUW commission, the MESC has worked to ensure student safety and representation through proposing student senate bills and interacting with the Office of Minority Affairs and Diversity and the Student Safety Advisory Board.  
While the MSA focuses only on Muslim students, it also seeks to ensure that all students within the faith are provided representation and welcomed. 
"We have a pretty diverse group of people, though I would say that the majority of our participants, at least when it comes to general meetings, happen to be people from India or Pakistan or Arab people," Almeedi said. "But we try to cater to [other] communities . . . from the Somali community to the Arab community to the Asian community."
One of the main priorities has been fostering a sense of community despite differences.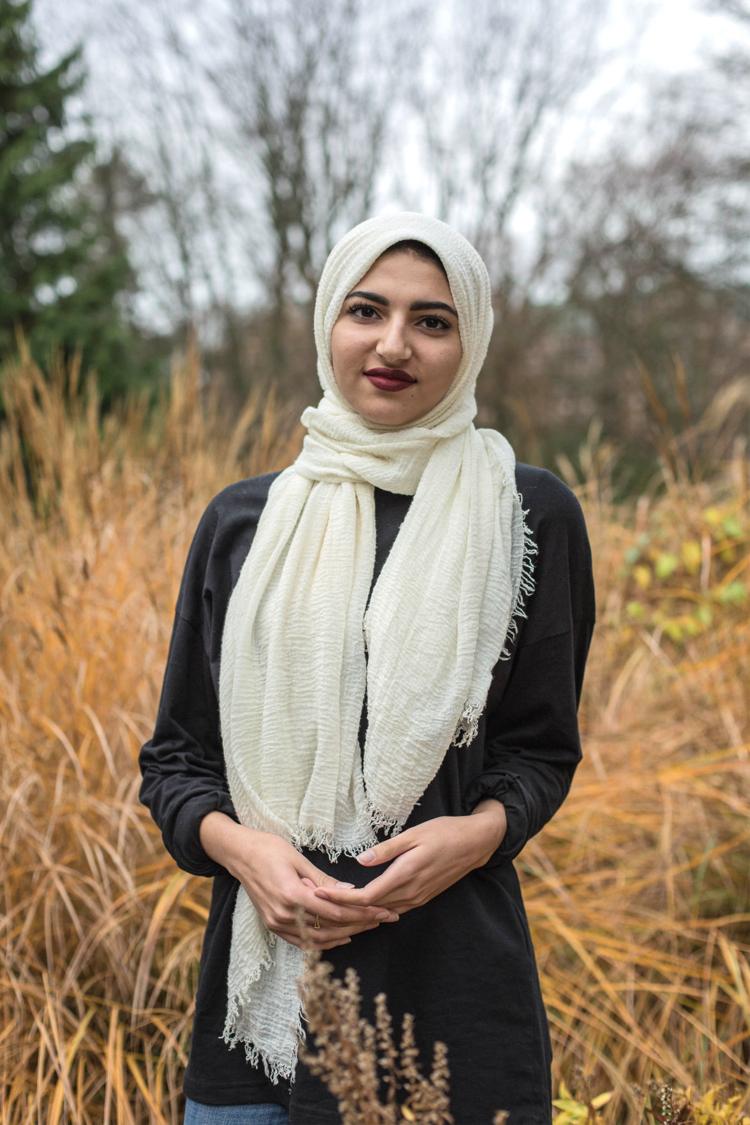 "I think people want to be proud of their identity and [to] be distinct from one another, and that's fine and good, but the lived experiences are often really the same," El-Gammal said. "And the discrimination or just the day to day experience is the same." 
A crucial structure for many UW Muslims is the Islamic House, located at 4625 22nd Avenue Northeast off of Greek row. 
"The Islamic House is our campus 'masjid,' like a church, where Muslims pray," UW junior and additional co-president of the MSA, Yasmine Arbob said. "We primarily own it, plus a board of trustees … I think we're one of the only MSAs in the country to own a masjid."
Cared for by the MSA and passed down year-to-year to each new generation of MSA officers, the Islamic House serves as a space for prayer, religious events, and a general "hangout" area for Muslims at the UW and in the greater Seattle community.
Besides providing safe, diverse, and accepting communities for students, both the MESC and MSA work to challenge Islamophobic rhetoric through education.
"We want to educate people," Arbob said. "Education on what we are all about and who Muslims are. It's all love." 
Reach contributing writer Sophie Aanerud at development@dailyuw.com. Twitter: @thesraanerud