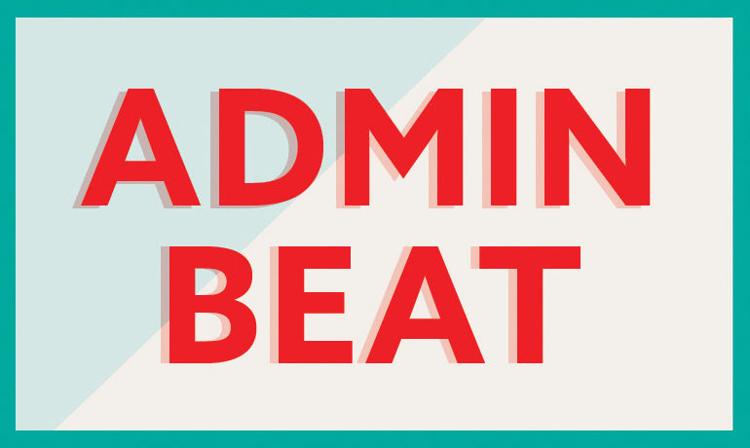 The UW Board of Regents (BOR) was met at their meeting Feb. 13 by about 20 members of the United Students Against Sweatshops (USAS) RSO holding signs that read "UW do the right thing," "UW exploits incarcerated workers," and "Incarcerated workers are still workers," among other things. 
"We are here today because, as students, we are invested in ensuring that the workers who make our education possible are treated with dignity and respect," freshman Jasmine Fernandez said.
USAS addressed the specific issue of the UW purchasing furniture from the supplier Correctional Industries (CI), the business arm of the Washington Department of Corrections (DOC) which uses incarcerated workers to generate revenue for DOC.
Because of the low wages they pay incarcerated workers, CI offers competitive bids to institutions like the UW. The Stafford Creek Correctional Center, where the furniture purchased by the UW was made, pays their incarcerated workers $0.65 to $1.75 an hour. 
"Incarcerated workers have reported abuse from supervisors, discrimination, inhumane conditions, and forced work," according to Fernandez. Though the UW is not obligated to buy from suppliers like Correctional Industries, it is required to buy from the lowest bidder, creating tension with the UW Supplier Code of Conduct. 
When USAS confronted President Cauce with this conflict in October, she said in a letter that Washington state law "does not consider prisoners as employees" and that the 13th Amendment "explicitly makes an exception for those convicted of a crime" in regard to involuntary servitude.  
"The 13th Amendment has been used for centuries to keep slavery alive in this country through the use of forced prison labor and mass incarceration," USAS said to the BOR. "You are undoubtedly aware of this."
In the last 20 years, the UW has spent $11 million on goods from CI. USAS not only urged the BOR to find a more ethical supplier of furniture, but to make necessary institutional changes.
"The board is engaged in further study on the issue you have raised today," BOR chair Joel Benoliel said.
After USAS, the BOR continued with more public comment.
Cindy Porter, the coordinator of WashPIRG's 100% renewable energy campaign, expressed gratitude for the university's commitment to carbon neutrality, but she urged the university to move further and commit to 100% renewable energy as other peer institutions have.  
"As the state's lead research institution, action by the university would be incredibly influential as a demonstration of innovation and possibility," Porter said. 
From there, the BOR transitioned into its regular meeting schedule with several presentations including a report from Cauce.
Just returning from Ecuador, Cauce highlighted potential collaborations with universities in South and Central America in her report to the BOR. While not taking away from the collaborations with Asian universities, Cauce thinks there is a missed opportunity to work with South and Central America. 
Cauce also addressed issues surrounding the novel coronavirus which has no confirmed cases on the UW campus. The president emphasized the importance of not stigmatizing individuals or entire communities during this time, as there has been some instances of xenophobia on campuses as a result. 
"We're still very actively monitoring the situation," Cauce said. "We're taking it one step at a time." 
Reach reporter Andrew Ronstadt at news@dailyuw.com Twitter: @AndrewRonstadt
Like what you're reading? Support high-quality journalism by donating here.