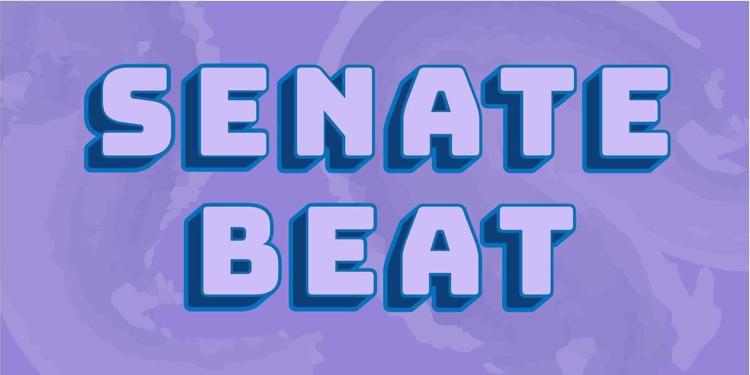 The ASUW Student Senate convened Dec. 3 for its last meeting of quarter. After general announcements and scheduled reports, elections became the topic of discussion. 
"The elections are when ASUW is really thrust into the spotlight and given a lot of attention, so it's important that we use this opportunity to raise awareness and garner support," David Frantz, chair of the Elections Administration Committee said.
Frantz and other members of the committee urged senators to share the news of elections and to encourage people to spread the volunteer opportunities available through the elections.
Specifics for elections have yet to be determined.
Senate then moved onto holding two introspective forums devoted to the management of internal affairs. The oversight report summarized the senate's problematic procedures, including their failure to enforce attendance at general senate meetings. 
After that, the senate addressed OA-26-2, which aims to prevent senators from indefinitely tabling bills without documented reasoning and the endorsement from the sponsor. 
The amendment would require majority and minority reports delivered to the senate justifying any tabling of a bill for longer than three senate meetings. 
Although several senators indicated that abuse of tabling bills was unlikely and rare, "a possibility is that a committee is formed of a particular constituency … that was discussing a bill about something that negatively affected them, and they decided to keep tabling it so that they never have to talk about it," Evan Eggerud-Bozorth said. 
After much debate, OA.26.2 was approved and passed by the Senate. 
"The point of this was transparency," Eggerud-Bozorth said. "If you're going to [table indefinitely,] not only do you have to get approval from a sponsor, but you have to explain why to the rest of the senate."
Reach writer John Lee at news@dailyuw.com. @JohnLee69595064
Like what you're reading? Support high-quality student journalism by donating here.