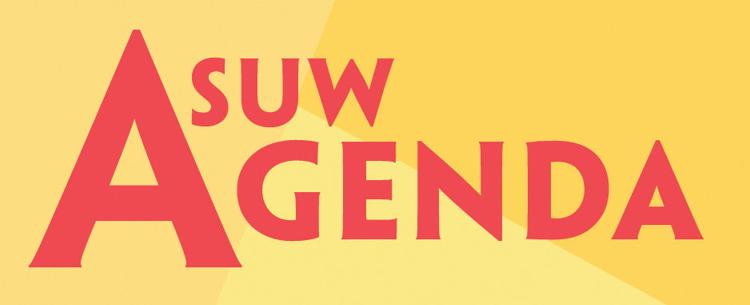 The Oct. 22 meeting of the ASUW's Board of Directors (BOD) started by appointing director of university affairs Clara Coyote president pro tempore of the board after a brief nomination process. In case both the ASUW president and vice president are absent from a meeting of the BOD, the president pro tempore would preside.
"I also assume that in the event that Dalton [Owens, ASUW vice president] and I were to get hit by a bus or something, the pro tempore would also become the president," ASUW president Camille Hattwig said. 
The BOD was briefly joined by Phoebe Walker, director of the ASUW's Office of Government Relations (OGR), which describes itself as "the official lobbying arm of the ASUW." In that capacity, Walker's official title is director of legislative affairs. 
Walker updated the BOD on the OGR's activities thus far.
"Our biggest focus going right into the year was all of our 'Get Out The Vote' efforts," Walker said. According to Nicole Walter, campus organizer for the UW chapter of the Washington Public Interest Research Group, which has been conducting these efforts in conjunction with OGR, over 400 students have been registered to vote through the campaign so far.
Walker said that the OGR is planning a number of socially distant events on campus, including using chalk drawings to encourage students to vote and putting a large poster by the ballot drop box near Schmitz Hall. 
The OGR's lobbying activities are "not completely set in stone yet," Walker said, noting that planning for the annual legislative reception and Huskies on the Hill event is incomplete. 
Passed Legislation
The BOD passed seven bills, all of which appointed students to various committees. 
The BOD meets Thursdays at 5:30 p.m. PST. The meeting schedule and links to join the Zoom webinar can be found on the ASUW website.
Reach reporter Matthew Hipolito at news@dailyuw.com. Twitter: @hipolmat
Like what you're reading? Support high-quality student journalism by donating here.