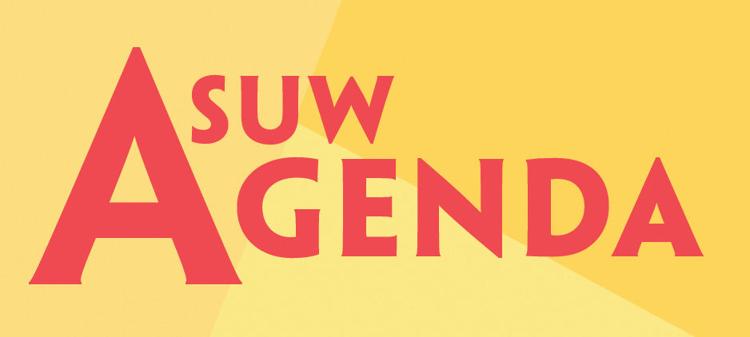 New rules proposed by the U.S. Department of Education in November of 2018 could require the UW to make drastic changes to its student conduct and Title IX policies within just one to two months — a tall order when the rule-change process normally takes about a year.
"That causes us a little bit of angst," Elizabeth Lewis, director of community standards and student conduct for the Division of Student Life, said. "Word on the street is that [the finalized changes] might come before the end of November."
The new policies would shift from the Obama-era policy of empowering those who make complaints to a policy which protects the rights of those accused. 
In order for something to become compliant in such a short amount of time, Lewis explained, the university will probably be forced to adopt temporary emergency rules to allow time for changes in the process to go through. 
Last January, the UW published a 20-page response outlining the university's concerns about the proposed regulations. 
Among these complaints were concerns that differences between regulations on the federal, state, and university levels could create two separate grievance processes, which "will be unnecessarily confusing" and detrimental to those involved.
The UW also took issue with a new requirement where Title IX coordinators must file a formal complaint if the same person is credibly accused of sexual harassment by more than one student. 
The UW document writes that the proposal is a "step backward" that "would have a chilling effect on reporting, with survivors choosing not to come forward because of the risk that their report will be disclosed without their consent."
Lewis said the UW was "ahead of the curve" in guaranteeing respondents' rights due to mandatory compliance with the state's Administrative Procedure Act. For example, she continued, the UW provides students with a "process navigator" to help them through the reporting process.
As far as longer-term measures go, ASUW president Kelty Pierce hinted that Washington state public universities are considering suing the Trump administration over the changes.
"Who knows, all of those things may happen," Lewis said. "I expect some of those things will happen. Our attorney general for the state has been very happy to sue the Trump administration over lots of different things." 
But as the university navigates the complex topic, Lewis said, the most important thing to remember is that the UW's commitment to equity will not waver in the face of new regulations. 
"We are not going backwards," she confirmed. "We've worked really hard in terms of our definitions around sexual harassment … But fundamentally, we're not changing our philosophy at this institution." 
Other topics
Board Bill 2.28 appointed Karen Pan, Cynthia Zhou, Kailee Bruner, Pooja Khanna, and Ali Lo to the ASUW personnel committee.

An emergency capital expenditure of $395 was allocated to Rainy Dawg Radio to replace critical equipment that failed unexpectedly.

Following a minor incident at the ASUW Bike Shop that resulted in a damaged bicycle, $480 has been withdrawn from the $100,000 ASUW Liability Fund for damages and a liability policy is being formulated.

Pierce reported that "through the Graduate School, a new certificate program was adopted called the American Indian and Indigenous Studies in the College of Arts and Sciences."
Reach contributing writer Matthew Hipolito at news@dailyuw.com. Twitter: @hipolmat
Like what you're reading? Support high-quality student journalism by donating here.