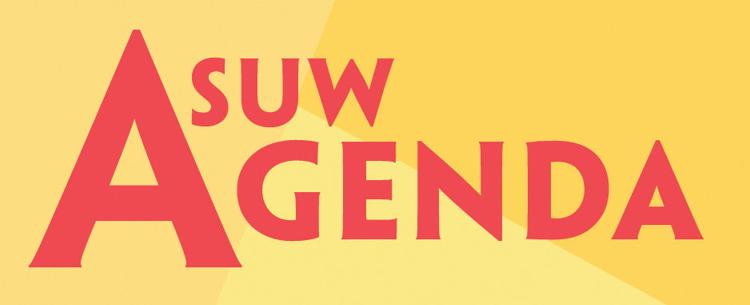 The ASUW Board of Directors (BOD) met last Thursday for a truncated meeting. With no pieces of legislation nor items for discussion on the agenda, the BOD launched straight into BOD reports where members updated one another on their activities.
ASUW President Camille Hattwig is planning a "town hall with the presidents of [the Interfraternity Council] and [the Panhellenic Association] in the coming days or weeks to talk about the Greek COVID outbreak." 

Finance and budget director Alece Stancin said the Washington Student Association, which lobbies the state legislature on behalf of all higher-education students in the state, is looking for a communications director and a legislative affairs vice president. Stancin also serves as the vice president of finance for the organization. 

Rahul Prasad, director of programming, said that Rainy Dawg Radio, ASUW's own music radio station, is accepting applications to write for their blog. Bloggers would write about "local music in Seattle," according to their website. 

Prasad also mentioned that ASUW Arts & Entertainment is partnering with the Black Student Commission to host Patrisse Cullors, co-founder of the Black Lives Matter movement, for a 45-minute live Q&A session Nov. 1. "That's going to be out early next week," Prasad said. 
The BOD meets Thursdays at 5:30 p.m. PST. The meeting schedule and links to join the Zoom webinar can be found on the ASUW website. 
Reach reporter Matthew Hipolito at news@dailyuw.com. Twitter: @hipolmat
Like what you're reading? Support high-quality student journalism by donating here.