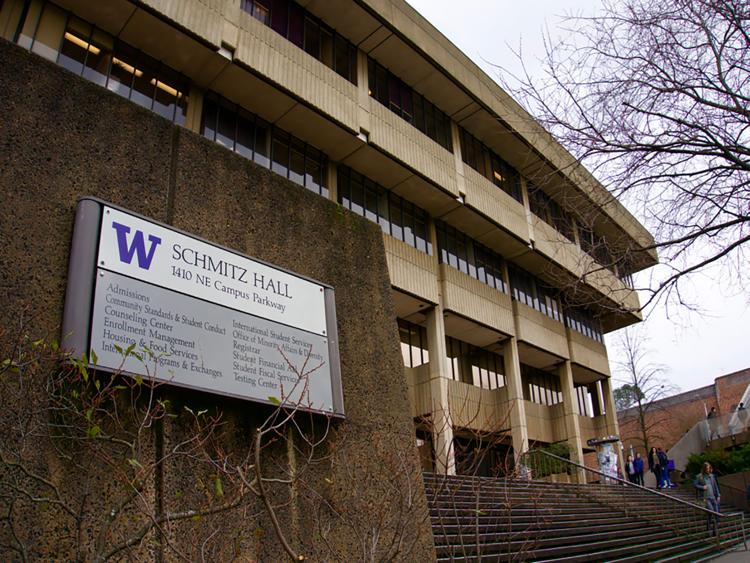 Through the losses of employment and internship opportunities this summer, UW students have shown resilience in the face of uncertainty: the university has reported a 53.7% increase in summer quarter enrollment compared to last year.
As of June 14, students enrolled in a course at UW Seattle for this summer totaled 9,260. At the same time, UW Bothell and UW Tacoma have reported increases of 14.8% and 24.7%, respectively, over summer quarter 2019 enrollment. 
The UW began summer instruction June 22 and will continue until August 21.
As of June 14, student credit hours (SCH) for this quarter total 122,921, a 33.7% increase from last year. Meanwhile, a growing number of courses have reached their enrollment limits and have closed, which has led to a marginal reduction in the rate of increase in SCH compared to summer quarter last year. 
On average, students are enrolling in more credits this year — about 10.3 credits per student — compared to last year.
Durwin Long, the UW Continuum College's senior director of summer quarter, has noted the restructure in education. Long appreciates the university's efforts in prioritizing the health and safety of the community.
"In past years, when the vast majority of [summer quarter] courses were offered on campus, the critical factors impacting enrollment were the types of courses offered and the times they were offered," Long said. "But, with online and remote delivery, courses are available to students anywhere in the world."
Flexibility and convenience have been key components for UW students taking summer courses, allowing them to enroll in courses while dealing with summer unemployment uncertainty.
UW Seattle has seen a 66.2% increase in summer enrollment of students from outside of Washington state compared to last year.
There has also been a 37% enrollment increase of non-matriculated students (a total of 1,087) during this year's registration period compared to 2019. Non-matriculated students are often working adults who enroll in university courses for professional growth.
As lost employment and internship opportunities narrow the professional development options for students, summer courses maintain a reliable status. Long remains optimistic for students' futures given the increase in summer enrollment.
"While unfortunate that students have lost the income and experience from employment, it is encouraging that they are investing in themselves so that they are more marketable when the labor market improves," he said. "We're pleased to provide summer quarter as an option to continue their learning."
Reach reporter Kenny Ly at news@dailyuw.com. Twitter: @ken12318323
Like what you're reading? Support high-quality student journalism by donating here.