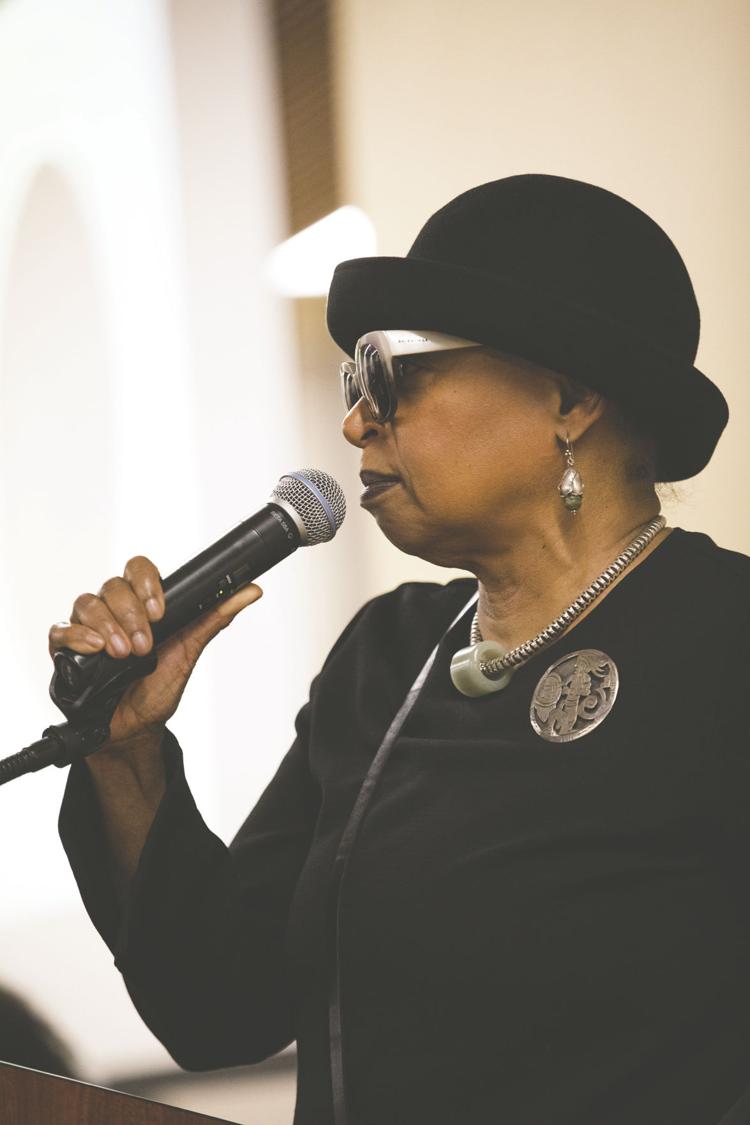 The UW Black Student Union (BSU) recognized the 50th anniversary of its founding at a ceremony at the Samuel E. Kelly Ethnic Cultural Center Wednesday.
The ceremony brought together past and current members of BSU, supporters, black organizations like the Kappa Lambda chapter of Phi Beta Sigma and the Beta Theta chapter of Alpha Kappa Alpha, as well as BSU's early founders.
While members and guest speakers acknowledged BSU's rich and storied history on the UW's campus, supporters were also looking toward BSU's future.
"We have discussions about what it means to be black in the world," BSU member and political science major Sara Bekele said. "We also talk about things such as what it means to be a black woman, as well as what it means to be a black woman and be gay."
Others in attendance echoed the importance of having a BSU on campus.
"We live at UW, which is predominately white," BSU supporter Roseline Oppong said. "When we have a lot of black people coming together and advocating for one another, we make this place a better place."
When the BSU was formed on the UW's campus, Martin Luther King Jr. was still alive. Landlords were still legally allowed to engage in racially discriminatory housing practices. Fred Trump, his son Donald J. Trump, and the Trump Management Company wouldn't be sued for discrimination for another five years. The 1968 Olympics protests, in which U.S. athletes Tommie Smith and John Carlos raised their fists in protest of the systemic racism prevalent in the United States, hadn't happened yet.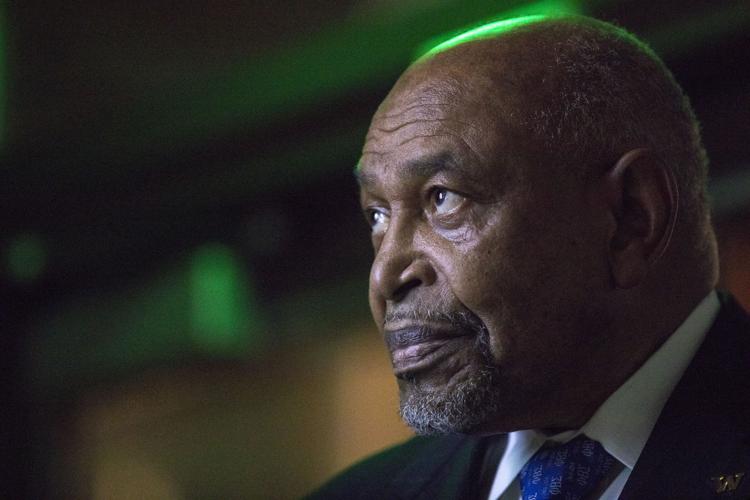 "The Black Student Union really began with the takeover of UW president Charles Odegaard's office," BSU president Naomi Rodriguez said. "We wanted to increase the number of black faculty and faculty of color as well as set up an ethnic studies program."
In February of 1968, BSU introduced themselves to the UW community in a Daily article which announced several of their intentions for the university, including increasing black and minority student enrollment, as well as setting up a black studies and minorities program.
After their early efforts and negotiations with the university failed — the university often cited funding issues for their inability to accept some of BSU's demands — BSU took actions into their own hands and stormed Odegaard's office at approximately 5:20 p.m. on May 20, 1968.
After university police attempted to block protesters, more activists moved in and starting delivering supplies by rope from outside the building to where the protesters were on the third floor. Someone even delivered a record player. By 8:45 p.m., the university gave in and Odegaard signed BSU's proposal. The sit-in was over, and BSU declared victory.
Within one year, the enrollment of African-American students at UW increased by 310 percent, black faculty had more than doubled, and the university began the Black Studies program. Enrollment for other minority groups increased dramatically during this time as well.
But BSU's mission isn't over yet.
The United States elected its first African-American president, yet neo-Nazis and white supremacists have appeared in the once quiet Virginia town of Charlottesville. Social media has brought attention to multiple alarming shootings of unarmed minorities by police officers, and NFL quarterback Colin Kaepernick started a national movement and caused outrage when he began kneeling during the Star-Spangled Banner.
"We never will be done," Rodriguez said.
Reach reporter Sean Harding at news@dailyuw.com. Twitter: @pnwpao