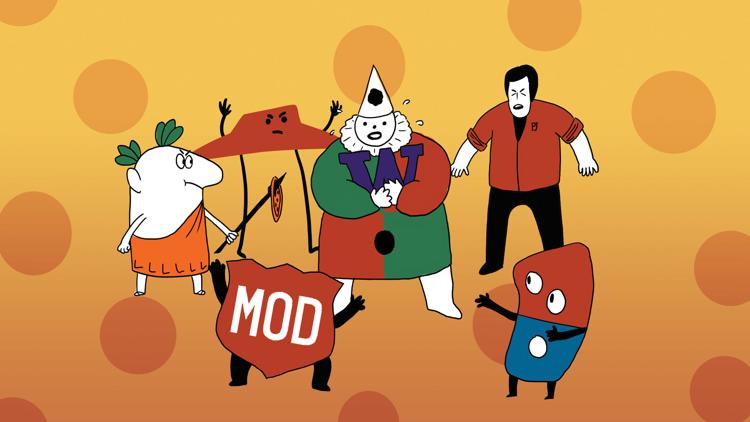 UW Housing and Food Services' (HFS) contract with Pagliacci Pizza –– a franchise which has three locations on the UW campus and has served hundreds of UW students every day for nearly 20 years –– is set to expire June 30, 2020.
Gary Goldberg, the director of UW Dining, reflected on Pagliacci's tenure at the UW with fondness.
"Pagliacci has been a fantastic partner for the university for many years. Pagliacci brought quality pizza to campus at a time when there was no quality option on campus," Goldberg said. "Generations of students now don't remember campus life before Pagliacci made pizza readily available on campus, which is a testament to the success of the university and Pagliacci's partnership. Getting pizza doesn't involve always going up on the Ave or waiting for delivery anymore."
HFS recently put out a survey to introduce the discussion to the UW community and to garner an initial public opinion about pizza on campus.
"The survey showed that the UW community is most interested in having pizza that is of high quality, reasonable price, and convenient to get. The responses showed a strong desire to look to local options, with keeping Pagliacci being a part of that," Goldberg said.
Following HFS' replacement of Subway with a UW-owned entity, a similar outcome could arise regarding the pizza currently sold on campus.
According to Goldberg, HFS' intention is to "arrive at a decision based upon the broad range of feedback from the survey and direct interactions with the campus community over the next year."
In an effort to be as thorough as possible, the survey put out by HFS included nine pizza chains, ranging from local options like MOD Pizza and Pagliacci to national chains like Domino's Pizza and Pizza Hut.
"All of those options are for consideration at this point, however, some may be more or less realistic, depending on the logistics of bringing those chains to campus," Goldberg said.
Even if Pagliacci is replaced, two decades of its service on campus won't be easily forgotten by students. Over 3,871 students participated in the survey, comparable to the number that voted in this year's ASUW elections. This included 331 responses from UW staff and faculty, showing that students aren't the only ones who are passionate about pizza.
"The enthusiasm the campus community showed when we asked them to participate in our survey definitely shows that pizza is an important part of eating on campus. We know this is a decision we need to get right and we're grateful to everybody's input," Goldberg said.
The discussion is still in the early stages, with many options being considered. However, if the memes on the UW Teens For Boundless Memes Facebook page about Pagliacci Pizza's contract ending soon are any indication, the outcome of this decision will be a very important one to both UW students and HFS alike.
Reach reporter Divya Rajasekhar at news@dailyuw.com. Twitter: @divraj16
Like what you're reading? Support high-quality student journalism by donating here.