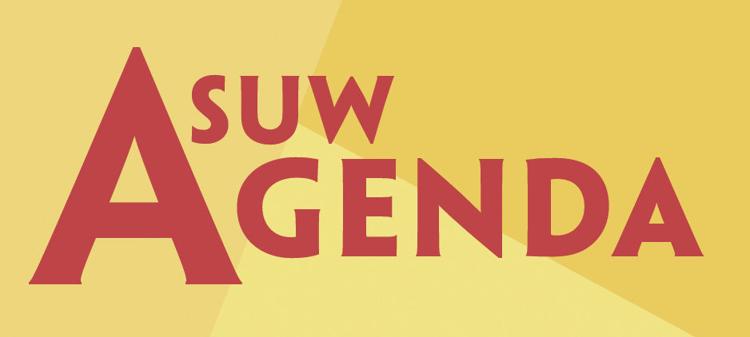 Hall Health often finds itself filled to capacity with patients. But how many of these patients actually need immediate attention rather than to acquire a medical excuse note? In recent years, ASUW, faculty senate, and Hall Health have all worked to end the practice of requiring medical excuse notes.
Camille Hattwig, ASUW student disability commission assistant director, alongside Sam Akeyo, director of university affairs, got their bill addressing the use of medical excuse notes for short term illnesses passed through the ASUW ASUW Board of Directors last Thursday, Nov. 7.
Board Bill 5.03 states that the "ASUW strongly endorses the revision of Student Governance and Policies Chapter 112 to specifically prohibit faculty from requiring documentation from medical professionals."
According to Hattwig, medical excuse notes fail as a means of proving sickness and block certain demographics from equal academic chances. 
"It specifically disadvantages marginalized students and those who don't have access to healthcare," Hattwig said. "Students without insurance don't have access to get a doctor's note and therefore may not get their work excused and may receive a lower grade in the class."
As the bill explains, providers are trained patient advocates and will, the majority of the time, provide a medical excuse note for a student who seeks one, therefore "resulting in no meaningful check on student behavior." Therefore, in failing to provide validity to a student's absence due to sickness, acquiring a medical excuse note turns more into a test for health insurance.
"Quite literally, the only thing a medical excuse note tells you is whether a student has insurance or not," Hattwig said. "This fundamentally is a social justice issue, and we need to make this university as equitable as possible and make sure that everyone has access to their classes and to success in the same way."
Dr. William Neighbor, a primary care physician at Hall Health, explained that students have unlimited visits to nurses who can issue medical excuse notes if they feel comfortable. If not,  they have to see a healthcare provider. After their one free visit — granted quarterly — seeing a healthcare provider becomes an out-of-pocket expense for uninsured students.
"We know that we see students who are just coming in for excuse notes," Neighbor said. "That puts a financial and time burden on them, it also takes up some proportion of visits for people who really probably don't need to be seen."
Currently, professors can still request that their students provide medical excuse notes, though it has been "strongly discouraged" in the updated Faculty Council on Academic Standards Syllabus Guidelines.
According to Neighbor, Hall Health has been on board with the plan to phase out requirements for medical excuse notes and was the group that originally brought the issue to the faculty senate.
"What we do now [on medical excuse notes] is we include a statement of what the faculty senate's policy is," Neighbor said. "There's a huge number of faculty and they're not all going to get this message, so every opportunity we have, we remind a professor that the faculty senate adopted a resolution that [medical excuse notes] are not required."
Reach contributing writer Paulo Frank at paulotfrank@gmail.com. Twitter: @Paul0Frank
Like what you're reading? Support high-quality student journalism by donating here.