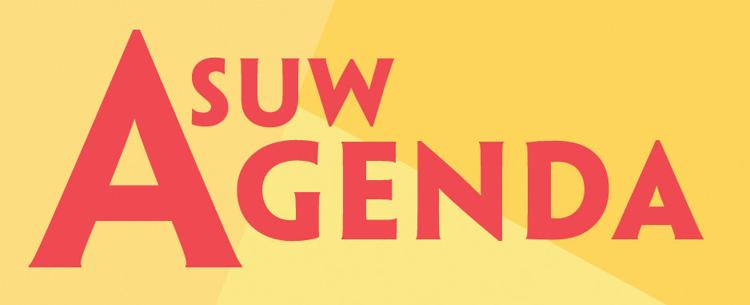 After returning to the student senate last week, the ASUW legislative agenda (Board Bill 5.02) once again landed on the ASUW Board of Director (BOD)'s conference table at their Nov. 7 meeting.
The agenda contained new amendments added in senate about recognizing the prisoners that manufacture much of the UW's furniture as employees, the funding of tuition waivers for Native Americans, who are severely underrepresented in higher education, and funding one-year waivers for on-campus housing costs for recipients of the College Bound scholarship that have previously experienced homelessness.
Mia Belting, director of government affairs for the Residential Community Student Association (RCSA), relayed fears brought up in the senate that these waivers would increase housing costs for other students. 
However, she explained that HFS has already calculated and confirmed that "it wouldn't have a significant effect on the rates for other students and residents."
The legislative agenda was approved by the BOD with no objections and one abstention. 
Sick notes
The conversation then moved to the second piece of senate legislation. Board Bill 5.03 urges UW faculty leadership to prohibit faculty from requiring doctor's notes for short-term illnesses. 
According to the bill, this practice is harmful to both students and health care professionals. Students who need notes are forced to go to the doctor and schedule potentially costly appointments and are pressured to describe their symptoms in a way that makes issuance of a note more likely. 
The bill states that doctors, on the other hand, must allocate time and resources to providing these notes, and sometimes order potentially risky tests based on the information students give. Additionally, this system heavily disadvantages students who are more likely to be underinsured, such as low-income students and international students.
BOD Director of University Affairs Sam Akeyo noted that this was a bill many years in the making and was joined by many members of the board in expressing gratitude that the bill was finally under consideration.
"Speaking on behalf of students who struggle to have consistent access to health care, having this is really, really helpful, especially for students who suffer from chronic vulnerability to short-term illness," ASUW Senate Vice Speaker Bryn Sinclair said. 
Board Bill 5.03 was passed unanimously, with no objections or abstentions.
Other bills passed
Additional notes
Director of internal affairs Cooper Robertson tabled Board Bill 4.06, his proposal to create an International Student Coalition task force, indefinitely in deference to legislation currently making its way through the student senate.

This meeting also featured an "executive session" lasting roughly 30 minutes to discuss "personnel issues." During this time, no members of the gallery were allowed in the meeting. 
Reach contributing writer Matthew Hipolito at news@dailyuw.com. Twitter: @hipolmat
Like what you're reading? Support high-quality student journalism by donating here.