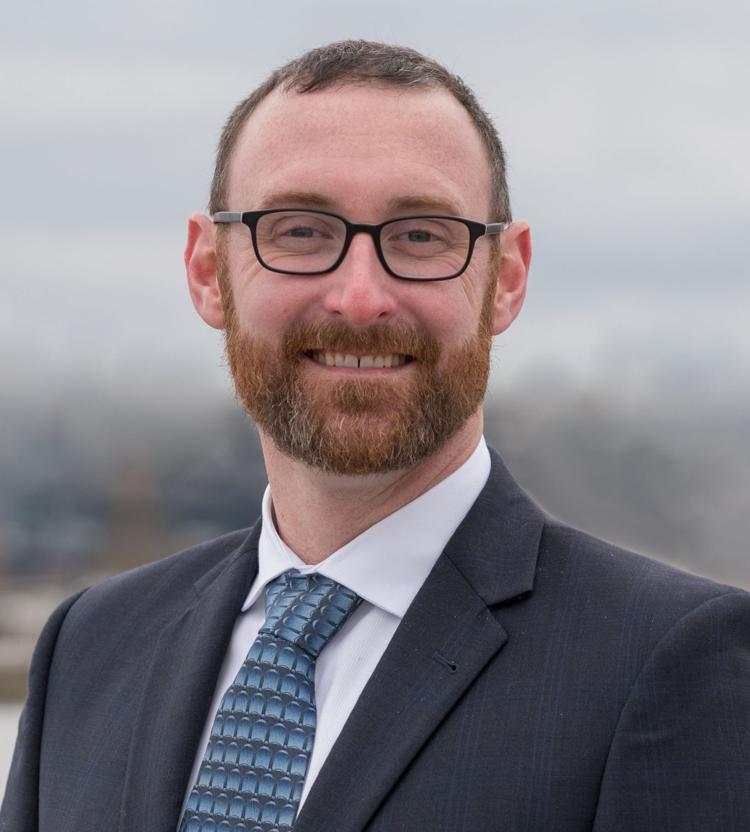 After Councilman Rob Johnson announced his resignation from his seat as the District 4 representative for the Seattle City Council, nine candidates stepped up to take his place. One of these candidates is Joshua Newman, a UW alumnus and current Boeing engineer. 
Newman attended the UW in 1999 after growing up in Southern California and attending high school in northern Nevada. He graduated in 2003 with a degree in industrial engineering. During his time as a student, Newman served as a student representative for the ASUW and was involved with WashPIRG, a student advocacy group for consumers with a focus on the environment. 
During an interview with The Daily earlier this week, Newman attributed his inspiration to run for city council to his educational background in engineering.
"I'm an engineer and I'm interested in solving problems. That's kinda what it comes down to," Newman said. "There's a lot of challenges that the City of Seattle and society in general are facing. I want to be able to make sure that my kids can grow up and if they want to live in Seattle, in a safe environment. There's real risks to that right now."
Newman hopes to create that safe environment by focusing his platform on three main issues: homelessness, housing affordability, and transportation –– what he believes to be the most pressing issues to the city at the moment. 
Newman plans to tackle homelessness by creating centralized and managed tent encampments. These encampments would provide "more stable tents and shelters, sanitary conditions, porta potties, food, and security." They would be located in underutilized parking lots and run by hired personnel. He sees this as a short term solution that will make communities more secure and provide individuals struggling with homelessness access to basic needs. 
"We want to ensure that society has space and shelter for people no matter their economic circumstances. We need a variety of solutions." Newman said. In the long term, he sees the city building "more public housing, permanent supportive housing for people with mental illness and long term drug addictions" and implementing preventative solutions to protect people from becoming homeless in the first place. 
In terms of housing affordability, Newman believes that the simple solution is to build more houses. He wants to simplify the ability to build by removing the racist housing policies established in the 20th century. These policies limit the types of homes that can be built in certain areas or limit the amount of people that are allowed to live in the home. For transportation, Newman hopes to reduce congestion and promote public transit by increasing the amount of transit-only lanes throughout the city.
Newman believes his background as an engineer at Boeing has prepared him for this seat in city council. As an industrial engineer, he works to understand the processes necessary for building the big picture. He trusts that this kind of thinking will be useful for accomplishing his platform. Additionally, Boeing has prepared him to work in an environment where he needs to collaborate with others in a democracy in order to achieve a goal.
"The city council needs to make things easier for business communities, for people to get around without a car, [and] to find housing that fits people's needs," he said.
Reach contributing writer Angel Reddy at development@dailyuw.com. Twitter: @chreddy_uw
Like what you're reading? Support high-quality student journalism bydonating here.