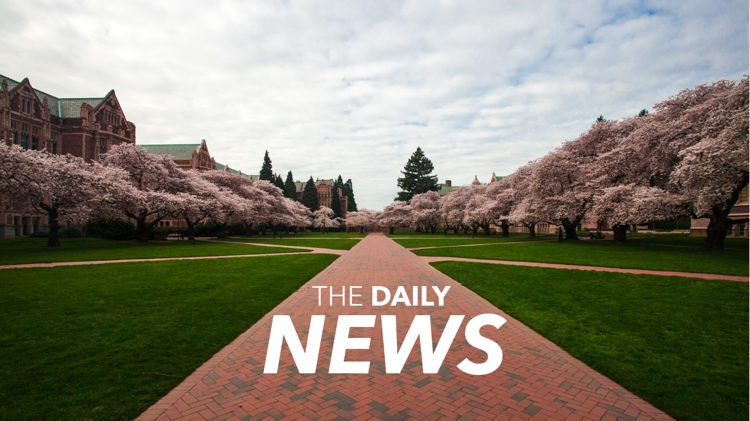 Stop Animal Exploitation NOW! (SAEN) has filed a new complaint against the UW, alleging negligence in the deaths of various primates used in animal testing under the Animal Welfare Act (AWA).
The complaint alleges that the UW has failed to take proper measures in dealing with a variety of primate deaths over the last few years at testing facilities at the UW Seattle and at a satellite facility in Arizona. SAEN is now seeking $10,000 per fine per animal from the UW in their report for failing to uphold the standards of the AWA. The complaint was sent to the United States Department of Agriculture.
Specifically, SAEN reports that a whistleblower informed their organization of a monkey's death that happened after improper fasting before surgery. 
According to SAEN executive director Michael Budkie, the fasting procedure is common in many veterinary procedures and that the death was entirely preventable. The document states that the procedure is done to prevent vomiting during surgery. However, the report alleges that the UW was too eager to gather data and therefore allowed the primate's death to happen.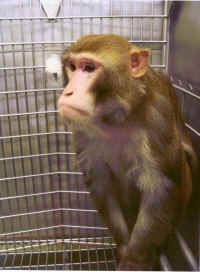 The report further cites many critical infractions that the UW has received for violating numerous standards of the AWA. There are also violations that SAEN alleges should be included under the AWA that the UW did not report to the USDA. 
According to Tina Mankowski, associate vice president of medical affairs, the UW did not believe the incidents reported by SAEN constituted violations. Additionally, they did not believe that if a monkey injures itself and their efforts to save it fail, that those incidents violate the AWA.
Included in the report is an instance when a monkey was euthanized at the Arizona facility following a broken bone. SAEN directly inquired about why the incident was not labeled a critical citation. 
These allegations are not new. In 2017, The Daily covered reports of a primate death due to dehydration at a UW lab, and in January of this year, another report of a primate death due to asphyxiation. Both of these deaths were cited in the report. 
According to Budkie, his organization is seeking to make an example out of the UW. 
"The UW should receive the maximum penalty that the law allows, $10,000 per infraction per animal," Budkie said in an email. "The USDA should make an example of the UW, and levy a six-figure fine."
A representative from the UW expressed the university's overall sentiments of cooperation. 
"If the USDA wishes to review any of these incidents, we will fully cooperate with them, Mankowski said. "We regret the deaths of animals under our care and continue to work toward providing the safest and most appropriate environment for our animals."
Reach Science and News Editor Thelonious Goerz at news@dailyuw.com. Twitter: @TheloniousGoerz
Like what you're reading? Support high-quality journalism by donating here.