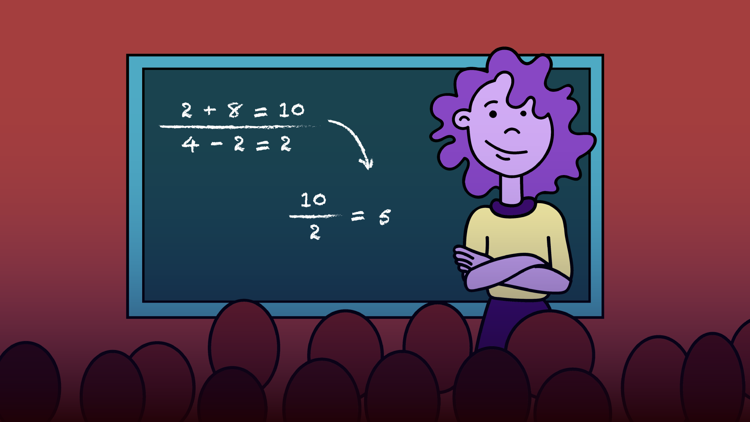 The UW is seventh in the nation for contributing corps members to Teach for America's (TFA) mission to ensure every student in the United States has access to quality education.
Every year, a group of UW students is selected through a rigorous application process to be placed in one of 51 regions where low-income students are in need of a better education. Following their graduation, the new corps members take part in training before serving their two-year role as a teacher with the goal of resolving educational inequity. 
Paul Mak, a 2018 alumni, is in their second year of the TFA corps. 
"It is an organization, but it feels more like a family where everyone there is there to support you and all have this one goal in mind that is strongly felt and strongly pushed for," Mak said. "It makes a lot of change and it helps a lot of kiddos."
Mak has been teaching at Federal Way Public Schools as a corps member, where they have experienced the need for infrastructure in schools firsthand. 
"I am very lucky to be in a small school with a tight-knit community, and I want to make change for these kiddos who are having a hard time at home and need a lot of love in their lives," Mak said.
While TFA is a way to fulfill the need for teachers in schools around the country, it is also a way of educating developing leaders about how education informs inequality. Corps members are not just education majors; the 2019 UW corps' top five majors were education, public health, sociology, biology, and history, according to Katey Thomson, the UW's TFA recruitment director.
With the hope to affect long-term change in the U.S. education system, TFA selects corps members who have the most potential to impact the system and are capable of handling the demands of the classroom, according to Thomson.
Following their time in TFA, corps members go on to take leadership roles in a variety of disciplines. As educators, administrators, lawyers, politicians and more, TFA alumni can use their experience in the corps to address educational inequality in a broader way. TFA alumni include 205 elected officials, 200 social entrepreneurs, 699 policy, advocacy, and organizing leaders, and 1,887 school and systems leaders.
The UW has been a high-contributing university to TFA in the past. In 2017, UW sent the 13th-highest number of students to the program; in 2018, UW sent enough students to be in the top 10 contributing universities.
"[Huskies] are hungry to take on a challenge," Thomson said. "They are tenacious because I think that's fueled by a deep belief in the communities that we serve."
As a 2014 alumni who was placed in Los Angeles, Thomson has seen the educational injustice that TFA combats. 
"I grew up in a community that had a lot of privilege," Thomson said. "I had an excellent K-12 education, my school was well-funded and I knew that was not the circumstance for everyone and that always really bothered me."
"I believe that educational inequity is the most urgent civil rights crisis of our time," Thomson said. "It makes me proud that last year, 39 Huskies decided to stand up to systemic injustice and decided to teach in a low-income community."
Reach reporter Abigail Taylor at news@dailyuw.com. Twitter: @abigail_taylo
Like what you're reading? Support high-quality student journalism by donating here.