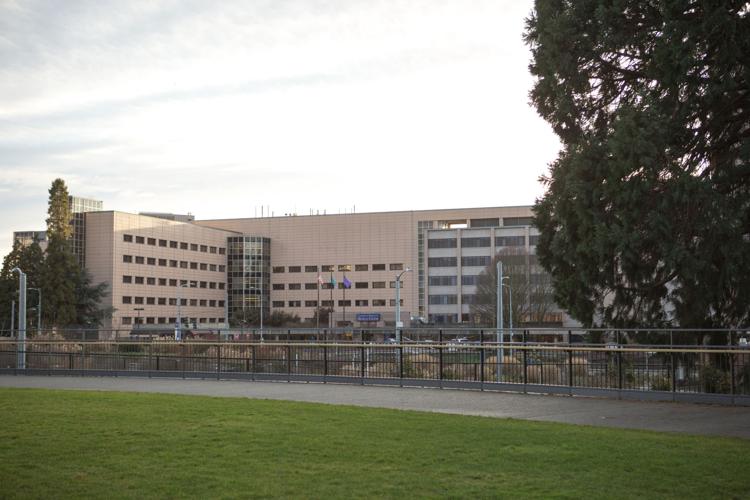 With the new year comes a new venture for the University of Washington Medical Center (UWMC), which integrated Northwest Hospital to make it its second campus Jan. 1, a move that officials say could reduce costs and improve efficiency.
There are now two official campuses under UW Medicine: UW Medical Center - Northwest and UW Medical Center - Montlake, the original campus.
This change has been a long time coming. Northwest Hospital first affiliated with UW Medicine a decade ago when it became a part of UWMC's health system, but remained separate in terms of employment and structuring.
"When UW Medicine affiliated with Northwest in 2010, it was with a long term vision of potentially integrating with UW Medical Center at the appropriate time," Cindy Hecker, CEO of both UWMC campuses, said. "We did a lot of work to make sure that Northwest was prepared to be able to integrate smoothly into UW Medical Center."
In 2018, the Board of Regents approved proceeding with the integration of the two hospitals, sparking a two-year process of merging their regulatory, legal, and employment aspects to ensure a successful transition. Meanwhile, UWMC worked with medical unions to ensure they had no concerns.
"There was a lot of behind-the-scenes work that took place," Hecker said. "People worked very long hours during the holidays to ensure all the systems were integrated and working appropriately."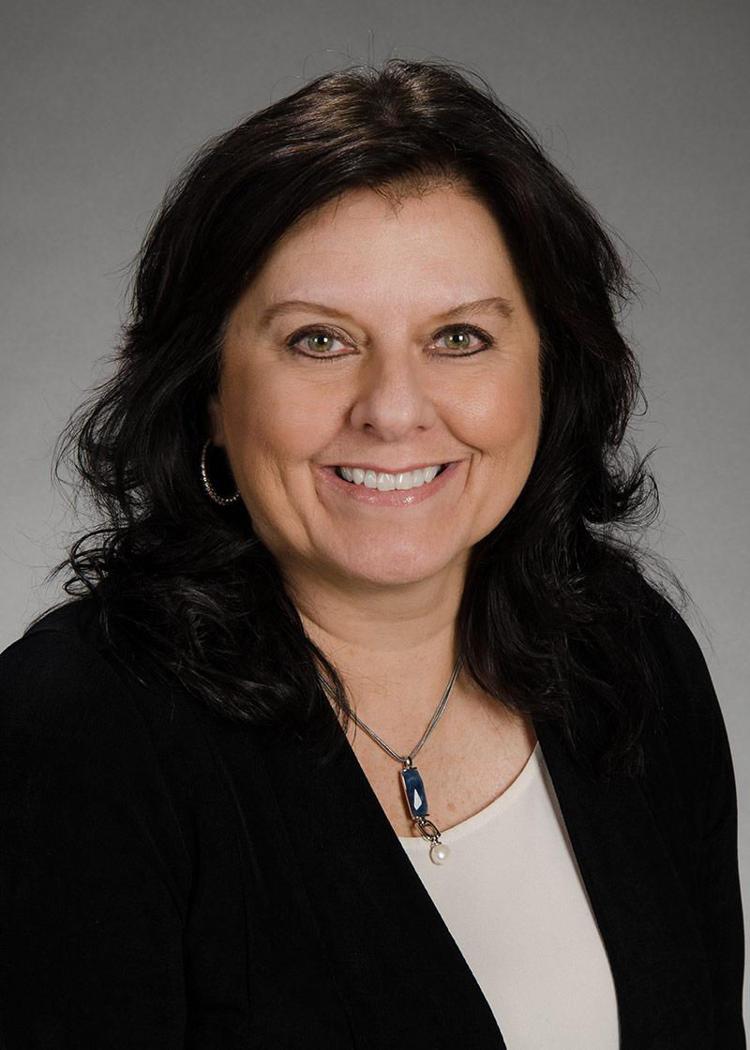 All staff and physicians on both campuses are now employed by the UW. Physicians can work between campuses simultaneously and all policies and procedures have been standardized across both campuses.
"We worked diligently to make sure that as you enter one of our campuses, you realize you're entering UWMC as a whole," Hecker said.
Hecker hopes this integration will have a positive impact on the surrounding community by providing greater access to care for patients.
"Now that we have two campuses available we can transition patients seamlessly from one campus to the other," Hecker said.
Some UW Medicine physicians and staff are also based at Harborview Medical Center in Seattle's First Hill neighborhood, a hospital that the university manages.
The Montlake campus is known for its specialized care in departments such as transplants, oncology, and high-end cardiology. The UWMC can now prioritize these fields at Montlake and utilize the Northwest campus to provide care for patients with less critical needs.
The UWMC also plans to expand these specialized services on the Northwest campus, providing patients greater access to this level of care while also looking to find a balance of care that utilizes both campuses in the most efficient way possible.
"The merger is a very positive step for our community and these two organizations," Hecker said. "By doing it, we will be able to provide the same high-quality care at both campuses and provide the access needed for the patients who need our care."
Correction: A previous version of this article misstated the departments for which the Montlake campus is known for its specialized care. It is known for its specialized care in oncology, not ecology.
Reach contributing writer Sarah Shapiro at news@dailyuw.com. Twitter: @sarahshapiro94
Like what you're reading? Support high-quality student journalism by donating here.