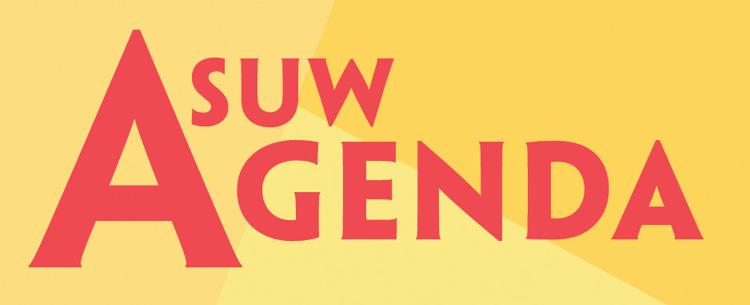 The ASUW Student Senate gained three major achievements last Thursday, Nov. 30, when the ASUW board of directors (BOD) unanimously passed two legislative directives and a senate resolution. 
Senate resolution 5.04: A Resolution in Support of Bangally Fatty called for the official signing of the letter in support of Fatty, a UW student in the Jackson School of International Studies who was detained by U.S. Immigration and Customs Enforcement (ICE) authorities on Sept. 18 of this year. 
The letter has been signed by other student commissions and groups on campus. This written document adds the student senate to the list. 
According to student senate vice speaker Madison Kunzman, the senate needed to write a document and pass it through the body in order to formally sign the letter. 
The resolution also called for Fatty's release from detention by ICE, and for a copy to be sent to the ICE acting field office director in Washington state. 
The BOD also passed senate resolution 5.05: a legislative directive calling for a ban on the setting of apartment rents via online bidding in the city of Seattle. 
Apps such as Biddwell or Rentberry, the document claims, allow landlords to auction off apartments to renters at substantially higher prices, making the Seattle housing market even more competitive than it already is. 
The resolution called for the City of Seattle to enact a temporary, one-year ban on these online bidding services, and for a copy of the bill to be forwarded to Seattle mayor Jenny Durkan. 
The bill received three votes of "no," as some students were concerned that it was not the place of the senate to be recommending this reform, Kunzman said. 
But others argued that rent is something that drastically affects students and their ability to live near campus. Since it was determined that cost of housing is a significant part of cost of education (as the resolution states), it passed with 52 votes of "yes.
Finally, the BOD passed senate resolution 5.06: another legislative directive in opposition to the purchase of goods and services by Washington state agencies from inmate work programs.  
The UW currently participates by purchasing furniture from such programs, mainly because organizations (including prisons) that make bids to provide goods to state agencies receive a preference if they are made by inmates. 
While the code claims that inmates work in these programs by their own choice, another portion states that inmates who refuse to participate lose privileges and early release days. 
The resolution called for a change in the prison work and educational program system, an increase in inmate wages, and for the UW to cease investment in prison labor. It passed with 41 votes of "yes," five votes of "no," and 12 abstentions.   
The ASUW BOD meets every Thursday at 5:30 p.m. in HUB 303. 
Reach ASUW reporter Niva Ashkenazi at news@dailyuw.com. Twitter: niva_ashkenazi