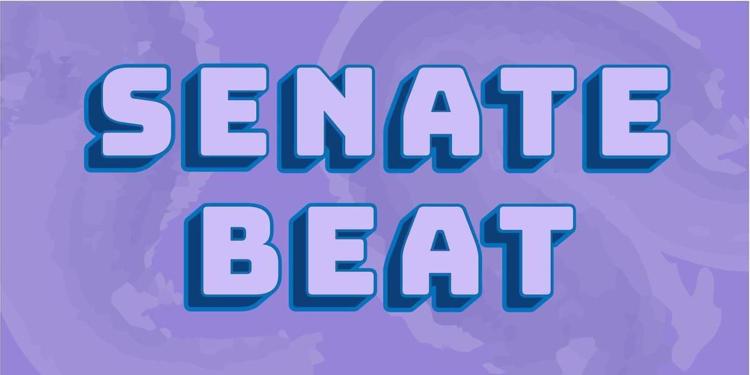 The Associated Students of the University of Washington (ASUW) Student Senate opened this week's meeting with a land acknowledgement, which will be added to the senate rules and meeting procedures. 
"It's important to recognize the sovereignty of tribal nations and their land that UW occupies," senate Speaker Lukas Illa said. "The ASUW Student Senate acknowledges the Indigenous peoples of this land, and the land which touches the shared waters of all tribes and bands within the Suquamish, Tulalip, and Muckleshoot nations, and the Duwamish peoples, whose land our university currently occupies."
President Ana Mari Cauce will hold a forum during next week's senate meeting. Public attendance of the forum was encouraged.
Due to time constraints from internal elections, all discussion of legislation was postponed. Illa said this would be the last round of internal elections, and legislation would be the focus for the rest of the year.
Elections were held for the legislative steering committee, the judicial committee, the HUB Board of Representatives, the student safety advisory board, the joint commissions committee, and the personnel committee. Vice chairs for each of the senate committees were also elected during committee meetings.
Mykhail Lembke, who was elected to the legislative steering committee, spoke of his plans for legislation to reimagine the UW's relationship with the police.
"I really want to make sure the connection between UW and Seattle PD is reevaluated," Lembke said. "There needs to be greater access to resources where police aren't showing."
Lembke spent time studying abroad at the University of Western Australia (UWA) and was struck by the systematic approach to mental health there.
"There was a psychiatrist on every dorm floor at UWA," Lembke said. "They can solve almost all of the conflicts that occur, and police rarely need to be brought in."
Michael Saunders, the nominee for the joint commission committee, is already working with the Black Student Union to write a police reform bill, and a separate bill to create a UW jury.
"A student jury would bring more equity to campus," Saunders said. "If any discriminatory acts happen on campus, other students will have the chance to share their voice."
The ASUW Student Senate meets via Zoom webinar Tuesdays from 5 to 7 p.m. PST. The meeting link can be found on the Senate website.
Reach reporter Annie Denton at news@dailyuw.com. Twitter: @anniesdenton
Like what you're reading? Support high-quality student journalism by donating here.