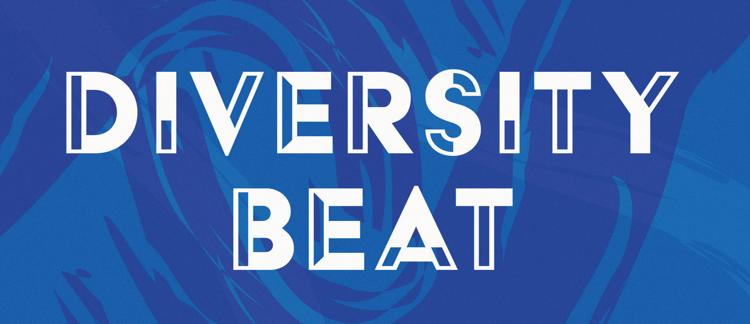 The UW finished 10th in a Nov. 3 examination of American universities that are most welcoming to transgender students, according to The Advocate, a magazine and website that focuses on news that caters to LGBTQIA+ interests. 
The Advocate cited the availability of a part-time counselor at the UW's Q Center as a strong point, as both drop-in and scheduled appointments are available to students who wish to discuss gender and identity, as well as the social aspects associated with such aspects.
The publication emphasized the importance of counseling at universities and said that transgender students are much more likely to suffer from anxiety and depression than their cisgender counterparts.
The rating is timely, as the UW Q Center is preparing to observe the Transgender/Trans* Day of Remembrance (TDoR) next Monday. 
TDoR takes place each Nov. 20 and is intended to call attention to and memorialize members of the transgender community who have fallen victim to violence as a result of transphobia. The observance is not simply a reflection of the past, but is meant to facilitate discussion on a stigma that is still prevalent today.
TDoR began in 1999 in response to Rita Hester's death, which occurred a year earlier. Hester, a transgender black woman, was murdered in her apartment in Massachusetts. 
The attacker stole nothing from the apartment, leading many to speculate that the act was a hate crime. The murder motivated an outcry of support from black and transgender citizens, and TDoR has been recognized ever since.
More information about the Transgender/Trans* Day of Remembrance can be found at tdor.info.
Reach diversity reporter Alex Visser at news@dailyuw.com. Twitter: @thealexvisser