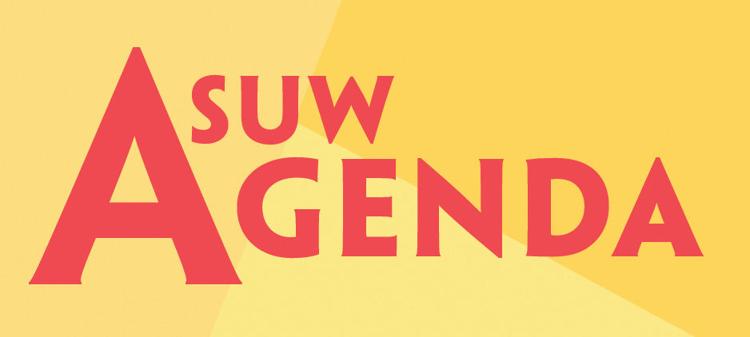 Going into January's legislative session in Olympia, the Graduate & Professional Student Senate (GPSS) is pushing an ambitious policy agenda that includes implementing a university-based health insurance plan for all students, expanding state grants to grad students, and improving sexual misconduct responses. 
Maggie Dunham Jordahl, a graduate student studying public administration, got involved on campus because she was "cranky" about the lack of health care offered to her and the 15,000 other graduate students at the UW.
"That was my biggest priority when I was finding a job," Dunham Jordahl, who is also GPSS vice president for external affairs, said. "It wasn't related to whether or not it advanced my career ... I just needed something that covered health insurance because it's spooky without it."
On this issue, GPSS wants to see reinstated an affordable health care plan open to all students. This year, it wants a task force to study health insurance usage at public universities.
Dunham Jordahl notes that the 2020 session is not a budget year for the Legislature, so the room for changes is smaller, but she wants to lay the groundwork for future years.
"One of the biggest things that I think is gonna be an issue is just elevating the profile of grad and professional students," she said, noting that there is a lot of overlap between the goals of GPSS and undergraduate students.
One key area of difference, however, is on the funding side. Last year, the Legislature passed legislation to fund free or reduced tuition for lower-income students at community colleges and public universities. The catch for someone like Dunham Jordahl is that this doesn't include graduate students. 
So one of the major asks for GPSS in 2020 is to expand all state student finance programs to include them and to provide more low-interest loans and work-study options.
"We still need help," Dunham Jordahl said. "Tuition is not regulated like it is for undergraduate degrees, so there is a lot more flexibility and a lot more significant increases in tuition."
One area of overlap between graduate students and their undergraduate counterparts is in pursuing funding to increase the counselor-to-student ratio to address mental health concerns. Dunham Jordahl says there is discretionary money this year that could go toward this.
On sexual misconduct prevention, GPSS supports the implementation of mandatory training programs to prevent and respond to sexual assault, as well as requiring an annual report of allegations and findings to improve transparency. This mirrors State Rep. Gerry Pollet's (D-Seattle) plan to push for transparency surrounding sexual misconduct committed by university staff statewide.
The GPSS agenda hasn't changed much in the past few years. However, new on this year's legislative agenda, which was based in part on a student survey, is a push for increased state investment to find solutions to climate change. GPSS explains this addition by saying younger people will bear the brunt of environmental struggles.
Reach reporter Jake Goldstein-Street at news@dailyuw.com. Twitter: @GoldsteinStreet
Like what you're reading? Support high-quality student journalism by donating here.