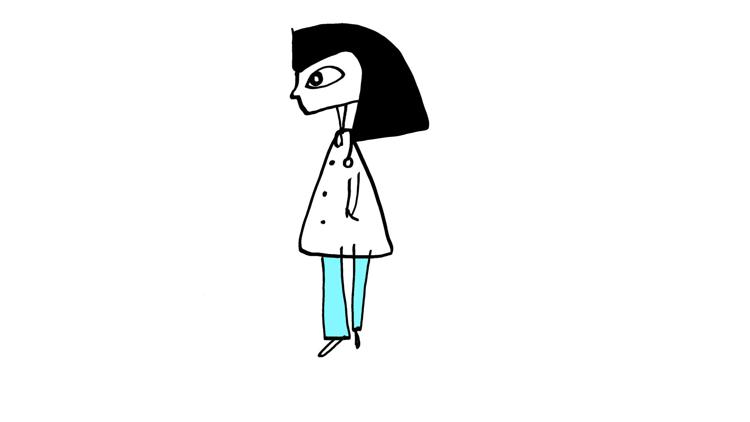 The best things in life are free, and health care isn't one of them. It's no secret that the U.S. healthcare system is struggling. Health care at the campus level isn't far off from this nationwide standard either. 
Health care for students is found primarily at Hall Health, located next to Padelford Hall. Among other services, Hall Health provides students with unlimited access to the consulting nurse service and one subsidized visit per quarter. 
The subsidized visit is often a source of confusion for a lot of students, as it is sometimes colloquially referred to as a "free visit." The visit is even described as free on a section of UW's Parent and Family resources: "Hall Health offers many free services, including one office visit per quarter for medical concerns, covered under the student Services and Activities Fee."
The fine print is only included on Hall Health's webpage, where it states that lab tests, immunizations, imaging, x-rays, and medications are not included in this "free" price tag. Advertising this visit as free is not only misleading, but also careless because it does not inform students of the almost guaranteed out-of-pocket costs they may face. 
Essentially, the free part of the visit is the doctor's time. Students are not charged for going into the office, however, they will be charged for tests for mono and strep infections (both of which require labs such as a blood culture or throat swab) or STDs.
When any of these tests are run, Hall Health uses the standard procedure of billing a student's insurance to cover the cost. If the insurance company does not cover the cost, it is up to the student to pay the bill or else a hold can be placed on their registration.
In my experience, the chance of the bill not being picked up by individual student insurance is highly likely for domestic students. International students at the UW are required to get insurance through Hall Health, but domestic students, both out-of-state and in-state, are not.
While in-state students experience many of the same benefits of their insurance in Seattle as they do at home, most out-of-state students, like myself, may not have the same coverage in Washington as they do in their home state. 
"Out of state students have to make a decision when they move to Washington ... 'Do I want to be insured in my home state or do I want to be insured in Washington,' because for most families it's not possible to pay for both," Patricia Atwater, director of health promotion at Hall Health, explained. "Individual plans that you can purchase in states across the country only provide coverage of routine care for states that you get the insurance in."
What this means is, if an out-of-state student was to use my subsidized visit at Hall Health for an illness that required a lab or test, I would likely have to pay the out of pocket cost as a sick visit to the doctors is more likely to fall under routine care and not emergency care. 
Another problem with the "one free visit" policy is that it almost encourages students to save this visit for the worst possible scenario. The only way most professors are willing to excuse an absence for exams or allow makeups are in the case of a family emergency or serious illness, the latter of which requires a doctor's note. This act of rationing care is especially common in vulnerable student populations, according to Atwater.
"A major concern for me about 'one free visit' is that especially students that are the most vulnerable like undocumented students are saving their one free visit," Atwater said. "They're so concerned about using so they don't use it all because it's your only option if you're uninsured." 
I don't expect the UW to give perfect health care access to students, however, I do believe that students deserve more transparency in regards to their options for on-campus care. As Seattle enters its colder and wetter season, stay healthy and use your subsidized visit. Just don't expect it to be free. 
Reach writer Maryam Noor at opinion@dailyuw.com. Twitter: @mar_n98
Like what you're reading? Support high-quality student journalism by donating here.